Food always has a way of bringing people closer. It can represent an experience that's shared and that experience begins the first time we look at the menu and continues until we've consumed the last bite of dessert. Although dinner might seem to be a simplistic approach, proposing over dinner loses none of the magic.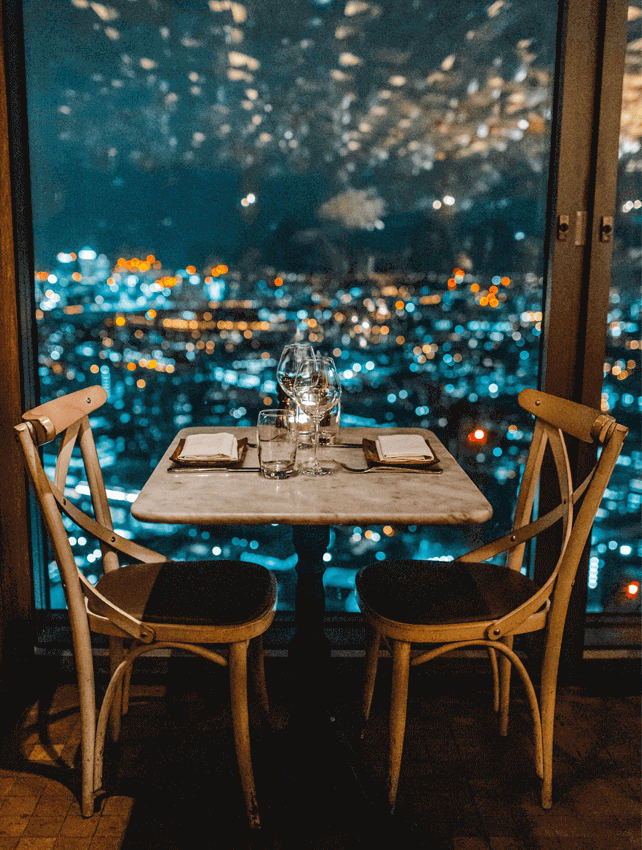 Here's a quick look at a few romantic dinner proposal ideas for your consideration.
How Sweet
There are times when nothing beats the classics. Waiting until dessert to present the love of your life with a beautiful lab-grown diamond ring is the ideal way to rate the rest of the evening up till that point and to ensure that all is going well.
If the feeling is right and you've decided to go forward with it, signal the waiter to begin. Regardless of where you hide the ring, be it in the champagne, in a cupcake, etc., just ensure she doesn't consume it.
Back to the Beginning
Most couples might have a special place. You know the one. They go on their anniversary or Valentine's Day. It's the place where they had their very first date and it holds a special place in their hearts. If you aren't going to make your intended a romantic dinner, why not take them back to the place where it all began?
It makes no difference if it's a hole-in-the-wall or an expensive French restaurant. That would be an ideal place for you to be open and honest. There's not a thing on the menu that will come close to outshining your love and your moment.
Experience It
The experience of eating at the chef's table is one that's unique and gives you the chance to sit near the kitchen and watch as your food is prepared. It also gives you the opportunity to talk to the chef and ask questions not only about the meal you're having but also about future meals you might prepare with your intended. Not every place offers a chef's table experience, but quite a few do. Make sure that you book well in advance if this is how you want to propose.
The Classics
You might want to go back to the classics with dinner and a movie. If so, do it with a twist. Think about proposing at the end of a date comprised of watching a romantic movie and having dinner. Here's how it might go down. Go off to a movie with your sweetie and leave your family and friends to set up a romantic dinner for two at your home while you're gone. Once you get back, propose in front of everyone and there you have a moment that will be shared by all the most important people in your life.
That's just a quick look at some of the things you might do. Don't be afraid to be creative and do something that will hold meaning for the two of you. It doesn't need to make sense to anyone else as long as it does to you and your partner. You might even do something as simple as putting the ring into a box of popcorn and proposing at a movie in the park. Keep in mind that sometimes means a lot more than over the top, no matter how well executed. Just keep your partner in mind – what they like or enjoy, etc., and what you both like to do together, and you can't go wrong. Now what are you waiting for? Get out there and pop the question already!