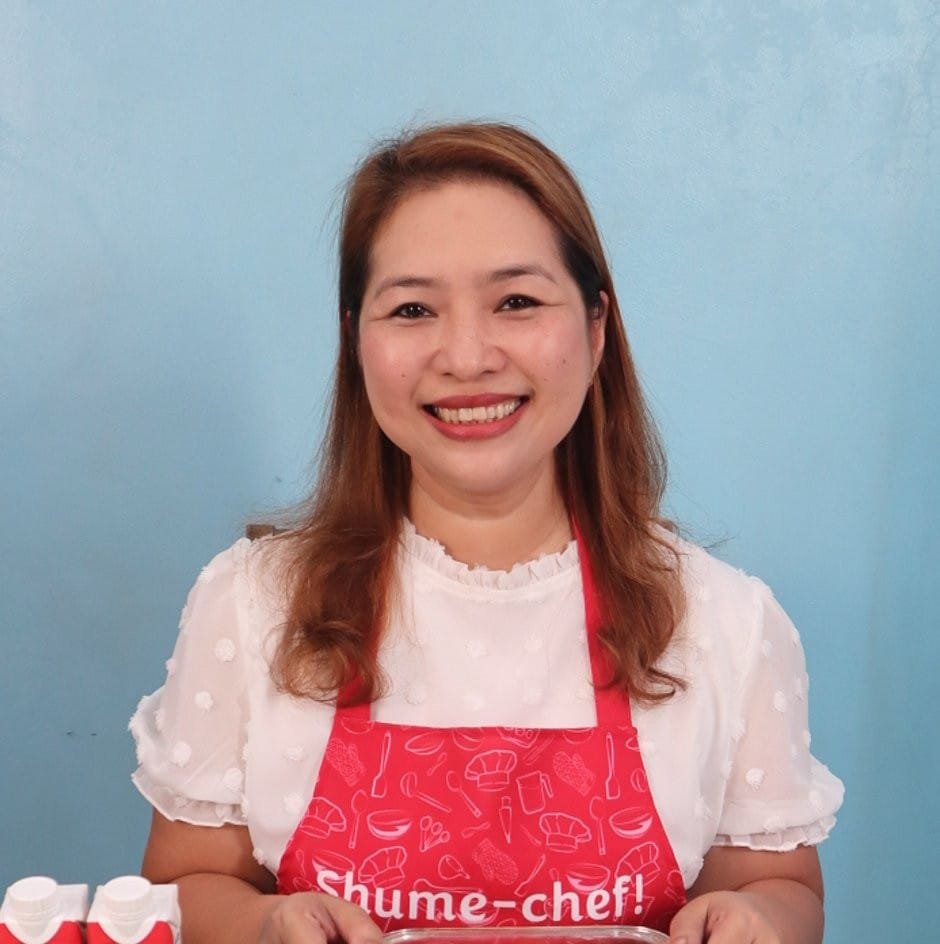 Hi I'm Peachy Adarne: the author, food stylist, photographer, and publisher behind The Peach Kitchen.
Along with driving the creative content behind The Peach Kitchen, I work with brands to help develop and extend their focus through creating interesting, sharable content for real people. The brands I work with are the brands I use and love.
The Peach Kitchen has an average view of 2,000 – 4,000 pageviews everyday and 60,000 – 110,000 pageviews a month. I am very blessed that I can reach out and share the love with friends and I am very happy that they also love me back. This is one of the reasons why I keep this blog up and running.
I am very happy to accommodate advertisers. There are several ways we can work together.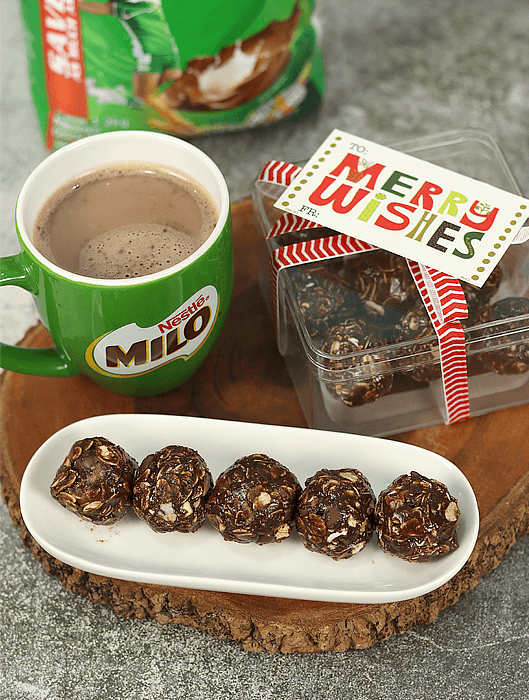 I would love to work with your brand to create recipes using your products that will focus on the experience food can provide, while showcasing your product and brand.
I am happy to work with brands long-term, especially with brands that I truly enjoy. If you feel that I would be a good fit for your brand, please contact me for more details.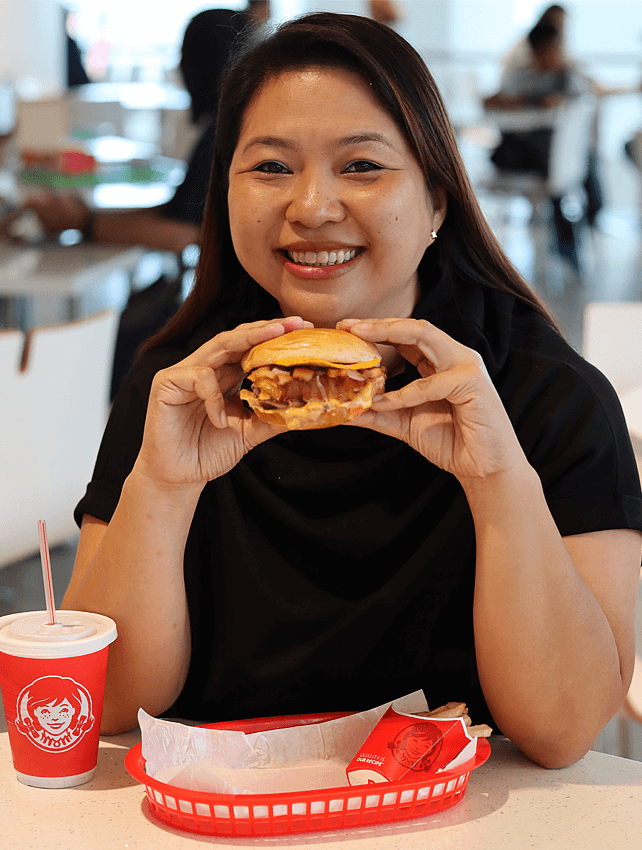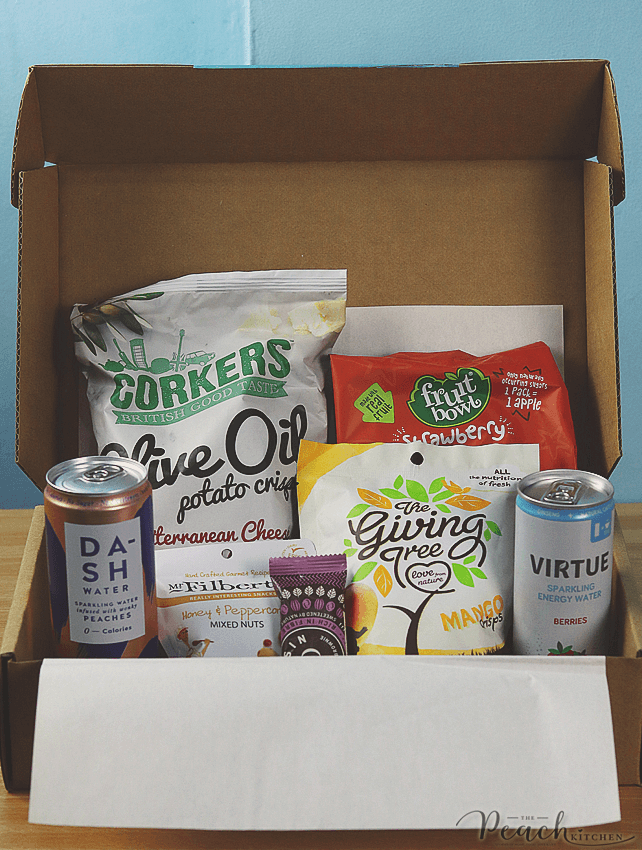 I would love to write about product reviews and share giveaways with companies and brands that I believe in or think would be a good fit and my readers would love.
A review is a great way to promote your product and get honest feedback. Products will be reviewed and posted within 2-3 weeks of receiving the product unless otherwise stated. Offering a giveaway with a review is highly recommended. When you offer a giveaway along with a review, your post will receive more traffic which means more exposure for your product and/or website. My giveaways generally run for 1-2 weeks.
I would love to work with you on an advertorial. It will be the top post for two days and will be on the home page for at least 5 days.This gives your brand/ product maximum exposure to The Peach Kitchen readers.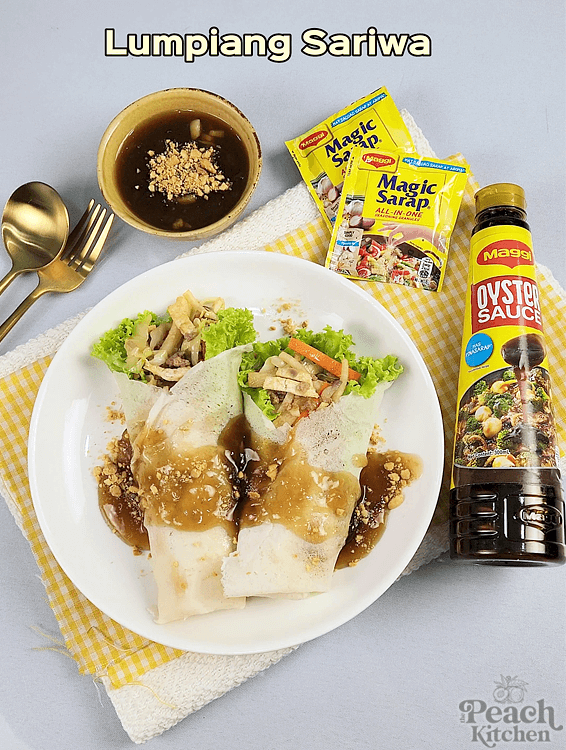 The Peach Kitchen is a blog owned by a mommy who loves food. It features fun, family recipes, restaurants, food finds and new products on the market that the author has stumbled upon. It also features some mommy products and other kitchen gadgets.
Please contact me for my Media Kit or if you want to talk about other creative partnerships.
For creative partnerships, invites and other inquiries please contact me using the form or email me directly at mommypeachkitchen(at)gmail(dot)com.
If the topic isn't about food but you still want to work with me, check out my mommy blog at Mommy Peach.