From a customer's point of view, it is awful when instant coffee turns up in a restaurant in a plain white mug or cup that reminds you of the school canteen. It can ruin the whole atmosphere of a meal, making it feel cheap and not the quality you expected. It doesn't have to be that way though, adding a touch of class to your customer's coffee is easy, if you go the right way about it.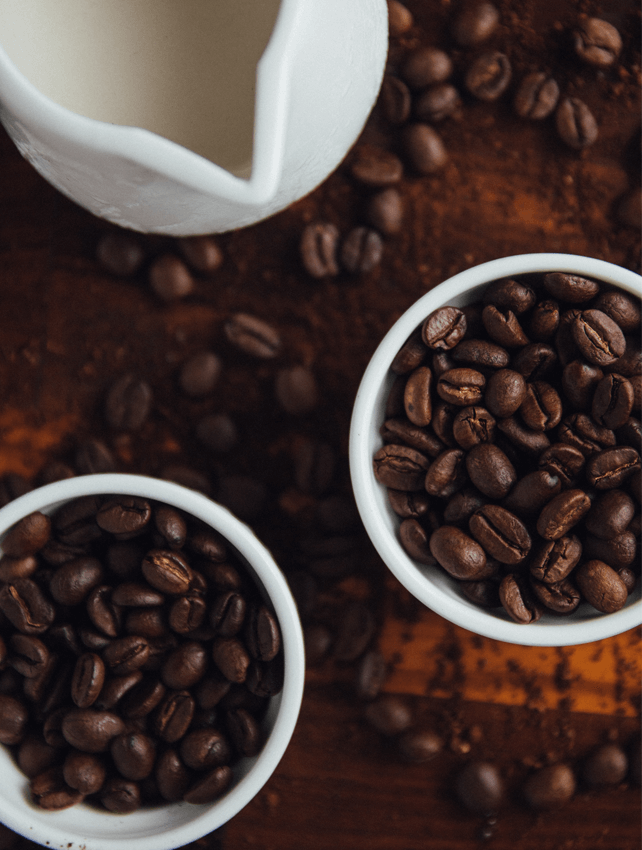 Let's Start with the Mugs
Plain white mugs and cups do not look good on your dining tables, plus the fact that if you had customized mugs, they would be a great opportunity for showing off your brand. Good quality handmade mugs do not have to cost a fortune but can be worth far more than the outlay involved as a marketing tool.
You cannot look at the price of one handmade coffee mug and think that is too expensive. It is a whole different ballgame when you are ordering wholesale coffee mugs, as the unit price will alter dramatically.
You can have them customized for your business, with the name, your logo, or something else if you prefer, but then everyone will know the mugs and cups belong to your restaurant or café. There really is no explanation why, but a cup of coffee tastes much better from a quality mug or cup.
Get Rid of the Instant Coffee
No bar, café or restaurant should ever serve instant coffee and if that is what you are doing you need to get rid of it now. If you asked your customers what coffee they drink at home, very few of them would say instant. Making a good cup of real coffee is not difficult, as long you use good quality coffee beans, always clean the coffee making equipment, and make sure the water you use is not full of calcium. If it is, you should use bottled water for your coffee making.
Now you will have a good cup of coffee in a quality mug and customers will remember that as a positive about your eatery.
Don't Forget the Free Refills
Free refills of coffee and cold drinks are very much an American thing. In the UK you will be charged for every cup of coffee you have and the same applies if you are in most other European countries, and in places like Australia and New Zealand. No doubt you will come across an occasional restaurant or café in these other countries that refills your cup free of charge, but generally it is only us Americans that are that generous.
The tradition was started back in the 1970's when a chain of restaurants advertised the 'Bottomless Cups' and when other restaurants realized what a good gimmick this was for attracting customers, many of them started the same offer. Now, unlike in other places across the globe, it is more unusual not to have the waiter or waitress asking if you want a refill in a restaurant in the US.
Serving good quality coffee in customized mugs and offering free refills will ensure that your customers do not leave your restaurant or café complaining about the coffee, then you just have to make sure the food is good too.