Arts and crafts are one of the greatest blessings that one can have. The benefits of crafting are indescribable. It is something therapeutic and one of the best stress busters that you can indulge in. If you are feeling low, or are stressed out, indulge yourself in creating something beautiful and before you know it, you will forget what was bugging you.
Crafting also enables you to explore your creativity. Any other activity can not replace the fun of playing with different materials and creating something entirely new out of it. It is one of the best exercises that you can enjoy in the comfort of your living quarters. Moreover, you can cherish and flaunt products that are crafted by you. The best part is that you can also involve your kids in the process to have some healthy family activity that will also keep your kids busy.
Many people scare away from crafting because they think they are not skilled or artsy enough to take up the challenge. If you feel you do not know what exactly to do with a bunch of materials and craft supplies spread on a table, the Internet will be your best friend. You do not need to enroll or invest in an art class. Just log in the cyberspace and look for what you want. You will find tons of free tutorials, step by step guides and even video tutorials, which you can follow and learn to craft for free. Also if you can create one most straightforward piece on your own, we promise you will never want to stop crafting for the rest of your life. Here are five simplest craft ideas that you can try at home.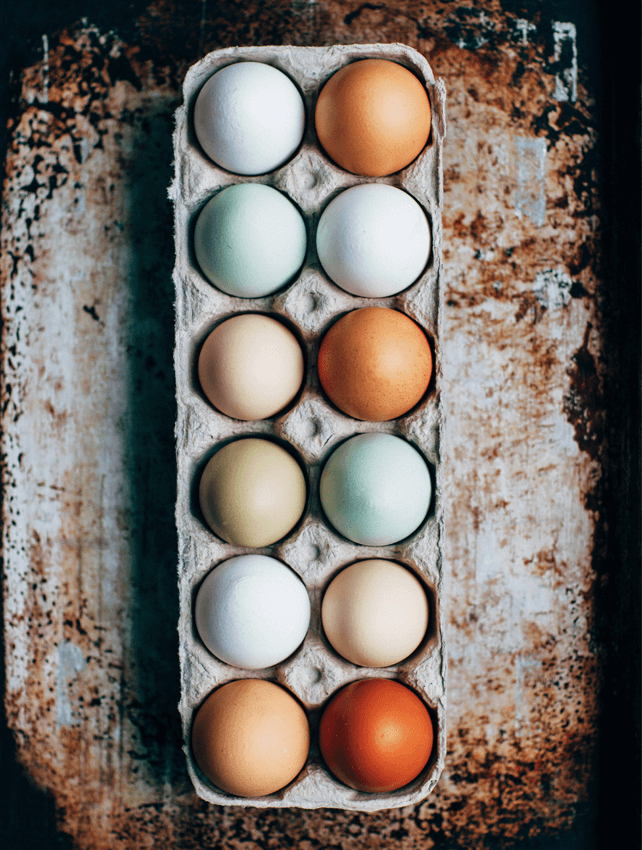 Flowers Using Egg Cartons
The best part about crafting is that it encourages recycling. A lot of things in your house that can end up in a garbage dump can be turned into beautiful decorations. One of the easiest crafting projects is to make a bouquet of colorful flowers with an empty egg carton. So do not throw the next egg carton that gets empty. You will need necessary supplies such as paints, pipe cleaners, hot glue gun, push pins, scissors, ribbon, pom poms and of course an empty egg carton.
To make the flowers, separate the lid of the carton from the bottom by cutting it in half. Next, cut each egg cup out of the box and neat the edges using the scissors. Now using different bright color paints, paint each cup inside out. Use a single color on each cup. Once the paint has dried, pierce a hole in the base of the cups using a pushpin. Use a thread to sew and secure the pipe cleaner against the bottom of the cup. Take a contrasting color pom pom and place it inside the container using hot glue. Make a few more flowers using the same method and put them in a vase.
DIY Summer Wreath
Wreaths are one of the most eye-catching and gorgeous wall hangings. Plus, they are super easy to make. You can get as creative with the wreaths as you want. However, even if you do not have a very high craft game, you can still make this summer wreath in few minutes. Take a foam wreath and wrap it with the brightest color yarn that you can find. This will take a bit of your time. Once the wreath is entirely covered with the yarn, use neon contrasting color felt to create flowers and glue them on one side of the wreath.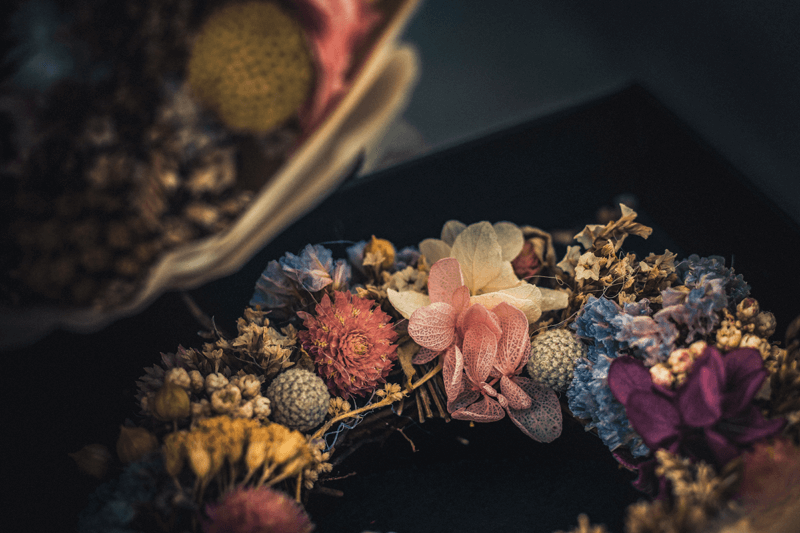 Flour Sack Beach Tote
Flour sack towels are lying around in every kitchen, and you can create an incredible number of things with them. The most comfortable craft product that you can create is a classic beach tote. Download a tote pattern and get it print in large size. Now trace the enlarged image onto your flour sack towel. Cut the sheet along the design that you have outlined. Secure the edges together by sewing or using hot glue. Accessorize the tote with buttons, ribbons or s simple silk scarf. A trendy, fashionable, gorgeous beach tote is ready.
Wood Crate Shelves
Do you need extra storage space for your books or for the plethora of toys that your kids have? You can create these fabulous shelves by using the wooden crates that you get with fruits and vegetables. Collect a few boxes and sand them. Now prime them and spray them with paint, or directly top them off with a varnish finish of your choice. Join them together using a drill and screws and your shelf is ready.
Wine Bottle Decoration
Get an empty wine bottle, clean the surface and brush it off with clear glue. Now take a few bright color yarn and start wrapping it around the bottle starting at the base. Wrap one color at a time. You can use the color wheel to create a transitioning harmony of colors. Embellish the bottle with buttons and bows or place it as it is on a shelf in your living room.