A Weekend Break With a Kick
If you're hunting for a weekend break with a difference, look no further than a stay in Hertfordshire around the 25th August!
We all know someone who can't resist spicy food. Whether it's asking for a dish with extra chillies or ordering the hottest curry on the menu, some people can't get enough of that spice kick. Perhaps you're that person! Well, whether it's you or a loved one who loves a bit of spice, there's a festival that's just perfect for you. The Benington Chilli Festival is the number one event of its kind in the UK. So why not head along and sample some chillies before enjoying a stay at a luxury hotel in Hertfordshire? Sounds like a great weekend to us!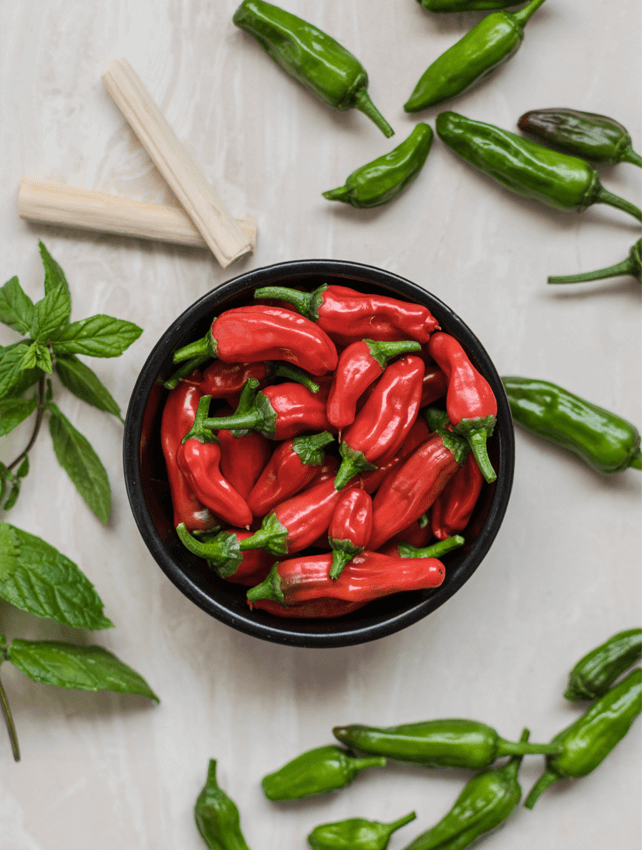 Treats to take home
If you're a keen cook, then you'll be wowed by the goods on offer at the Benington Chilli Festival. You can expect to find over 60 stalls manned by the best chilli traders in the UK. As well as chillies themselves, you'll be able to pick up all kinds of chilli-infused treats. Think chutneys, sauces, pickles, cheeses and even artisan chocolates laced with the hot stuff. You'll also be able to pick up some chilli plants if you fancy growing your own.
Sample some spicy food and drink
It wouldn't be a chilli festival if you didn't get to sample some spicy dishes while you were there. You'll be able to try dishes from all over the world, so the whole family will be able to find something that they'll enjoy, Caribbean jerk chicken, Mexican tacos and Indian curries are just a few of the things on offer. Lots of drinks will be available for you to try too, from devilishly spicy cocktails to hot chocolates with a kick!
Entertainment for the whole family
The Benington Chilli Festival doesn't disappoint when it comes to entertainment either. You can expect just as much to see and do as in previous years, and there will be activities like face-painting and sand art to keep the kids amused too. There is also going to be a chilli eating competition too, which will be lots of fun to watch. Of course, you could choose to take part in it if you're brave enough!
Staying in the area
The surrounding areas have plenty to offer. So why not hang around and explore? There are lots of great hotels to stay at during your weekend break, but a real local favourite is West Lodge Park. This leading Hertfordshire hotel has great road and public transport links to London and  surrounding counties. Guests will be able to stay in sumptuous rooms and explore the stunning hotel grounds during their stay. So why not settle down for a good night's sleep before you head off to experience all that Hertfordshire has to offer?
Spice up your time in Hertfordshire!
With the summer holidays fast approaching, why not take the whole family to the Benington Chilli Festival for a day or two of fun? Festival goers of all ages will be able to have a great time – and then you can all head on to West Lodge Park for dinner and a luxurious overnight stay. With the summer heatwave looking like it's going to last, we couldn't think of a better way to spend a weekend in Hertfordshire!