Food is a central part of many cultures and something that brings people together. American food culture is influenced by Native, Spanish, English and Irish food culture. Southern-style meals are the peak of perfection in one state, while another might love all things Mexican far more. Let's check out a few meals that we feel are quintessentially American in all their widely varied glory.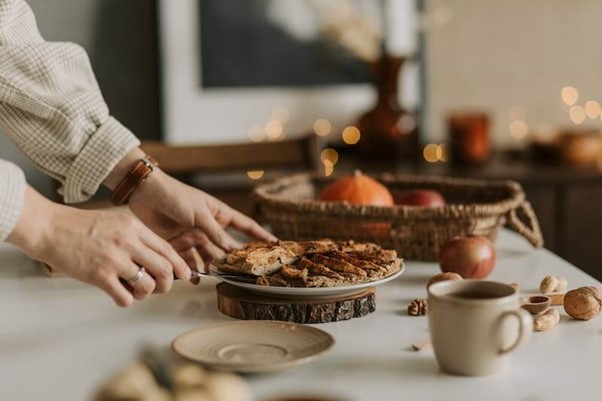 1. Apple Pie
Is there anything in the world as American as apple pie? Not likely! However, the fact is that this dish's origins are not American in nature. English settlers brought over pie recipes of this sort. The true origin of the apple pie can be argued as not being English either because the English took traditional pie recipes from the Netherlands, the ancient Ottoman Empire and France. That said, apple pie is one of the most beloved, satisfying and comforting dishes made all over America today!
2. Biscuits and Gravy
Biscuits (known as scones in the UK, where cookies are called biscuits) and gravy, usually sausage gravy, is a meal served in this form only in the US. The first recipes for this delicious carb-fest go back to the Revolutionary War, but food historians believe the meal is older than that. Sausage gravy is also called sawmill gravy. Since the lumber industry in the Appalachians goes back to the late 1800s, researchers believe that this calorie-dense dish was served to sawmill workers who lifted heavy logs all day.
3. Cornbread
This delicious, sweet, and salty bread dates back to the very first Americans- the Native people. First nations grew corn or maize, a food they shared with early settlers. The Native people knew that the nutritional value of corn was unsurpassed, and they ground it to make bread, cakes, and porridge. Cornbread, often with cheddar or jalapenos baked into it, is still an American favorite to this day.
4. Jambalaya
Jambalaya is a Southern favorite through and through. Like most beloved American dishes, this food's origins are not entirely local. While this Cajun dish was created in Louisiana, it is influenced by West African, French, and Spanish dishes.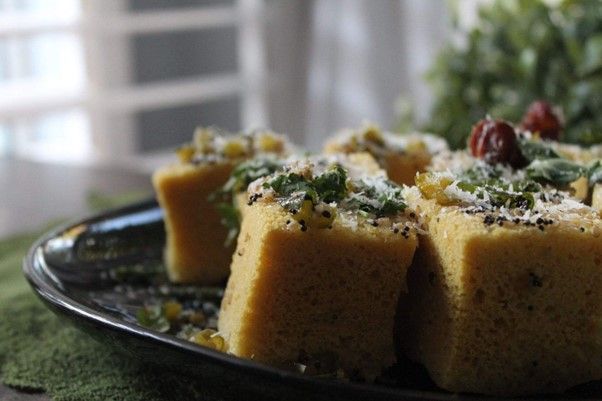 5. Philly Cheesesteak
If you've been to Philadelphia and haven't had a cheesesteak, you haven't lived! This gooey, savory steak dish can be traced back to the Oliveri brothers, Pat and Henry. The brothers ran a hot dog stand in Philadelphia around the 1930s, and when the brothers wanted to change their menu a little bit, they tried out grilled beef and onions on a roll instead of the usual hot dog. That's right: the original did NOT include cheese! When the sandwich became popular, a manager at an Oliveri brothers store began adding provolone, and voila- the cheesesteak was born.
6. Barbecue
Sizzling meat on blackened grills, corn on the cob covered in butter and spice… There's nothing like a good barbecue. America can thank the original African and Caribbean population and their descendants for a meal it now claims as its own. Family recipes and traditions have been passed down for the most succulent pork, the best cornbread, and corn on the cob and the best seasoning that changed from region to region.
7. Reuben Sandwich
This deli delicacy is known as the king of all sandwiches! The Reuben dates all the way back to the early 1900s. The story goes that when an actress came into New York legend Reuben's Restaurant and Delicatessen after a long day on a Charlie Chaplin film set, she was starving and asked for an enormous sandwich with a number of fillings. Arnold Reuben himself put the sandwich together for her: "a foot-high" section of sliced meat, swiss cheese, spices, and Russian dressing. The actress devoured it and brought friends back for more the following week…and so, the Reuben was born.
8. Chili
The origins of this dish are hotly debated, and stories vary depending on who we ask. Some say no beans should be used, others say no tomato, and others laugh at them and throw in whatever they like. Mostly, chili con carne seems to have its roots in Texas. Some old wives' tales say the recipe was brought from the Canary Islands when San Antonio was first settled. It is known for sure that cowboys and herders on the western front loved this dish and made it frequently. It has been the state dish of Texas since 1977.
Wrap Up
These are the dishes that define American food. The variety of cultural sources for these beloved dishes is what makes America so great; different people from different walks of life share and love the same food.