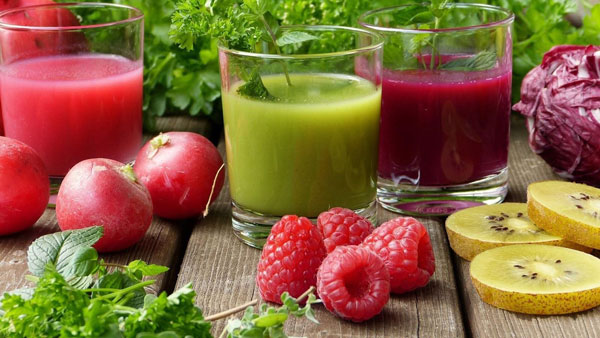 A juice bar can bring its owner a good and stable income. The expenditures of such a business are relatively low, and the demand for healthy products is growing every year. All this creates favorable conditions for starting a juice or a smoothie bar. This guide will help you avoid disappointment and adequately plan every aspect of your future facility.
First step: market research
To earn the love of customers, you first need to study the niche in which you plan to work. You can hire business analysts or marketers to conduct research and produce a professional report for you. Such a report may contain the following items:
Analysis of competitors and general market trends. Acquaintance with successful cases will help you in creating an innovative concept.
Target audience analysis. Socio-demographic indicators, such as the age of customers, their occupation, or marital status, will be useful for the formation of the relevant menu, pricing policy, and other features.
Juice bar location can greatly affect its attendance. When choosing a place, you need to take into account many factors: the cost of rent, foot traffic, and others.
Market research can take weeks and cost several thousand dollars, but this investment is sure to pay off.
Business plan 
A business plan is the heart of any startup. In fact, this is a step-by-step guide to action, which, if done correctly, will surely lead you to success. An excellent plan should start with a mission. This is is a short answer to the question: "Why are you starting a business?" It should be clear and value-oriented. The goal of the future juice bar should be more than just making money.
However, financial success is also an important goal. Create a business model that contains both costs and planned revenue. The sales plan must be supported by a marketing strategy that defines the brand's relationship with customers. Such a strategy may include a description of the main products, key messages, advertising, and visual features of the brand.
Licenses and permits
To run a company legally, you have to obtain a number of permits and licenses. The juice bar must comply with state requirements and have all the necessary documents. Below, you will find a list of permits and licenses you may need:
Business license. It is usually issued by the state administration of the locality where you are going to open a bar. This is a must for every owner.
Employer identification number. This document gives you the right to hire workers. It is also needed to pay taxes.
Food service license. Since your business is related to food, you need to confirm that your facility meets all requirements for its preparation and storage.
A sign permit allows you to display the name of your bar on the building's facade.
Other permits and licenses. They may include a music license, resale permit, and others.
Equipment and suppliers
A significant part of your investment will go to professional equipment. Depending on your menu, you will need to select certain types of juicers and other kitchen equipment. You can buy it or rent it. You also need to find suppliers who will deliver fresh fruit to you. Do little research, get to know the main vendors in the market, and choose the ones who offer the best quality for your money.
Choose the right POS system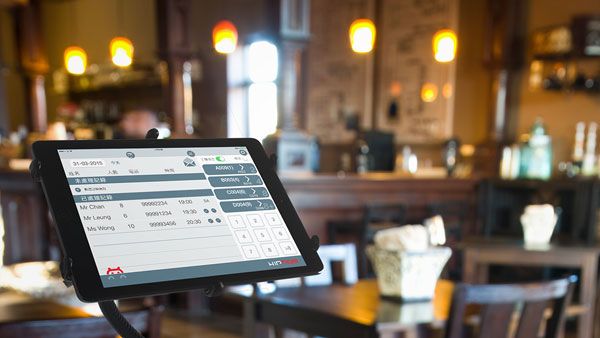 No juice bar can operate without a reliable POS system. A POS system is a program that automates the work of an establishment and helps to maintain detailed inventory and financial records. A modern system should be integrated with additional equipment, for example, a bank terminal for accepting card payments.
In general, the POS system is a tool without which the work of the bar can stop. Determine the key features that your employees will need and choose the system that fully meets all business needs. Find the best POS solution for a bar business in advance to ensure the proper functioning of your juice bar.
Staff
The number of staff depends on the size of the bar and the services provided. You should not save on the quality of staff. Here, you need to approach responsibly. Otherwise, lack of attention can lead to negative consequences: lousy service, staff turnover, and even theft. Professional skills should come first when hiring employees. For customer loyalty, it is highly important to pay attention to not only recruitment but also staff training.
Promotion
A good marketing strategy is a powerful boost for your juice bar. Therefore, take the right steps when promoting your business. Select platforms for advertising: social networks, advertising banners, business cards, media, and radio stations. Collaborate with bloggers, hire SMM specialists, and use targeted advertising. On opening day, try to attract as many guests as possible and surprise them with excellent products and service.
Conclusion
If you want to open a juice bar and know why you are doing it, you have every chance of success. Make sure you research the market and draw up a business plan that promises profit. Meet the vendors and select the necessary equipment. Be sure to select a suitable POS system and train your staff to use it. Then, a magnificent juice bar will appear in your city very soon, becoming a favorite place for thousands of guests.