Ykaie was so crazy about Elsa and Anna ever since she saw the movie Frozen. So for her 7th birthday, she became Elsa and Anna for a day with her Frozen Themed Birthday Party!
Turning seven is a milestone so we had a big celebration unlike all her other parties where in only her cousins were invited.
The Venue: Zentral Events Venue in Malabon
The party was held at Zentral Events Venue in Malabon.
Zentral Events Venue is situated in the heart of Malabon City. Just a few footsteps away from the City Municipal Hall, the 400 years old San Bartolome Parish Church and Star J Plaza.
It is just the perfect venue for intimate gatherings , school of family reunions, intimate weddings, baptismal and baby showers, proposals, intimate romantic dinner, product launch or meetings, hangout place where friends can relax and enjoy music, videoke and movies. It is open to all caterers  and there's no corkage fee for non alcoholic drinks and food. It could easily host 50- 100 persons.
Venue Rental Inclusions are, of course, use of venue, tiffany chairs and tables, basic sound system with one (1) microphone and LED TV, LED mood lights, stage, use of air-conditioning system, and comfort room.
Contact Number: 0917 808 0300/3513825
Website: http://www.nextgen.ph/
Frozen Themed Birthday Party Food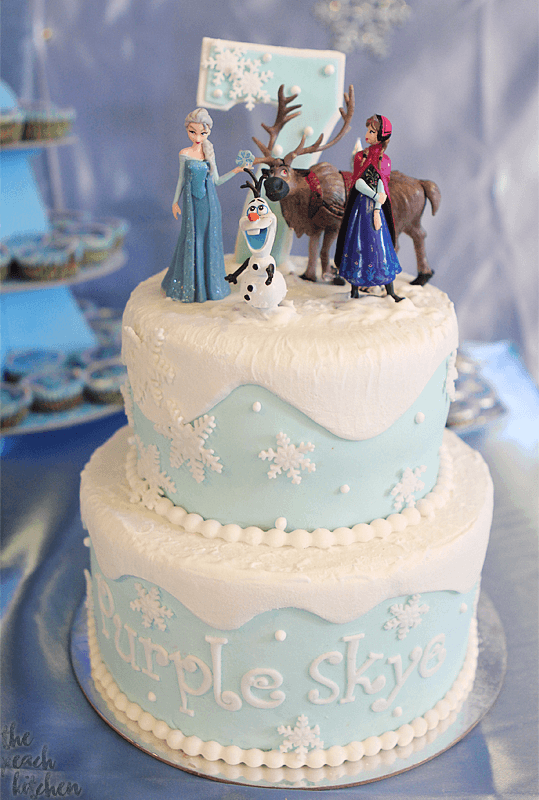 I ordered the cake online and I wasn't disappointed. This cake costs ₱3,000 and the cake inside was Lemon Blueberry flavor.
The rest of our Frozen themed party food was prepared by yours truly and my sister who calls herself Anney.
Frozen Cupcakes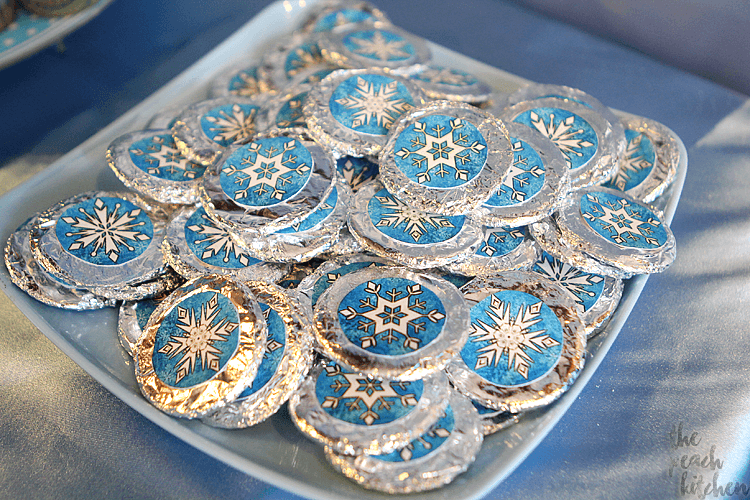 Snowflakes Chocolate Cookies ( we just put cut out printed snowflakes)
Cake Pops
Elsa, Anna, and Olaf Cake Pops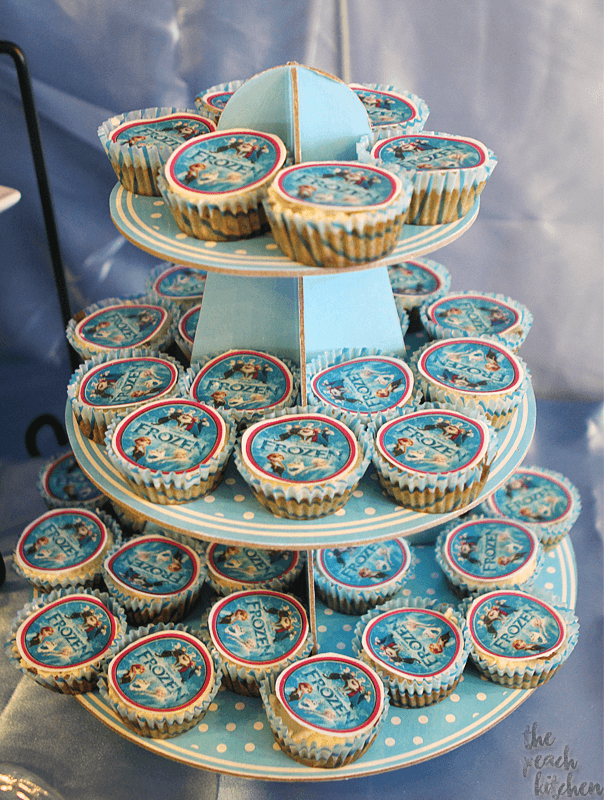 More Frozen Cupcakes
Build Olaf Snowman Parts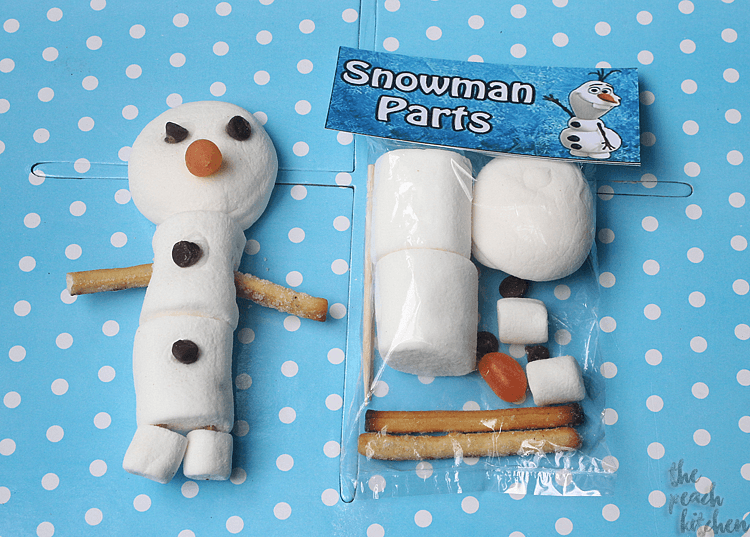 It composes of marshmallows, pretzel sticks, chocolate chips, and a jelly bean.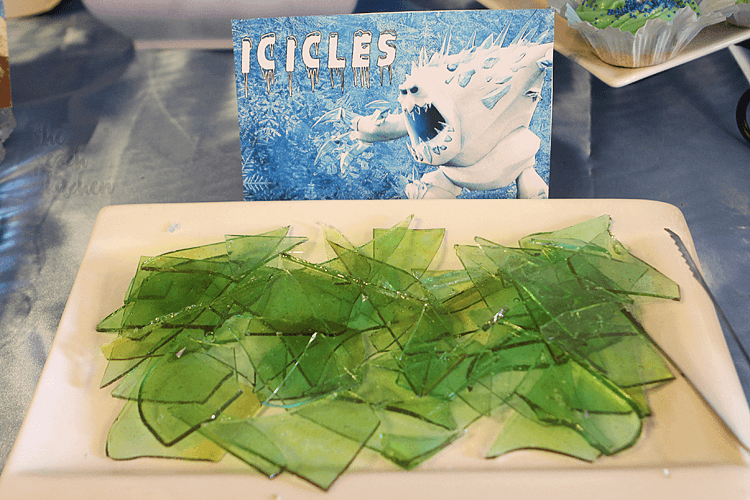 Icicles are mint candies turned into shard of ice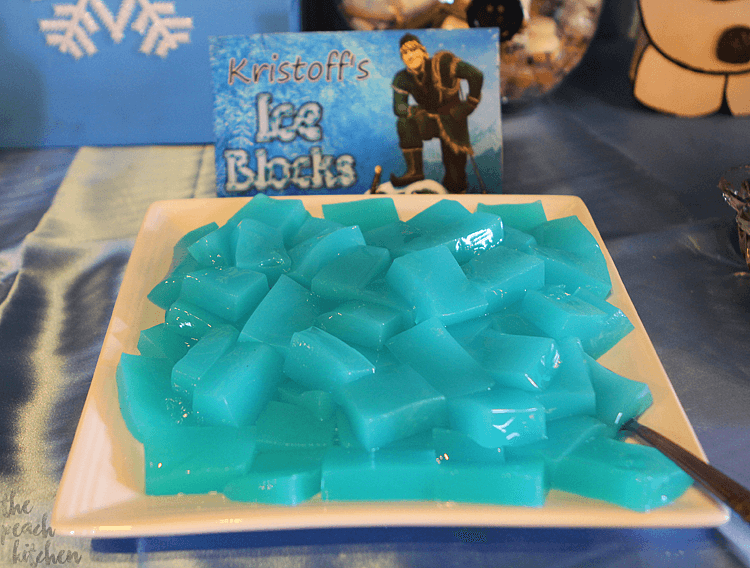 Kristoff Ice Blocks are blue raspberry  jell-O's
Frozen Lollipops
Anna's Frozen Hearts (Gummy Hearts Candies)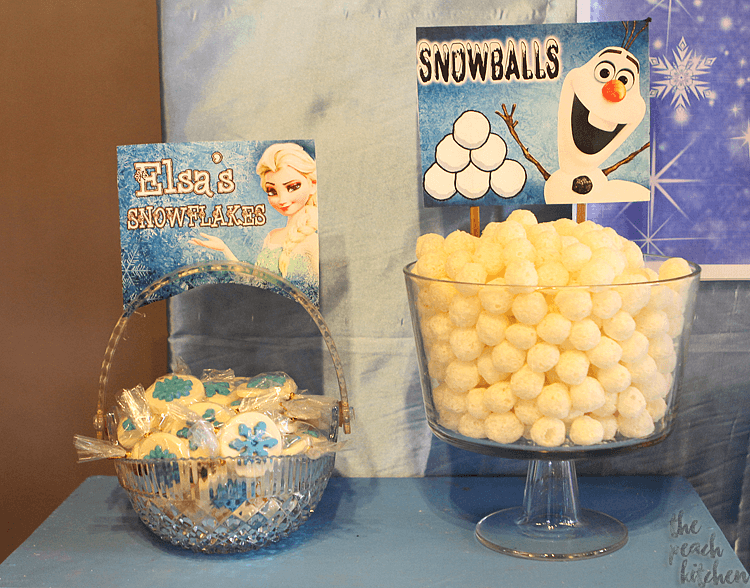 Elsa's Snowflakes and Snowballs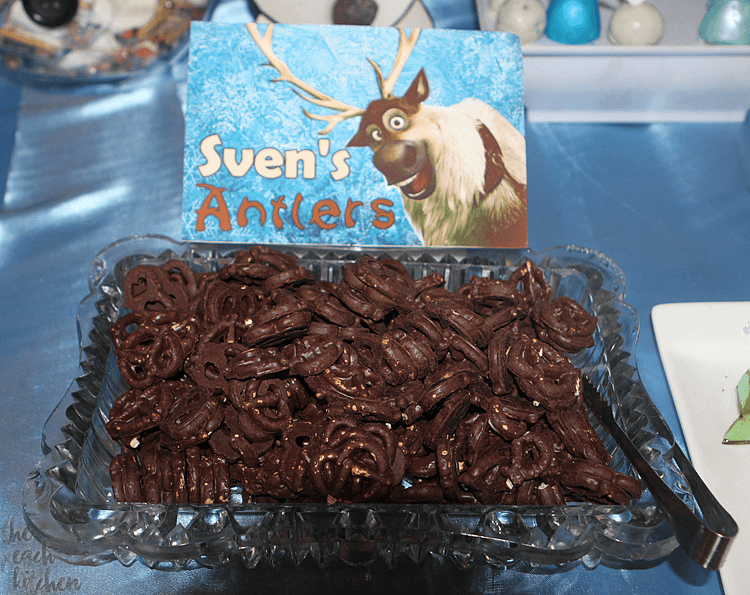 Sven's Antlers (Chocolate Pretzels)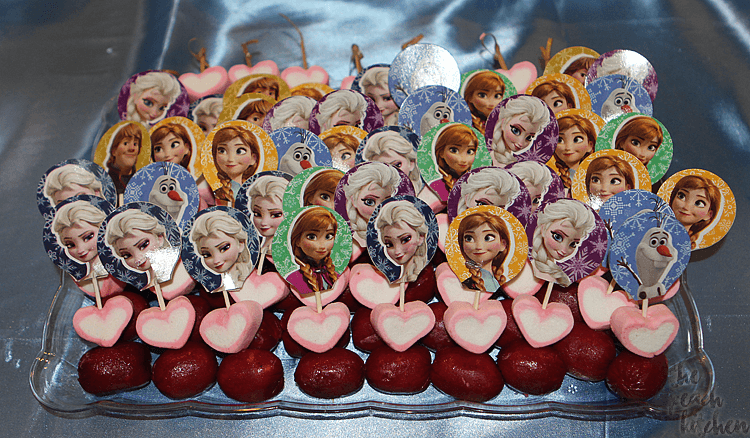 Hotdogs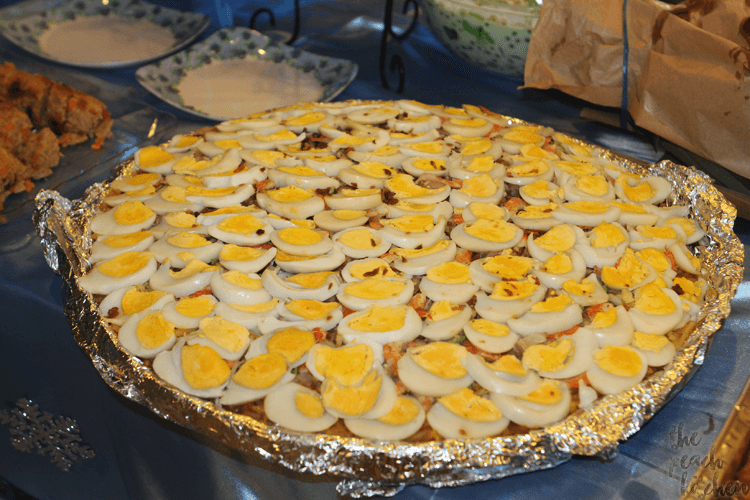 Pancit Malabon from Nanay's
Cheesy Baked Potato
Puto from Nanay's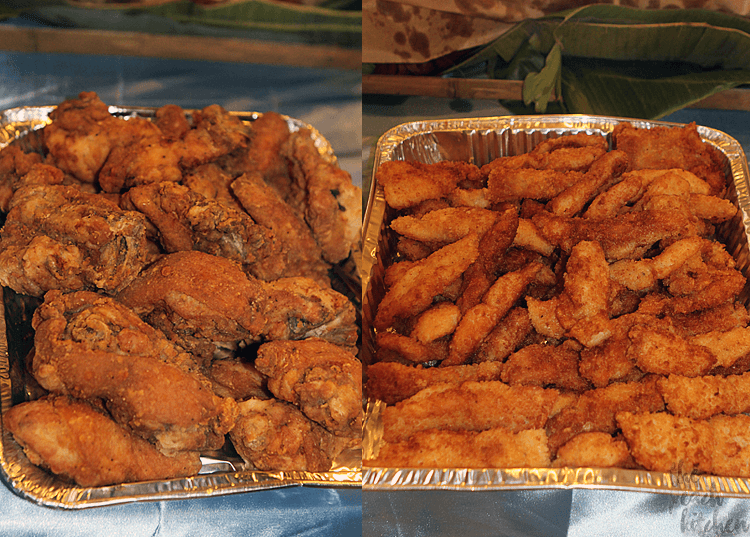 Fried Chicken and Breaded Fish Fillet
Embotido
Buko Pandan Salad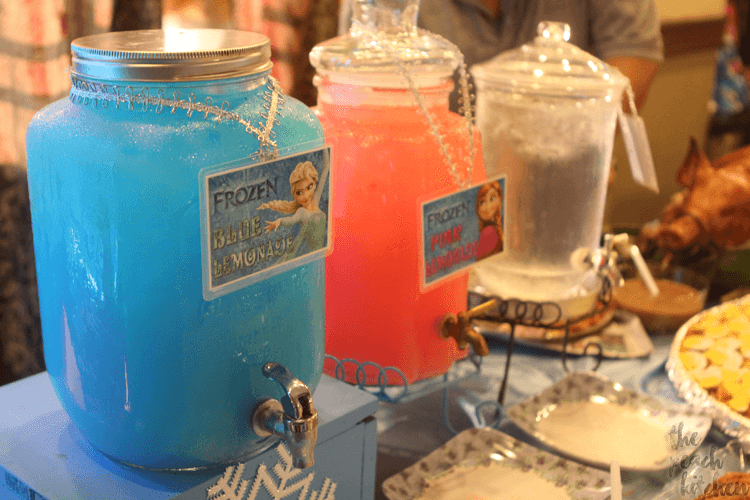 Our Drinks: Frozen Blue Lemonade, Frozen Pink Lemonade, and Melted Snow (a.k.a. Water)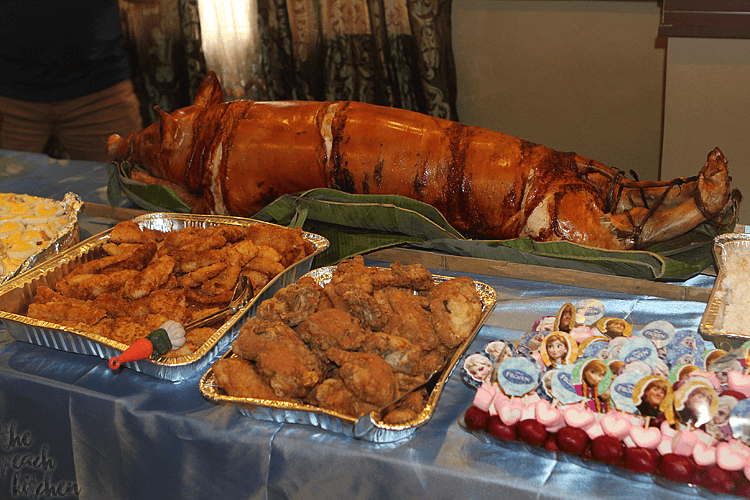 We also had Lechon!!
Candy Jar Giveaways by The Project C &D
These candy jar giveaways were thoughtfully sent by Project C&D.
They sent separately in a box. Sis and I took care of putting it inside the jar and designing the jar. We also took care of the print out.
Project C & D is a candy buffet business owned by partners, Candice and Diane.
The Game Prizes
Game prizes were bought from Divisoria…
The Party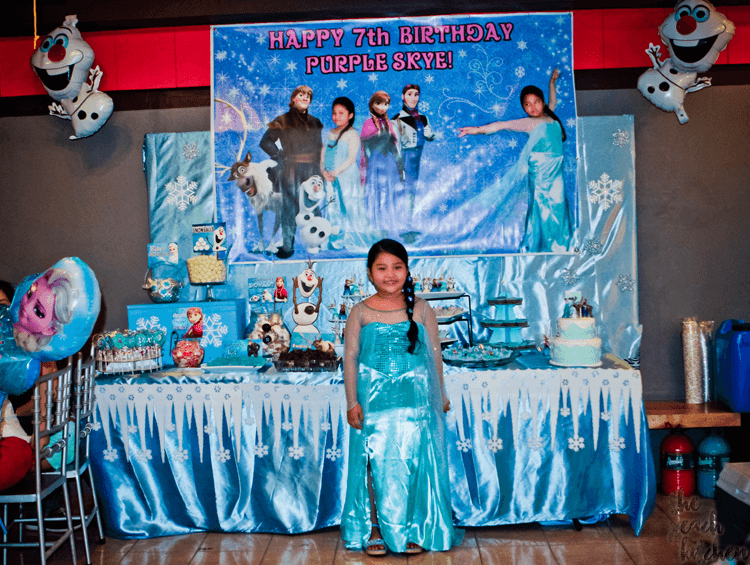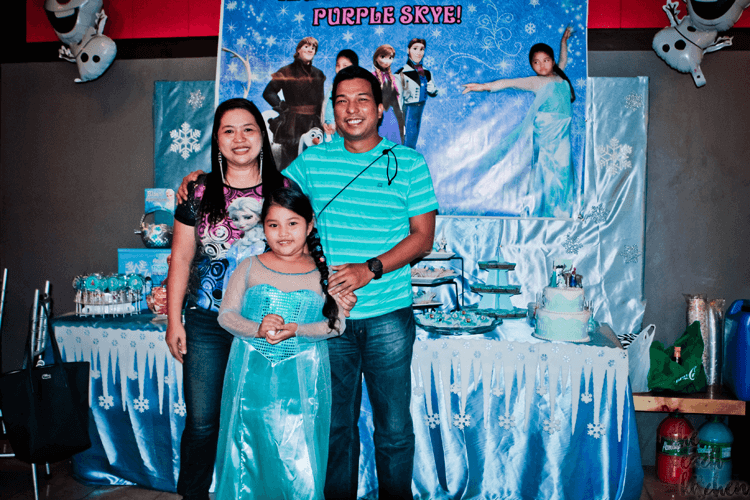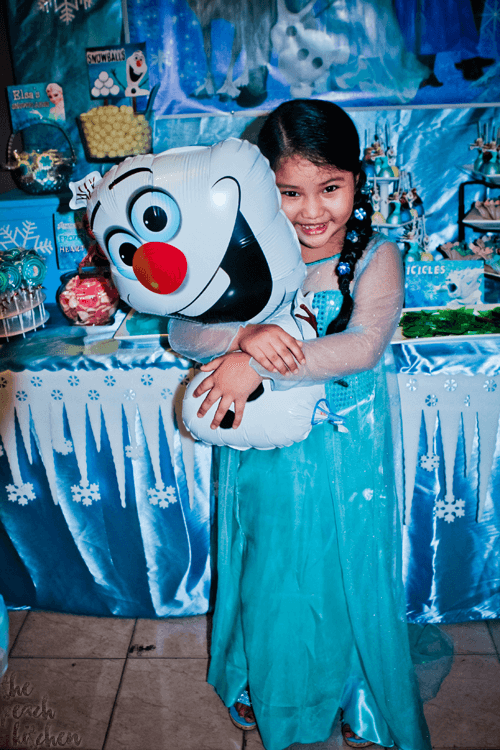 Ykaie was very happy being dressed like Elsa. She is her favorite cartoon character and Disney Princess at the moment.
But she enjoyed being dressed as Anna too! Of course there was a costume change — we just couldn't resist!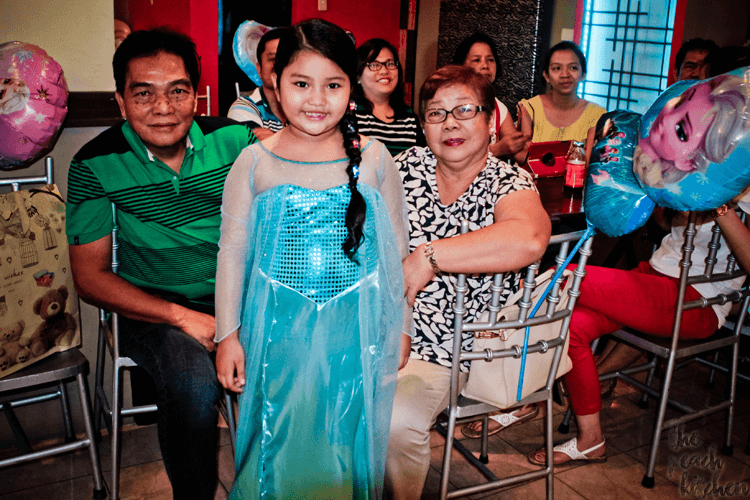 Our loved ones, friends, and family who joined the party were Lola Lucy and Lolo Sony…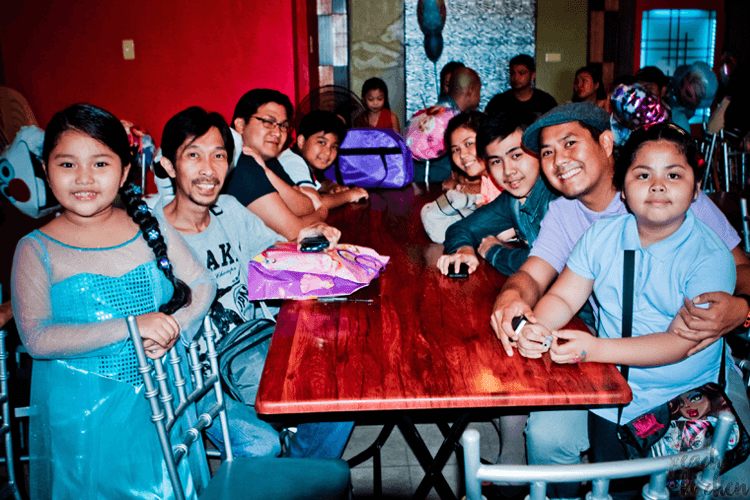 peanutbutter♥'s barkada and their families…
peanutbutter♥'s relatives…
Ykaie's cousins
Our neighbors and friends..
My relatives
It was such a wonderful party. Ykaie enjoyed it and was very happy! We enjoyed it. Detskie's Clowns was hilarious!
Happy 7th Birthday my Purple Skye!!
Mommy and Daddy loves you to the moon and back!