We did a birthday salubong for Ykaie's 8th Birthday. peanutbutter♥ was the one who made her cake at home with a promise to eat at one of her favorite buffet resto the coming weekend.
Time really flies and I can't believe that Ykaie is already 8 years old. She was the one who chose this dress and said she wanted to wear this when we celebrate her birthday.
Syempre, Twinkle wore a matchy-matchy color with her….
Guess where she wanted to eat out for her birthday? Where else but Four Seasons Hot Pot in Cubao! I cannot count how many times we ate here but it was like having a new experience each and everytime.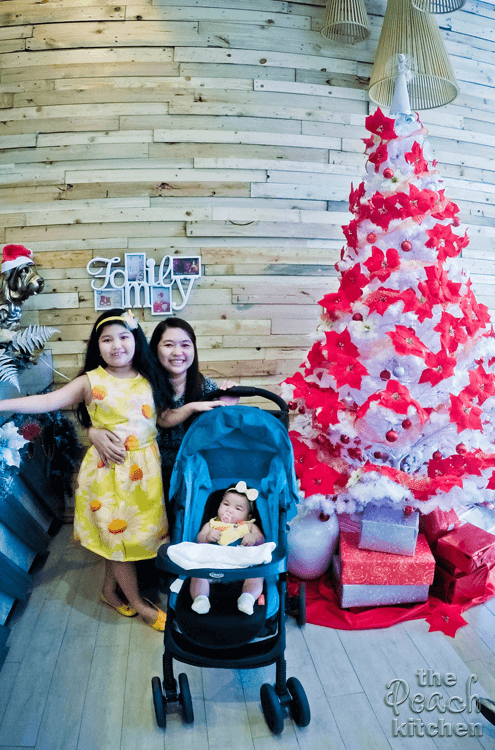 The staff  were very attentive and approachable. The dining area elegant and dainty at the same time. Forr Ykaie's birthday, we reserved the function room which can accommodate up to 12 people.
What I love about the function rooms is that each diner gets a small hotpot of his/her own. and you can cook anything you like and season it the way you want it (ang saya lang, diba?). I guess that's what my Purple likes. because she likes cooking so much, she wants to be able to cook her own food.
What I love about Four Seasons Hot Pot in Cubao, though is that it's not too much of a hot pot. It has a bit of its sister company, Vikings, in it.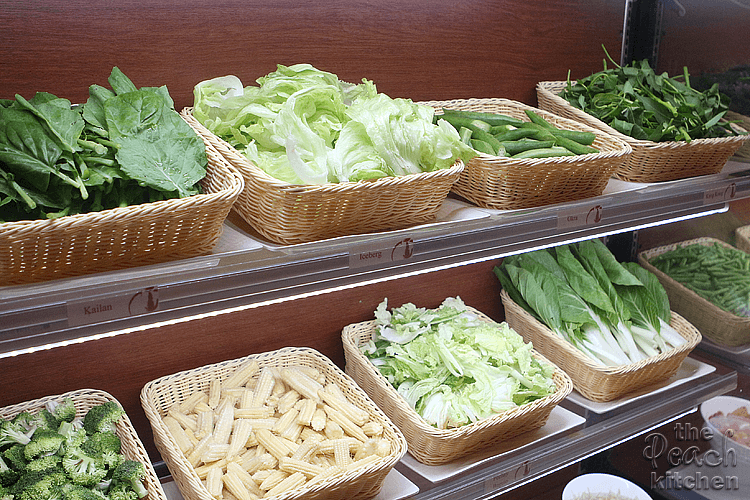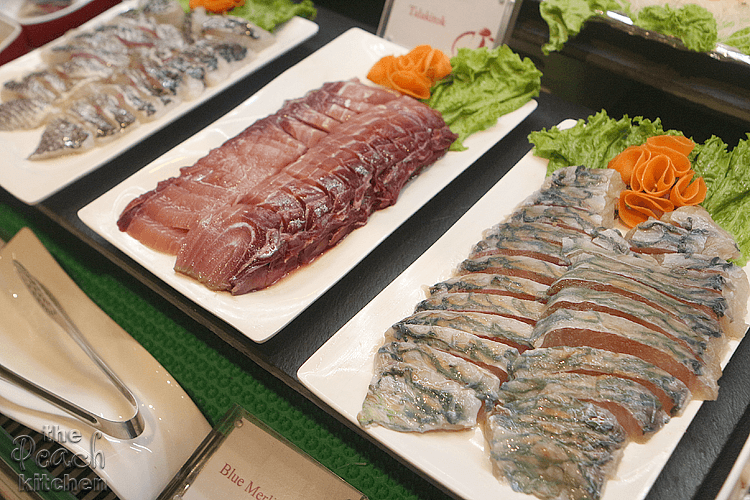 There were a lot of fresh vegetables, fish, meat, meatballs, and noodles for you to choose from for your hotpot.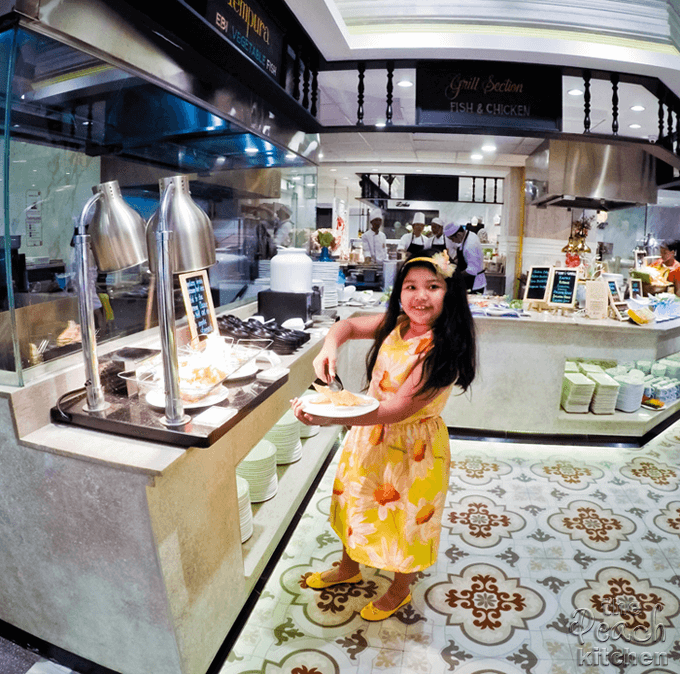 And there were lots of yummy cooked food as well…There's sushi, sashimi, salads, cheese, a carving station, a pasta station…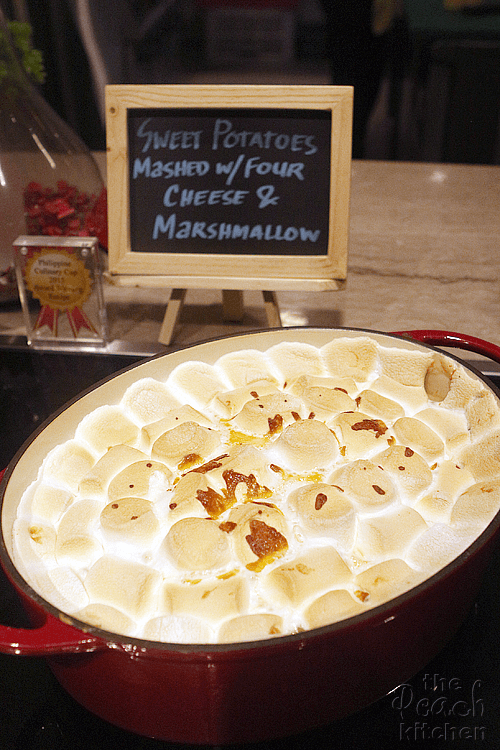 … a drink station and more!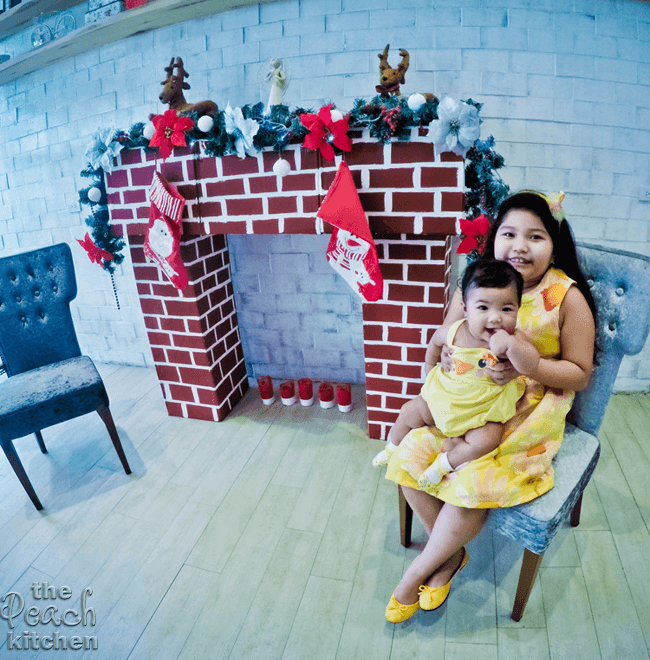 We all had a grand time but I was very happy Ykaie had the grandest time. Happy Birthday, my love!