For many homeowners, the kitchen is a space to enjoy a little cooking with the occasional social interaction, but for a baking lover, the kitchen is so much more. Having your own space to work on your favourite creations, from delicious cakes and pies, to pastries and puddings, is amazing and really helps you enhance those baking skills. A bakers' kitchen often combines essential equipment pieces with traditional touches that really make the décor pop. Here's how you can create that dreamy baker-friendly kitchen with the perfect space to work on all of your fabulous creations.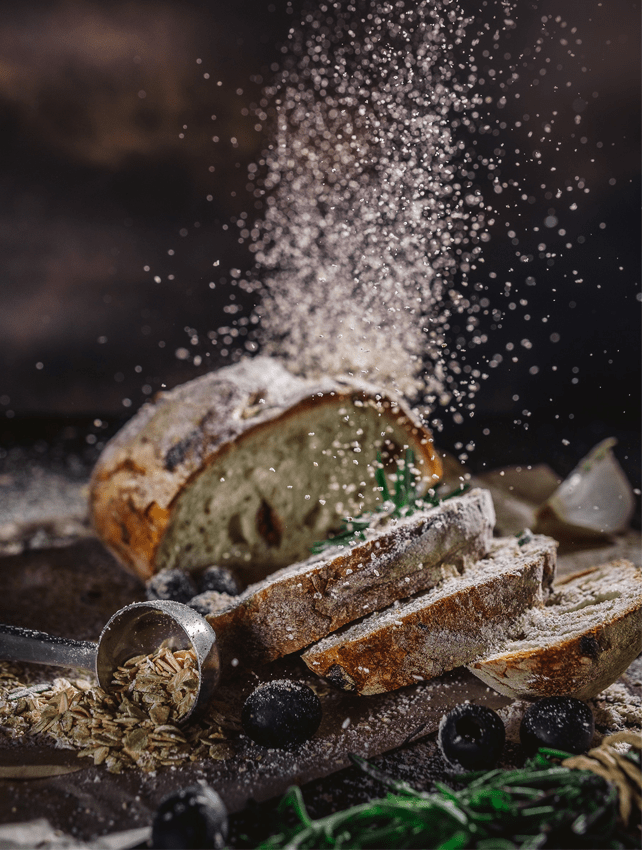 A Balanced Space
In the kitchen you often find that you have the workspace areas, with a smaller space for dining. You want to ensure you have the right balance when it comes to the space within your kitchen, as the last thing you want is to be working in a cramped environment. Focus on having plenty of worktop space for you to spread out the work across a wider area, as this will help you to do more things at once and have everything close by when needed. You can then create a welcoming dining space within the kitchen for your friends and family to sit and enjoy your delicious cakes fresh out of the oven!
The Essential Equipment
Every baker has their own idea of which equipment pieces are a dream come true, whether that's a fancy new AGA, a shiny KitchenAid or a selection of Le Creuset pots, and having one of your dream equipment pieces is a great way to add a special touch to your kitchen. There are a few essential equipment pieces that are required to aid you throughout your baking tasks, so it's important to have those in the kitchen to help you create the best possible treats. You should aim to have a reliable cooker and hob set to start with, with additional items including a mixer, electric whisk, measuring bowls, scales and baking trays. Once you have all of the basic essentials in your kitchen, you're good to go.
Traditional Touches
Whether you're into the antique baking equipment pieces, or you're loving all of the new modern pieces that have a number of different purposes, there are certain touches within the kitchen that help to bring in that traditional feel. From a delicate little sugar pot with pretty flowers, or a bold trolley to store all of your ingredients, introducing a traditional touch to your kitchen will help to enhance that bakery feel and give your kitchen unique edge. You often find that certain furniture pieces, including oak bedroom furniture (beautiful dressers or side tables) are perfect for positioning close to the dining space to keep all of your cakes displayed proudly for all to see. These are really nice touches for making your kitchen feel homely and warm, with the added scent of a freshly baked cake to enhance that atmosphere.
Keep it Organised
Having an organised kitchen is one of the best possible things for a baker. Not only does it provide you with the perfect work space with everything you need waiting for you to use, but you'll find yourself spending so much more time baking rather than rummaging through the cupboards for an ingredient that you don't even have. Keeping things organised with labels and clear jars will help you to monitor how much of that specific item you have, when it needs replacing and also keeping the cupboards looking neat and tidy. There are some gorgeous organisation ideas on Pinterest to really help you transform your cupboards and turn them into a dreamy paradise for any baking fan.