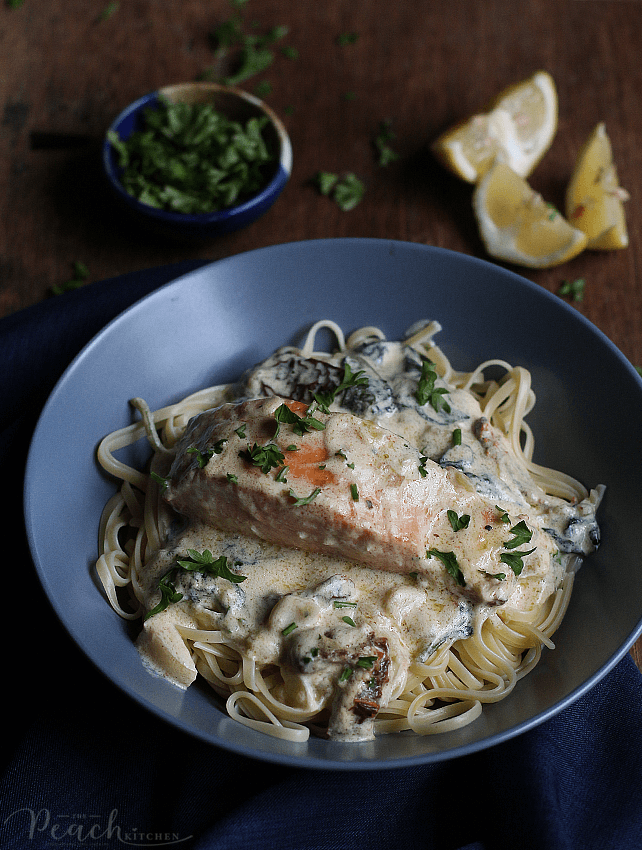 Done with the first family vacation of the season. We went to ElYu (La Union) on the first week of April. It was just after Twinkle got sick for a week so it was such a refresher. I didn't bring work and I was detached from social media. Shook off my stress and got a much needed rest. I can't wait to tell you about our trip but I'm still sorting out the photos and I'm still trying to wake up my senses that vacay is indeed over.
Now that it's over I'm ready to go back to work. This tuesday feels like a lot like monday — and the beginning of the month for me. So I think it's just right that I put up my April and May Goals (Or should I call them Summer Goals?) today.
So what are my "goals" for the next two months?
Well, first off. I've been neglecting my health lately. I've been lax on work-out and with stress, I've been eating a lot of sweets. I need to get my discipline back and go back to healthy eating and regular work-out. That I will do starting tomorrow.
I began a project last month and with my focus dedicated there, I haven't been blogging as much. So this coming month(s), my second goal is to get my blogging groove back.
Third goal is get a lot of homecooking going and prepare whole food for the fam. We've been eating out a lot lately and we need to eat some "good food".
So there. Those are my goals for the next two months.
Homecooking started yesterday with this Creamy Tuscan Salmon.
So why did I decide for this to be my comeback dish? Well, I'm thinking we needed to eat seafood since we've been eating mostly meat the past couple of weeks plus I have some sundried tomato that needs to be used up.
And since we are trying to avoid rice, I topped this over pasta.
To tell you honestly, Ykaie didn't like the spinach leaves. I think maybe because spinach has this distinct taste. The next time I make this, I'm thinking maybe I could substitute camote tops, instead.
How's April treating you so far?
Print
Creamy Tuscan Salmon
5

salmon fillets (preferrabley with skin off)

2 tsp

olive oil

2 tbsp

butter

6

cloves garlic, minced

1

white onion, chopped

1/4 cup

sliced sun-dried tomato, drained of oil

1 cup

all purpose cream

3/4 cup

nonfat milk
Salt and pepper

2 cups

baby spinach leaves

1/2 cup

grated Parmesan cheese

2 tbsp

lemon juice

1 teaspoon

cornstarch dissolved in 1 tablespoons of water (optional)**
chopped fresh parsley and lemon wedges, for garnish
Instructions
Season your salmon fillet with salt and pepper.
Heat oil and butter in a non-stick skillet and fry salmon on both sides for 2-3 minutes each or until cooked to your liking. Remove from pan and set aside.
In the same pan, sauté onion and garlic until onion becomes translucent. Add the sundried tomatoes and fry for a couple of minutes.
Reduce to low heat and pour in the all-purpose cream and milk. Bring to a low simmer while stirring occasionally.
Add the spinach leaves and let it wilt in the sauce. Add grated parmesan cheese and stir.
If you find the sauce too thick, you can add milk or water. If it's too thin,you can add the cornstarch slurry to thicken it.
Add the salmon back in the pan and bring to a simmer. Drizzle with lemon juice.
Serve over pasta, rice, or steamed vegetables. Garnish with chopped parsley and a lemon wedge before serving.
♥ If you make this recipe, be sure to snap a photo and tag @thepeachkitchen on Instagram (OR hashtag it #thepeachkitchen). I'd love to see what you cook!