As you probably already know, everyone in the valley cooks during the summer months. Having said that, it's only Phoenix's chefs who continue to do so year-round, helping to foster a world-class culinary scene while they're at it. Let's take a look at six great restaurants in Phoenix area.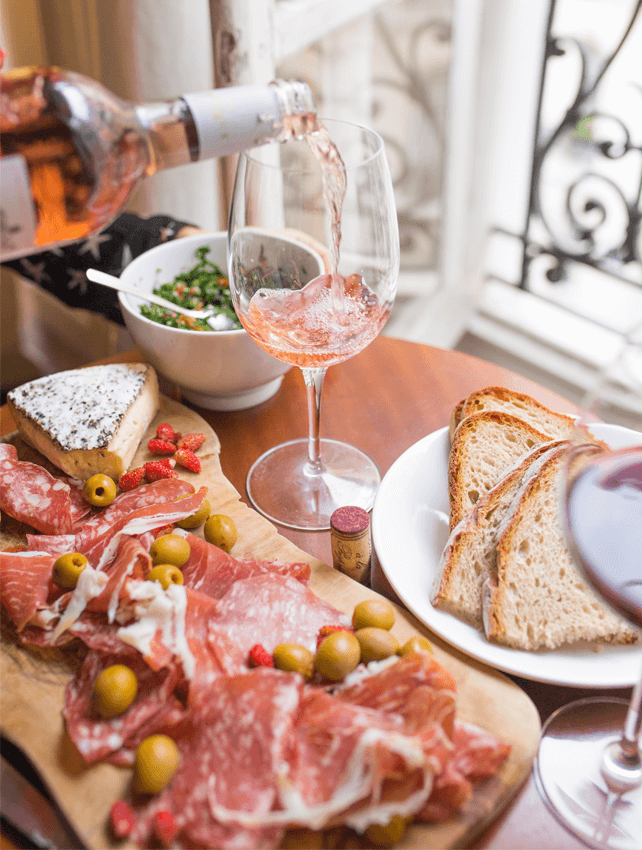 Beckett's Table
Arcadia
Beckett's Table has quickly become a local icon. From the misters on the patio to the leather-topped stools at the brick-lined bar (and everything in between), this restaurant has evolved into a true gem. Complete with modern American classics, Beckett's Table is one-of-a-kind.
If the chicken dumpling soup is on the menu, get it, but whatever happens, you need to finish the meal with the chocolate dipped bacon s'mores.
The Stand
Arcadia
A desirable joint, The Stand boasts beef from hormone-free cows. The Standard burger with cheese is a double patty of beef that's been ground a few hours before your arrival and cooked to perfection. Its hand-spun shakes are even better, especially the Salted Dulce De Leche, which is equipped with an appropriately gigantic straw.
Pig & Pickle
South Scottsdale
Located in a laid-back atmosphere and complete with wood floors and an open kitchen, Pig & Pickle doesn't appear to be a place to find a culinary masterpiece. However, as soon as you order the little neck clams with a side of its daily featured tots, you will see what this restaurant is capable of.
Short Leash Hot Dogs
Downtown Phoenix
A former food truck, Leash chose to wisely stake itself to a spot next to the Phoenix farmers market. It also uses the freshness found there to spin out a myriad of delicious dog varieties, including Breakfast Corn Dogs and Bacon-Wrapped Cheddar Brats.
The Bratwurst Stuffed Pretzel is a brat slow-cooked in Four Peaks Kilt Lifter, then stuffed with sauerkraut, onions, bacon, and Swiss cheese.
Southern Rail
Uptown Phoenix
Southern Rail takes on both the flavors and the classic decor of the American South. Just ask Ryan Hibbert, CEO of Riot Hospitality Group and owner of El Hefe Super Macho Taqueria in Scottsdale. While the Rail's brunch menu is second to none, that's not even the best part. You can also enjoy the Changing Hands bookstore/bar while you're waiting to be seated. The smoked chicken & grilled andouille gumbo ya ya is highly recommended.
The Yard
Downtown Phoenix
Picture a grown-up frat party with amazing food, drinking games, and craft beers from kegs poured into real glasses. In fact, nothing about The Yard is like an actual frat party. Sure, there is cornhole and ping pong, but this joint has become a bigtime location.