De-stress yourself at Zoo Coffee and enjoy their scrumptious menu and cozy ambiance…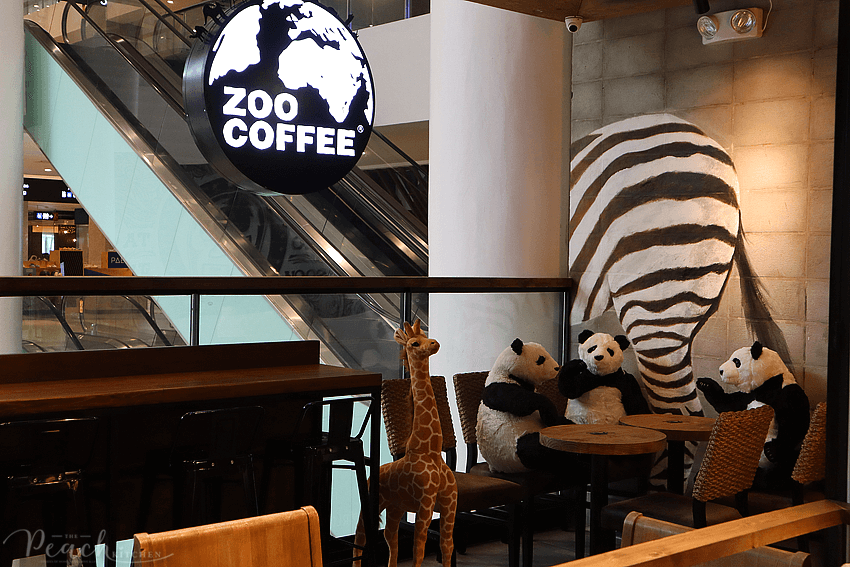 I've passed by Zoo Coffee in Megamall before and I found it cute and interesting. I didn't have time to stop and have coffee at the time so I just made a metal note to go and check it out with the family at a later date. However, since I'm from the north part of Manila, I wasn't able to do so. So I'm glad that Zoo Coffee finally came to the north and opened it's doors at Ayala Malls Vertis North last week.
Zoo Coffee is an animal-themed Korean coffee chain that's known for its playful design and concept. A combination of two cultures brought together to create a cozy and relaxing ambiance that every Filipino will love. With its signature barrisol, tree, laser cut light box, and its huggable stuffed animals, Zoo Coffee is a respite from the stress of everyday life with its cozy environment.
"We love the enthusiasm of Filipinos for K-pop, K-drama and other facets of Korean culture. We believe that bringing a Korean coffee shop here at Ayala Malls Vertis North can help more people in the North to experience more of the Korean culture in terms of what's unique and different about it. We are bringing a different kind of coffee experience to those who want to relax from the hustle and bustle of life in Manila," shares Katrina Balonan, Operations Manager of Zoo Coffee.
There was a food demo during the event where volunteers get to experience how to prepare several items on the menu. We were able to try and taste this Mango Waffle (₱195)….
…this Caramel Honeybread (₱225)  and Barbecue Hotdog (₱165)….
and this Churro Waffle  (₱140), one of the new waffle flavors on a buy one get one promo in partnership with Booky as a way of celebrating the opening of our this third branch.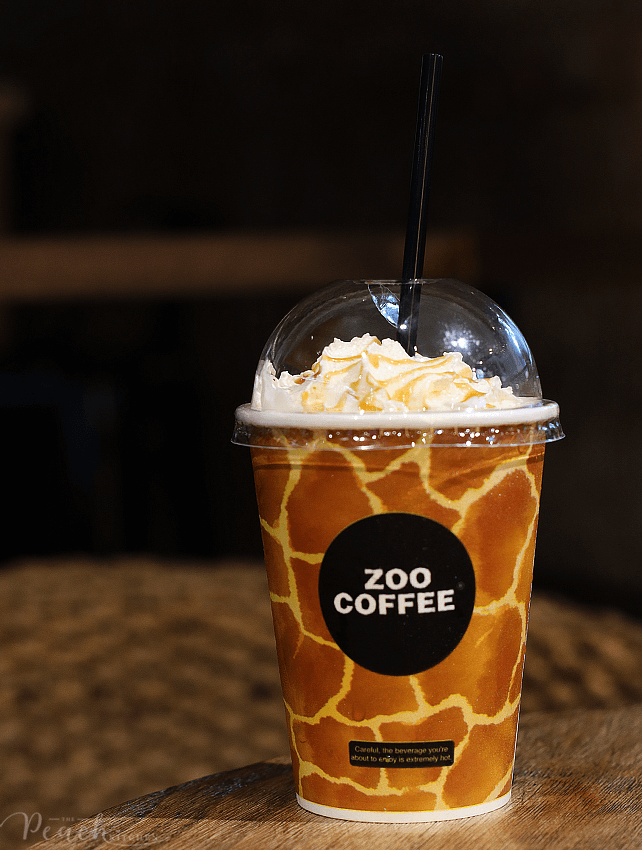 After the food demo, I got to try this Caramel Frappe (₱165) which was served in an animal-print cup.
I paired it with this Cheesy Hotdog (₱175).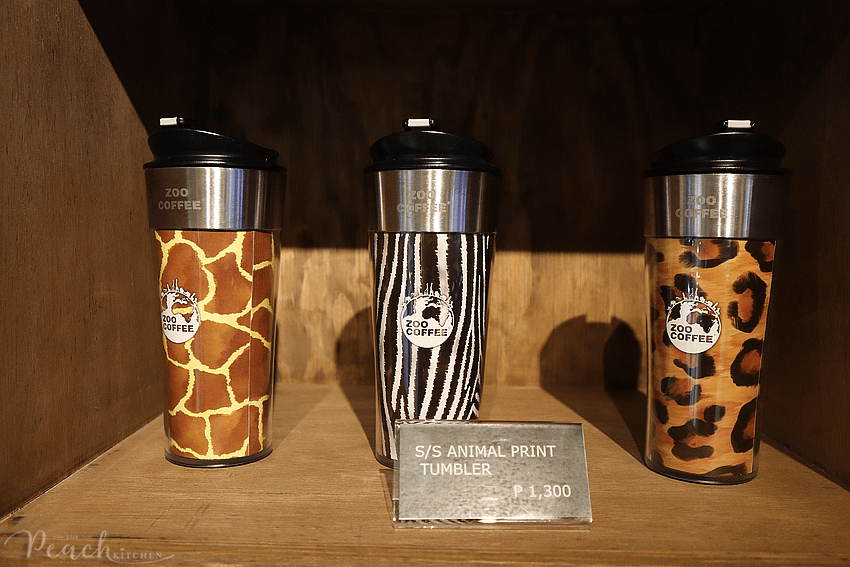 Zoo Coffee also sells merchandise such as tumblers and mugs which are animal printed or has an animal printed into it.
I'm planning to be back soon with the family and try their bingsu, pastas and sandwiches. Twinkle and Ykaie will absolutely love the ambience
Zoo Coffee is located at level 2 Ayala Malls Vertic North, Quezon City