Recipes are everywhere these days; posted on blogs, on food packaging, TV shows, YouTube videos, magazines, and many other similar places. For any fan of cooking, perusing the huge variety of recipes currently available is incredibly exciting, promising a future filled with delicious meals that are enhanced by expertise from around the world – but keeping track of all of those recipes tends to be a little more challenging.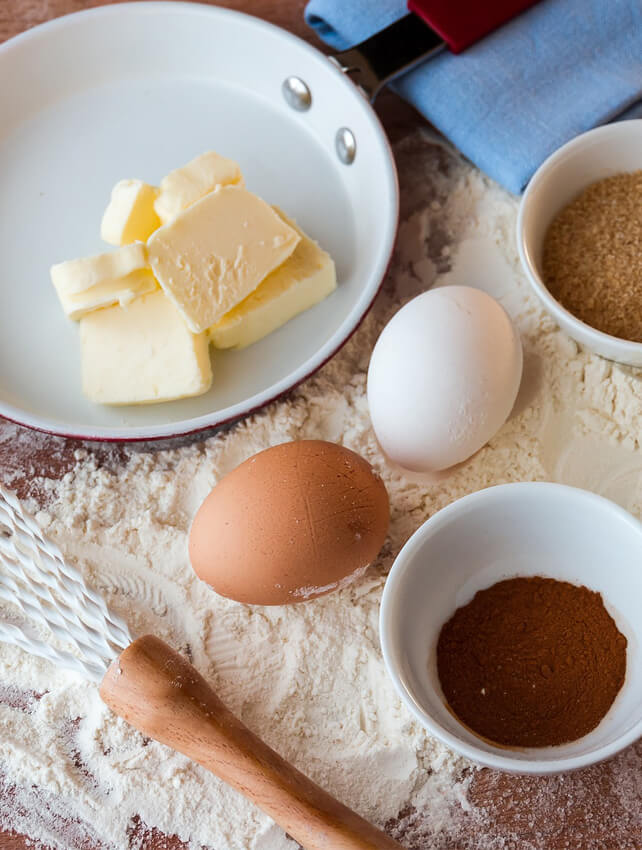 Here are five tips that can help to make keeping track of recipes from a variety of different sources a little simpler… 
#1 – Avoid storing recipes on paper 
Recipe books or binders have long been the conventional way to store recipes, but have multiple downsides: sheets of paper can be lost or ripped, and are easily damaged by water or other liquids (which, given that the paper will be used while cooking, there is always a strong chance any sheets will encounter). Switch to using cloud-based storage that you can access from any device; you can scan your existing paper-based recipes to ensure that, if the original becomes damaged, you'll always have a backup. 
#2 – Take screenshots to avoid dead links
If you find a recipe online that you want to try, the most natural way of saving it will be to bookmark the link, and this should always be your first course of action. However, if the link is removed in future (which is far from uncommon), then you're stuck. It's therefore preferable to learn how to screenshot on Mac or Windows so you can keep a copy of the cooking instructions and ingredients, and then keep each image stored in the cloud, so you'll always be able to access the information no matter what happens with the original link. 
#3 – Transcribe your own copies of YouTube videos 
Saving links to YouTube video recipes can be problematic for two reasons: first, there is – similar to the links issue mentioned above – the risk that the video will be deleted. Secondly, following recipe videos is always difficult due to the speed the information is presented, which often results in endless, distracting stopping and starting. Given both of these issues, and considering the legal issues that surround the topic of downloading videos, transcribing is often the best choice: note down a list of ingredients and instructions and then store this file for later use.
#4 – Regularly audit your saved recipes 
If you – like many cooks – continually store recipes, then you'll know just how quickly a huge collection can develop. When it comes to actually choosing what you want to cook, the volume of recipes available to you can actually be a little overwhelming, so regularly going through all of the recipes you have saved is incredibly helpful. Not only does an audit give you the opportunity to delete recipes that you no longer want to try (or did try and were not a fan of), you'll also be able to see your full collection as you do so, which can remind you of hidden gems you may otherwise have forgotten. 
In conclusion 
The tips above should make recipe management easier, so that whenever you're looking for cooking inspiration, you'll always know where to turn.