Presented by BetterHelp.
Food is often talked about as a treatment avenue or a means to an end, rather than being regarded as a valuable and powerful component of ill health prevention and health management. Nevertheless, healthy eating and general health are inextricably intertwined and the sooner that you engage in healthy eating habits, the sooner you can enjoy a boost to your overall health and sense of well being.
Food's Effect on Health
Most of us are familiar with the epithet "you are what you eat," and for good reason: the food that you consume is quite literally the building block upon which your entire body is made. The nutrients in food are the ingredients that will ultimately support your hormonal system, your GI system, your respiratory system, and virtually every other system in your body. Without plenty of healthy food from which to make those building blocks, your health as a whole will begin to experience a decline. Articles on self-esteem, overall health, mental health, and GI health are increasingly focusing on the self-esteem aspect of health and food consumption, and strongly encourage people to engage in healthy eating practices.
Unhealthy Food Choices: An Evaluation
The term "unhealthy food" can mean different things to different people. Some practitioners, for instance, place an emphasis on avoiding red meat and animal products as a whole. Others focus on eliminating highly processed foods and high-sugar foods. Determining what qualifies as an unhealthy food is often a highly personal evaluation that takes culture, personal belief systems, and even food availability into account to create a unique food "footprint". When developing your own identification system for what constitutes an unhealthy food, ask yourself the following questions:
What food makes me feel poorly? From bellyaches to headaches to skin rashes and more, some foods have a more substantial effect than others.
What are my goals? If your goal is primarily to lose weight, your dietary habits will likely differ from people who are seeking general health, in order to optimize weight loss.
What are my standard cooking and eating practices? If you are out of the home for most of the day, five days per week, extensive meals are likely not going to support your health. If you are only able to purchase food in bulk once each month, your menu will probably look very different week to week.
Identifying your own personal definition of "healthy" and "unhealthy" food will help steer you in your pursuit of health.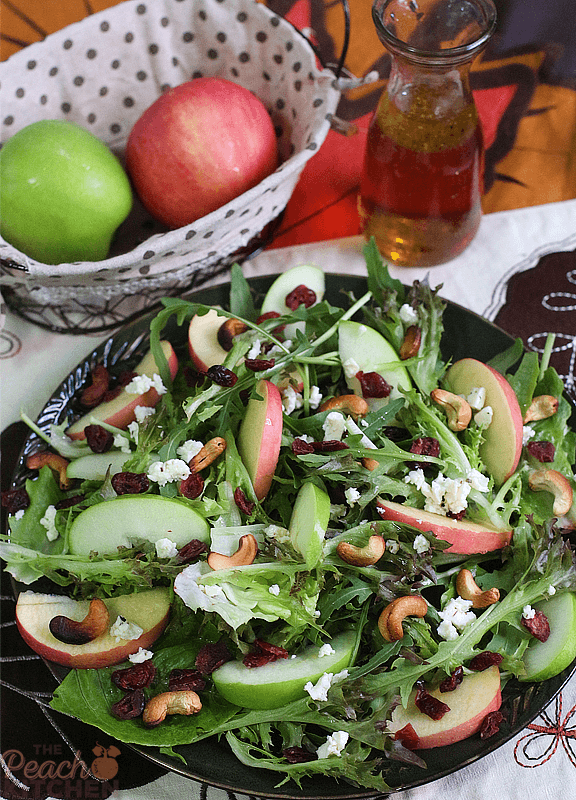 Making Healthy Food Choices
Far more than a question of simple willpower, making healthy food choices can often go deeper than forming a habit or making a wise choice. Consistently feeding yourself healthy, whole foods that are rich and nourishing can be difficult if you do not consider yourself worth the investment of both time and money that comes with eating healthy food. It can also be difficult if you do not feel as though you have an adequate amount of time to prepare those foods and sit down and eat them. Making healthy food choices involves targeting your general health, rather than focusing exclusively on the food items you are putting on your plate each day.
The Symbiosis of Food and Health
It may seem simple enough to stress the importance of food in chasing a strong sense of health, but there are countless approaches to eating that claim to be healthy, but are focused more on creating a certain appearance or achieving a physique that may not equal health. The symbiotic relationship between food and health goes far beyond simply counting calories, paying attention to macros, and making sure that you eat a variety of foods; instead, the symbiosis of food and health involves the gathering of people you love while eating, the sourcing of the food you consume, and