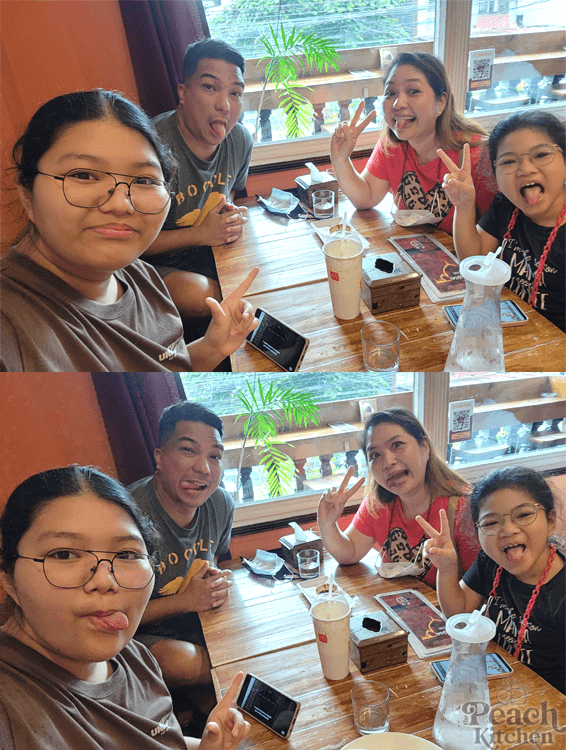 We love Indian food and there's are two restaurants near our home that we frequent whenever the craving hits. But due to the pandemic, these restaurants closed its doors. We tried ordering from grabfood but we didn't like the food from those restaurants in the app. So a couple of weeks ago when we craved Indian, we searched online for the nearest one and we found Little India Healthy Cuisine in Quezon City.

Little India offers authentic Indian vegetarian foods, which is known for its unique preparation and great blend of natural herbs & spices.
Watch Our Vid Here
We ordered the Samosa (₱80) for starters. It's flavorful and not too spicy.
I always order Paneer Makhani (₱245) whenever it's available. This is their vegetarian form of Butter Chicken. It has a tomato based silky buttery gravy that's perfect for dipping with Buttered Naan (₱45).
Ykaie had the Shahi Paneer (₱245), also an Indian cottage cheese dish with creamy and nutty sauce.
Twinkle just had the Cheese Naan (₱60), she still doesn't like the taste of Indian food… I'm sure it will also grow on her over time.
DaddyDoodleDoo had the Chapati Set (₱195). It includes whole wheat flat bread served with curried chickpeas, fresh cucumber slices, and spiced potatoes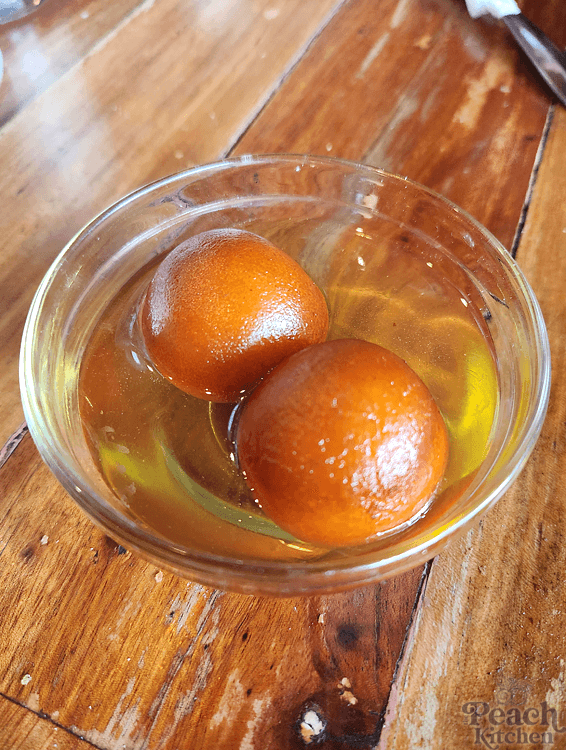 Dessert is Gulab Jamun ₱80 which ischeese balls dipped in syrup. Sarap nito — sa lahat yata ng Gulab Jamun na na-try ko, ito pinaka-gusto ko…
Final Say? We loved the food and the price is affordable. We are definitely going back to try the other dishes on the menu.
Little India Healthy Cuisine is located at 24F Malingap St Teacher's Village West, Quezon City