Hello Mexicali!
Last week was errand week — we had things that we needed to buy and places we needed to go to. We found ourselves at SM Megamall with Ykaie wanting some Mexican food. We only know one mexican place there and that's Mexicali. The last time we've been here was in 2018. (Read: Mexicali Lunch)
Twinkle was 3 years old at that time.. look at her now!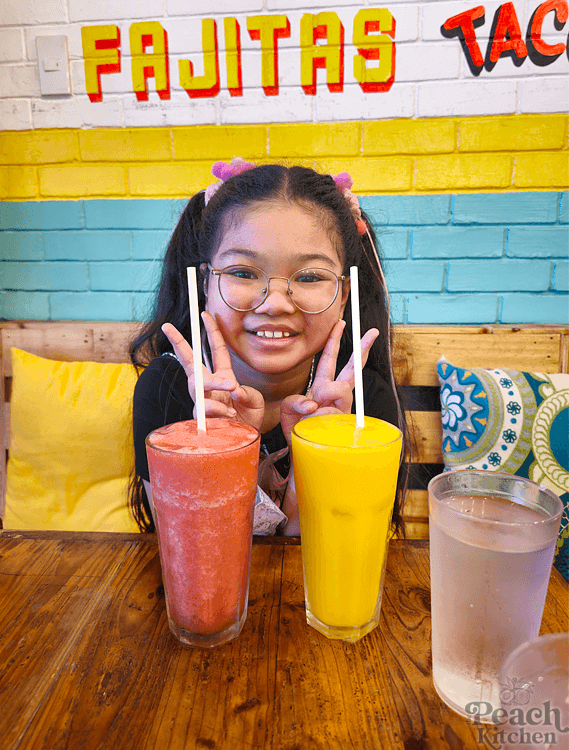 Twinkle and Ykaie ordered Strawberry and Mango Agua Frescas (₱130). Their version are like frozen agua frescas.
Whenever we are eating Mexican, there has to be some form of nachos. Today, it's this Chili Con Carne (₱409) which we ordered to share. Well, that's means Ykaie and I would share. DaddyDoodledoo would eat 3-5 chips. And Twinkle will just have a bite.. LOL!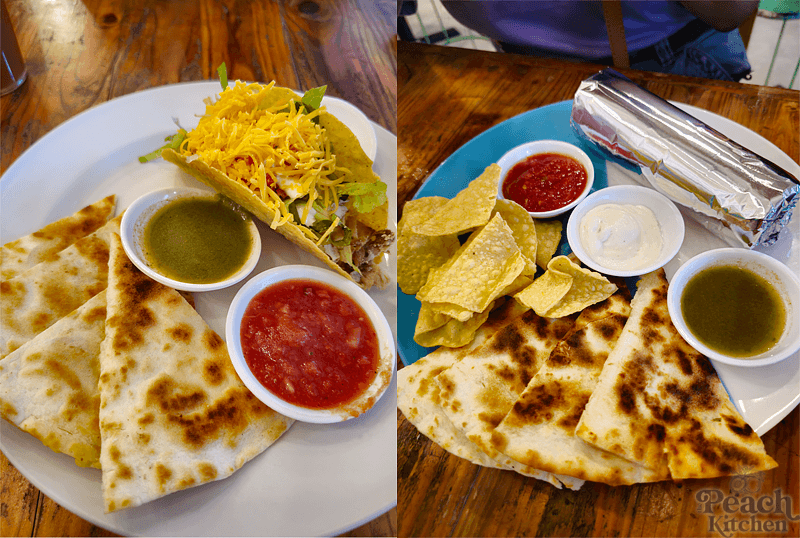 We also ordered these Combo Meals. Ykaie had the Combo 5 (₱458) which includes Grilled Chicken Burrito + Jalapeño and Cheese Quesadilla.
Twinkle only eats quesadilla so we shared the Combo 3 (₱343) which includes Cheese & Garlic Quesadilla + Grilled Chicken Taco is crispy shell.
Yes, I just ate one taco but it was enough because I also hate half of the Chili Con Carne. Believe me, it was filling!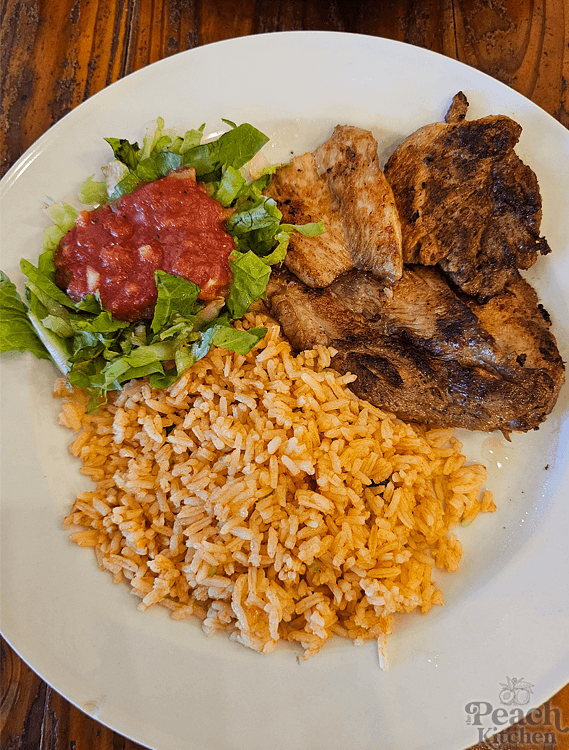 Daddydoodledoo had the Grilled Chicken Dinner (₱323) which he said was really good.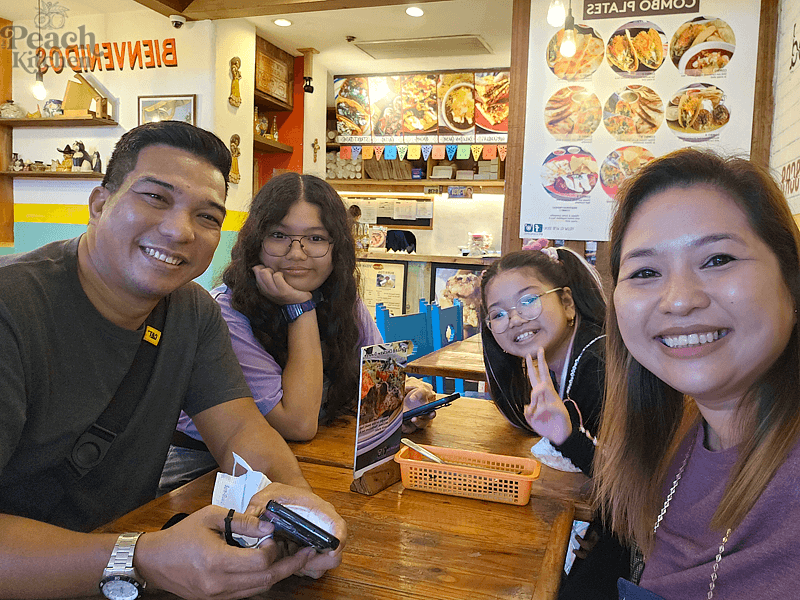 Another nice lunch while we're out. Taco cravings satisfied.
Mexicali is located at UG/F SM Megamall-Bldg A, Doña Julia Vargas Ave, Mandaluyong City