It's not a secret that we l♥ve love love Mexican food… you'll often find me slurping a bowl of Taco Soup or munching my way through an Elote. But of course when I'm not cooking and we're out — mexican restaurants gets our attention.
Last week, I took the fam pumpkin mug hunting . Yeah. Because it's fall and I love to drink my Pumpkin Spice Latte in a pumkin mug. We arrived at the mall exactly around lunchtime and the first thing we saw while our tummies are grumbling is Mexicali.
Mexicali isn't new to us. I mean, we see it every now and then when at the mall but we've never really tried it. Well, there's a first time to everything.
We ordered a solo Mexicali Nachos (₱108) for starters. It's a small serving but it has everything you'd want in your nachos: cheese sauce, sour cream, chili con carne, jalapeno, and olives….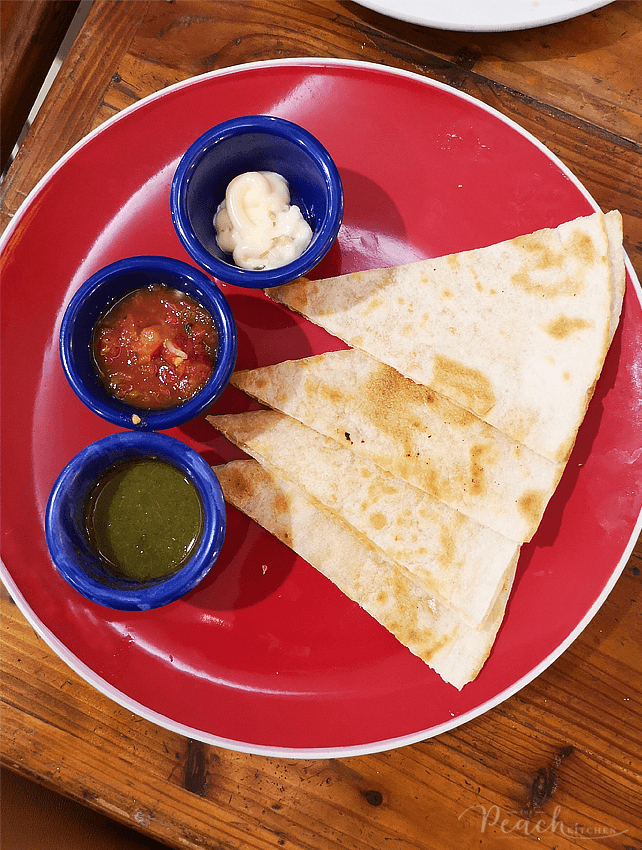 Ykaie ordered Cheese Quesadilla and Beef Tacos. I can't remember if this is a combo meal or not but Ykaie loved every single bite of it.
I was craving for Chili Con Carne so I ordered a combo meal of it that comes with a Soft Chicken Taco. It was served with some nacho chips on the side for dipping. It was sooo good.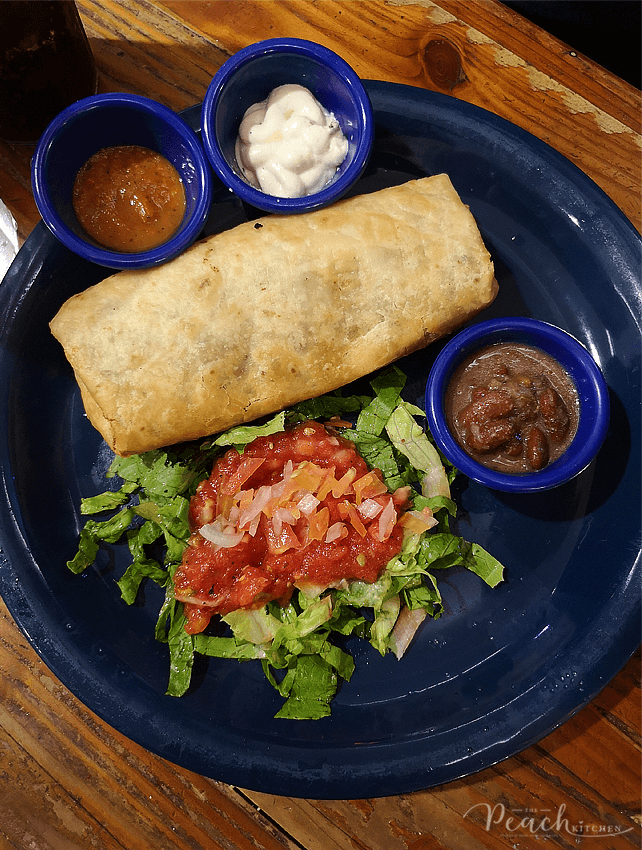 peanutbutter♥ ordered something new to him: Chimichanga. It's a deep-fried burrito that will take your burritto-loving heart to burrito heaven! I also gave it a try and I love it. It's basically crispy burrito minus the rice. I think the family has a new favorite.
We are so looking forward to our next Chimichanga….
Mexicali is located at UG/F SM Megamall-Bldg A, Doña Julia Vargas Ave, Mandaluyong City