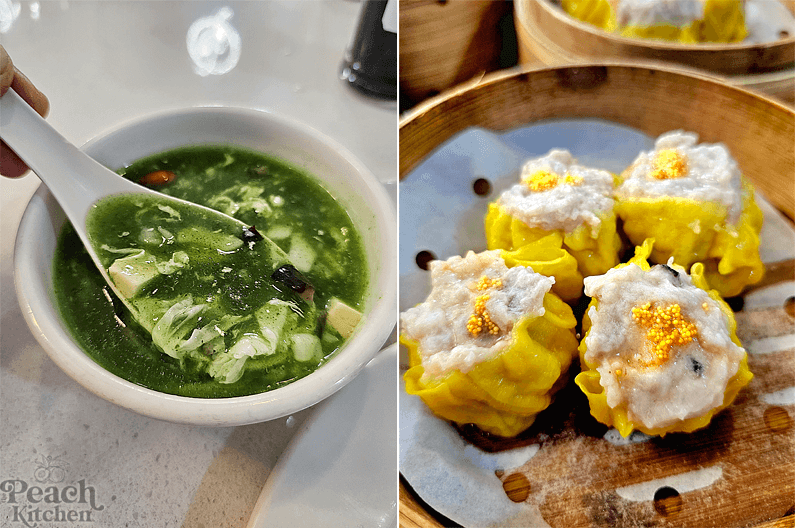 We had dimsun cravings the other night – aksheli ako lang pala. Ykaie wanted XLB so we went to Tien Ma Retiro first but ala nyo naman sa branch na yon, walang parking. So I was able to sway them to eat at our current fave chinese resto – QC Finest Cuisine , instead. Of course, we ordered our favorites starting with the Spinach and Seafood Soup. We ordered the small and I think it was good for six already. I had three bowls nga.. LELz. Dito yata ako nabusog.
We had two orders of Pork & Shrimp Siomai .Twinkle loves this and eats this with rice. We also ordered Kuchay Dumplings, Chicken Feet – my fave, and Xiao Long Bao.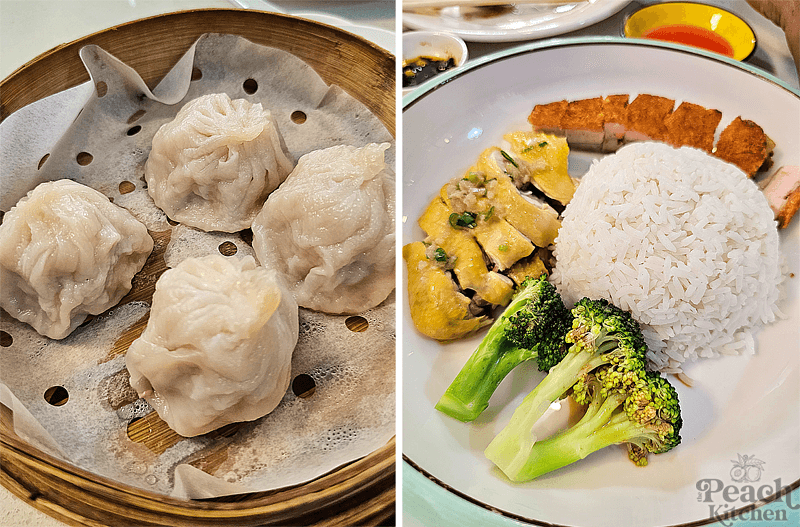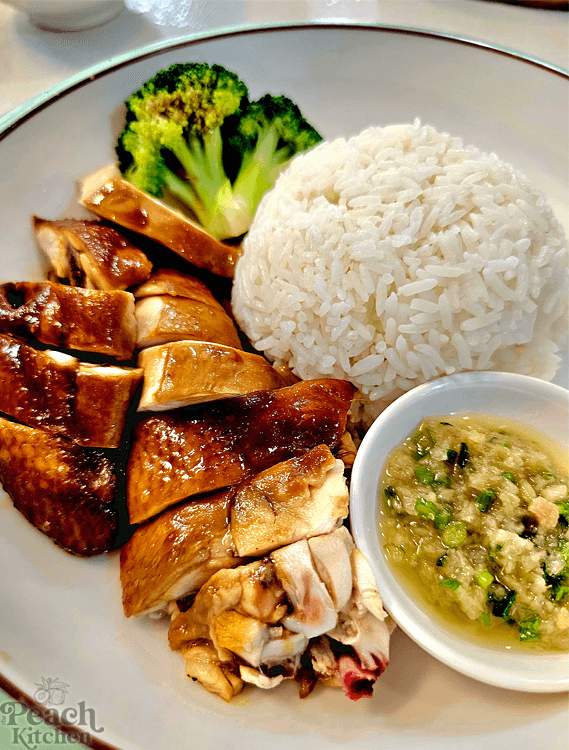 I was okay with the soup and dimsum but Ykaie and Daddydoodledoo ordered rice toppings. He had the White Chicken and Lechon Macau while Ykaie had Soy Chicken. We ended up taking home Ykaie's order kasi busog na rin sya.