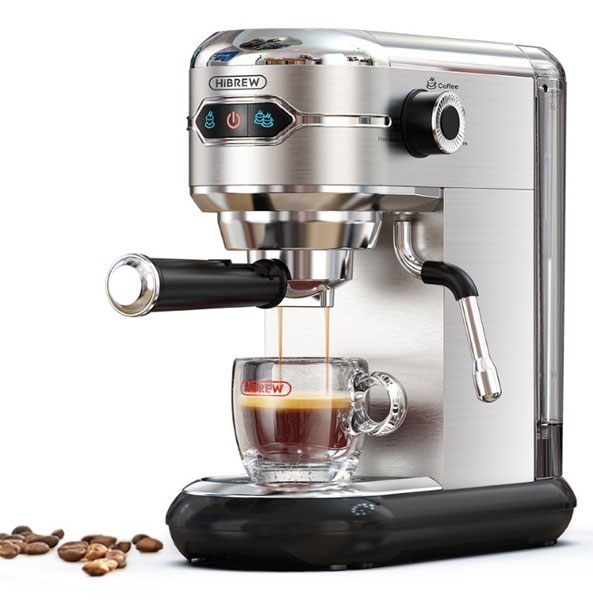 Coffee is life! So even though I have LPR, I somehow managed to sneak in a cup of coffee every now and then and not experience symptoms. Now that I can drink a cup a day, I'm thinking of buying another espresso machine. I say another because as you all know, I used to own a Sonifer Espresso Machine back in 2021 but it broke down early this year. I'm thinking of making more coffee content and I'm sure you're gonna love it. I'm trying to choose between two brands but I'm not gonna tell you what it is yet because I'm still thinking about it.
Another thing Daddydoodledoo and I are thinking about is having a small business. It's kinda hard to think about what the business should we go into because it seems like everything's being sold already. While I was browsing the internet today looking for ideas, I stumbled upon these Money Games from Mortgage Calculator.com. And being the coffee lover that I am, I played the Coffee Shop.
It's a simulation game where players adjust game settings to earn as much as they can from running a coffee shop.
What I love about this game is that it teaches you the important aspects of running a coffee business like adjusting inventory of your cups, coffee milk and sugar. It also teaches you that you should prepare the recipe of your coffee in order of what your customer loves and anticipate the weather conditions everyday to anticipate your sales.
This brought me back memories of how I'd love to have a coffee shop as a business where I'll be making our own coffee recipes and bake the pastries that we'll offer as well.
For the mean time, I'll buy another espresso machine and make more coffee content here at The Peach Kitchen.