Vacations are for relaxation and worry-free days, though this can be a challenge when you travel with children. It takes a lot of organization to pull off a trip smoothly, and even then only some things go according to plan. Still, I cherish traveling with my kids. They get to be immersed in new cultures and flavors that wonderfully shape them as they grow up.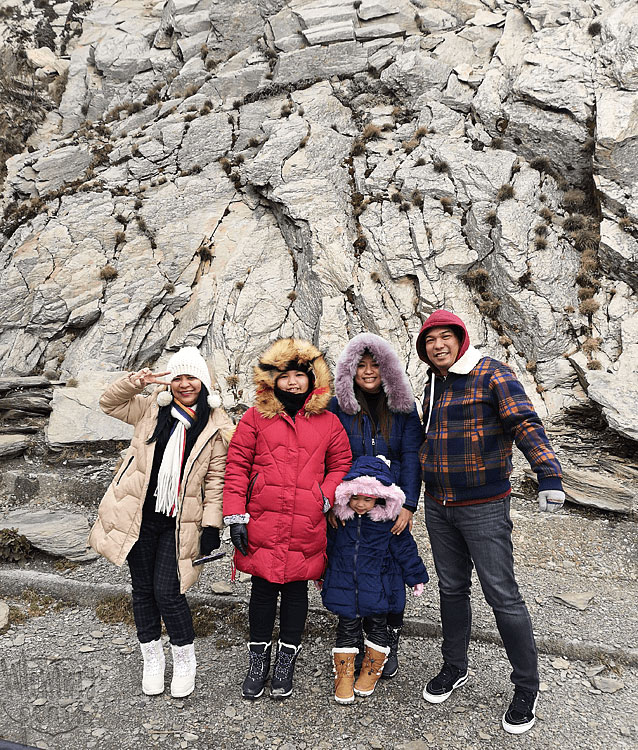 A memorable trip we had was when we traveled to Taiwan. We stayed with a relative there to lessen our expenses. The scenery there was fantastic. We visited museums, temples, food stalls, and the famous snow mountain (though there wasn't any snow when we visited, we still felt like ice). The food was incredible, I'd LOVE to go back there someday.
Some personal takeaways from our family getaway: First, pack lightly. Save space for your kids instead, especially when you want them to wear a variety of cute outfits. Second, stock up on plenty of good snacks. The local 7/11 there is leaps and bounds ahead of ours. They had such great snacks like onigiri, microwave dumplings, mini hot pot, etc. Thirdly, staying organized is crucial. If you're going to follow just one piece of advice, make it this one. Being organized can greatly simplify your life, especially on the return home. Lastly, embrace the unexpected. Even if you plan everything meticulously, your trip can still throw some curveballs your way. Just stay cool and go with the flow when things don't go as expected. Be ready to change your plans and don't hesitate to ask for local help or medical assistance if you need it.
The final one can be quite frightening, as few things are worse than dealing with the unexpected. Emergencies, in general, are already horrid, but with children it becomes horrifying. This is why it's vital to plan for unforeseen incidents. In our most recent travels, I decided to sign us up for travel insurance.
We use SafetyWing because of its incredibly flexible policies and extensive coverage. When traveling with children, one child under the age of 10 is automatically covered by SafetyWing at no extra charge for each adult. For additional family or group members, the regular price applies. Just keep in mind, that there's a cap of two kids per group or family who get this coverage at no extra charge.
This is the perfect plan for our little family of 4. Having travel medical insurance for my kids is such a relief. Even though I hope we never have to use it, I'm deeply grateful for the peace of mind it provides. So there you go, mga mare, some very useful tips for your next vacation.