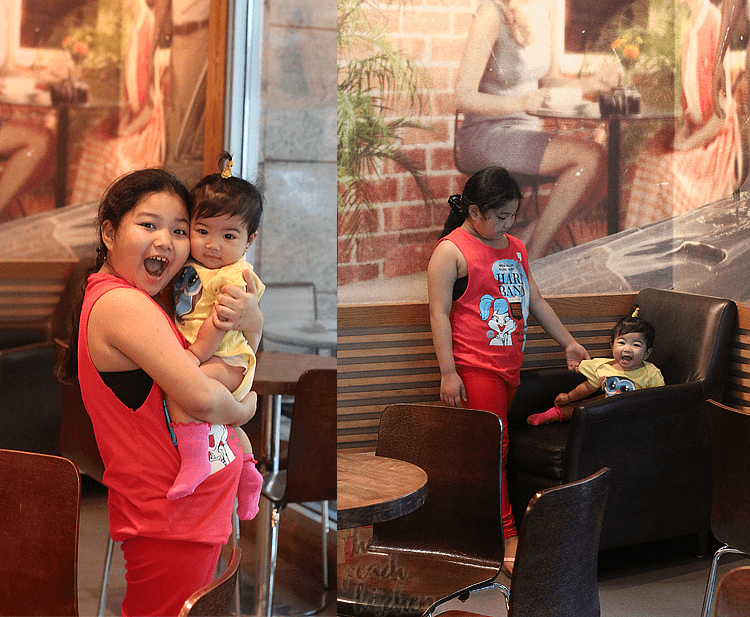 How was your Valentine's Day? I hope you got to spend it with your lovey dovey, got a nice bouquet of flowers, opened boxes of chocolates, and went on a romantic evening date.
Me? I'm not a flower person and I don't really like going out on Valentine's Day because I don't like going with the crowd. I'd rather spend it at home with the family.
So when peanutbutter♥ asked yesterday morning if I wanted to go to the Sunday market, I got excited — this is my Valentine's Day present! Awww, peanutbutter♥ knows me too well. He knew I would love to go shopping fresh produce…early in the morning heehee
At 7am, we were on our way to Makati and while we were, we had a sudden realization that the Sunday market just might be a Saturday market after all. (Halatang hindi pa nagpupunta sa Salcedo Saturday Market). Arriving there and seeing empty tents proved our hunch was right.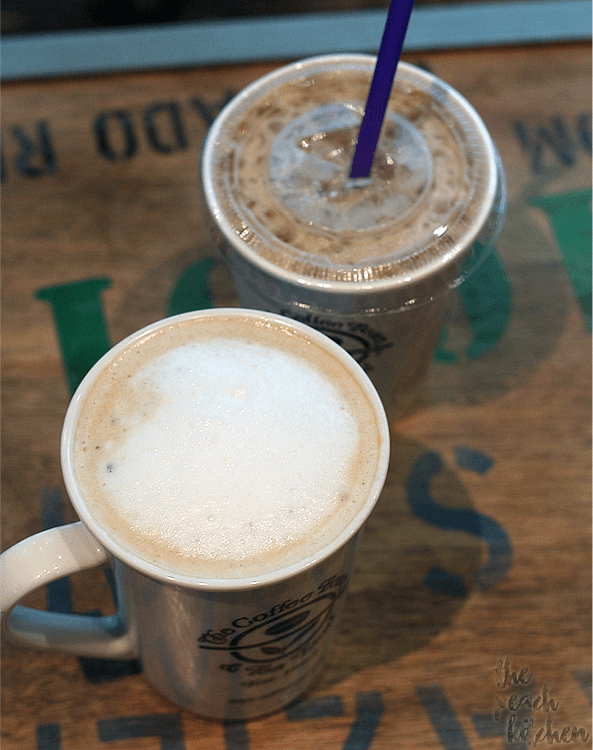 We didn't have breakfast before leaving home so we thought about having breakfast at the nearby The Coffee Bean and Tea Leaf.
It was perfect timing because I've been wanting to try their latest #lightandsweet drink, Vanilla Almond Latte.
Vanilla Almond Latte is made with their signature rich espresso with a creamy French Deluxe™ Vanilla and an enticing almond sauce. You can have it hot, iced, or ice blended.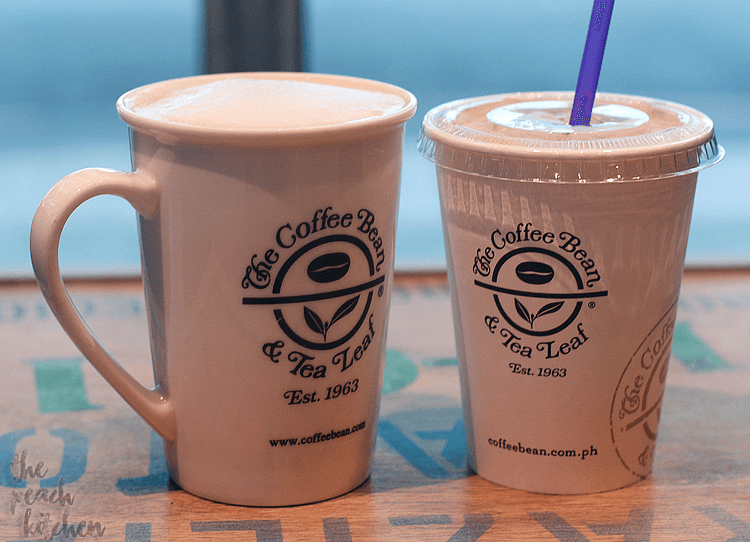 peanutbutter♥ had it hot, while I had it iced. Ykaie wanted to try it too, so I ordered her a decaf.
Vanilla Almond Latte is rich, creamy, and enticing. It's a drink that you'll want to sip more of because you can't get enough of that perfect combination of vanilla and almond.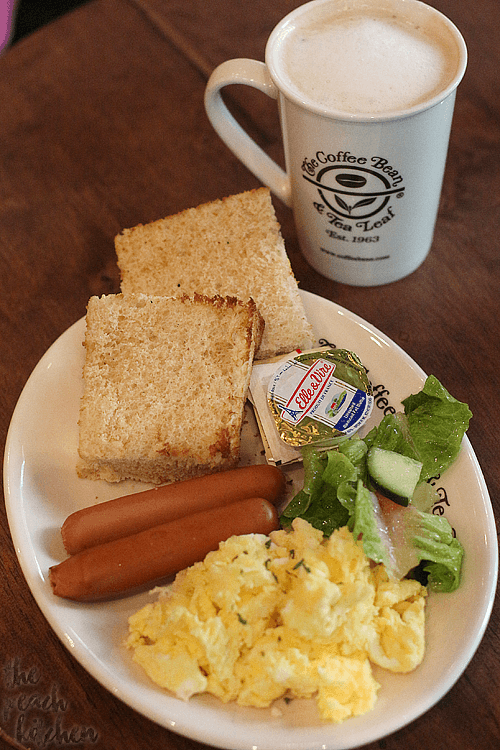 Ykaie and sis each had a Brek O' Day which is composed of panini bread (or bagel), your choice of Chicken sausage or Turkey ham, scrambled eggs, butter, and jam plus a bit of salad.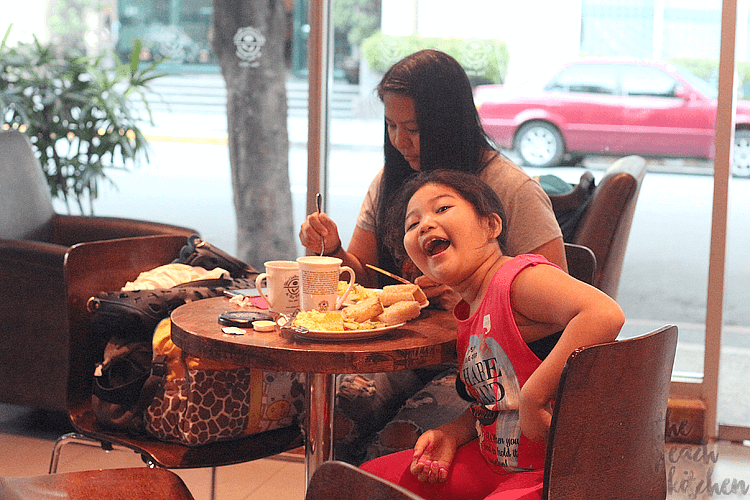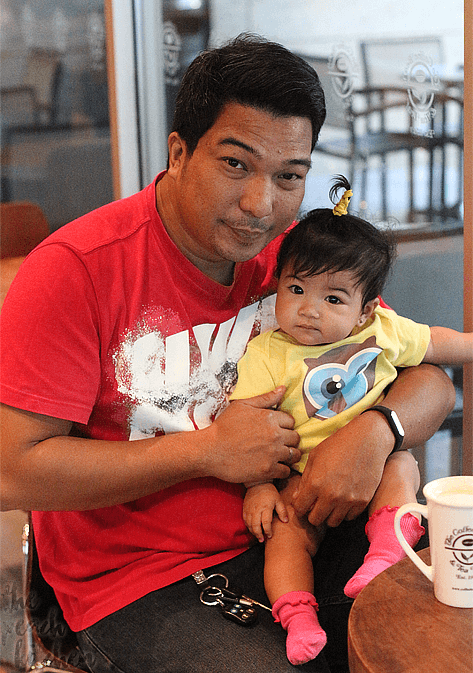 Daddy and Twinkle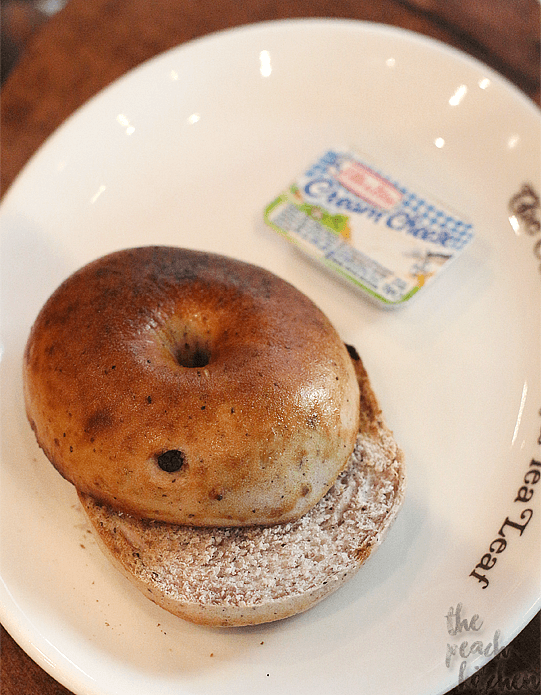 peanutbutter♥ had the Blueberry Bagel with cream cheese.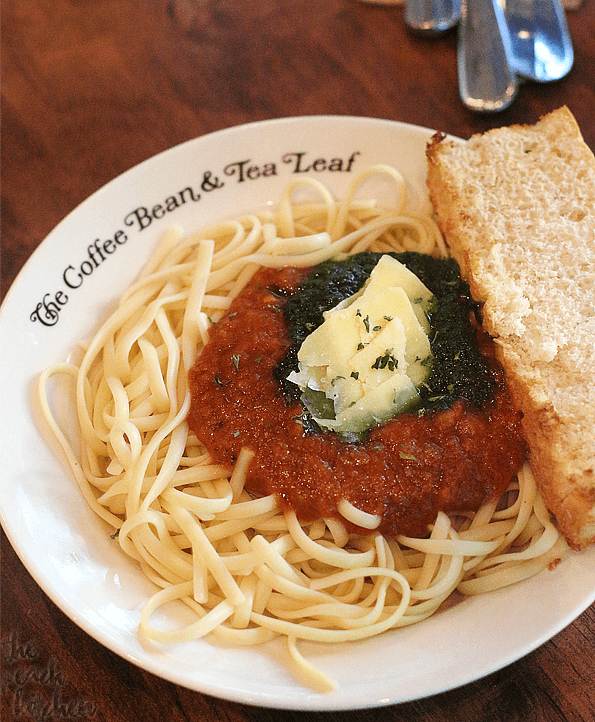 While I had the Tomato & Herb Linguine.

After a really nice Valentine's Day breakfast, I don't wanna go home empty handed. So off we went to Sidcor Sunday Market in Centris. I took home some Kale, shiitake mushrooms, pako (fiddlehead fern), french beans, pomelo, strawberries, tuna panga, and tuna sashimi.
I want to go back next Sunday and I'll bring a big eco bag so I can buy more..LOL!