When I stepped foot inside Boulangerie 22, I couldn't decide if this new bakery was French or Korean. I found out later that it's a mixture of both. The interiors are very neat and sleek.
And there are separate sections for sweet and savory items. This makes choosing what to try easier for us! You see, we love breads. You won't find us at home without bread because it makes for an easy breakfast and merienda.
Ykaie enjoyed going through each and every item, carefully choosing which ones to try.
While Twinkle enjoyed playing with this bell….
Boulangerie 22 boasts in merging classical and modern methods of baking to produce delicious bread offerings and cakes from scratch. Their wide array of selection attracts not just the sweet tooth but bread lovers everywhere.

Imagine carefully crafted breads and cakes, whipped up to perfection by talented, passionate bakers
and state-of-the-art baking machines. This is what Boulangerie22 is all about and it's making its way to different parts of the Metro – touching people's hearts and filling happy tummies, fast.
I was  like a kid in a candy store that day. I wanted to try everything but I know I wouldn't be able to finish it.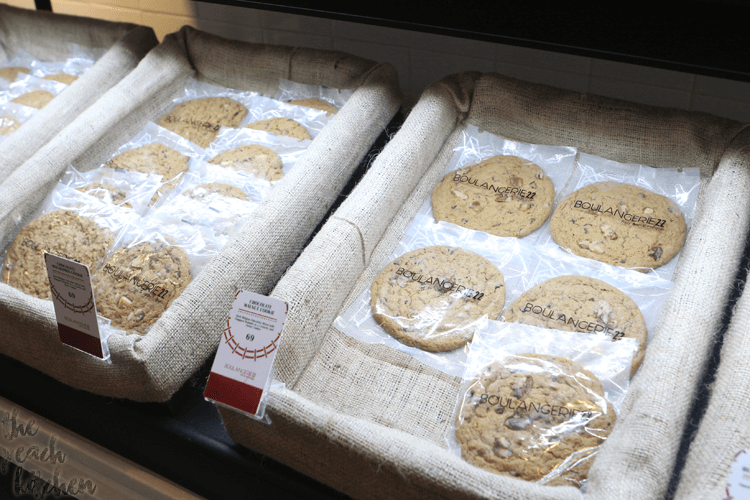 Boulangerie 22 has everything you're looking for — soft freshly baked breads, loafs, croissants, madelines, and cookies!
They have different kinds of cookies as big as Ykaie's face and are available for only ₱59 to ₱69 each. They have Chocolate Macadamia Cookie, Chocolate Oatmeal Cookie, Chocolate Walnut Cookie, Dark Chocolate Cookie, and Double Chocolate Cookie.
They have different kinds of cakes as well….
Year of Me (₱699) and Mr. Piggy (₱699)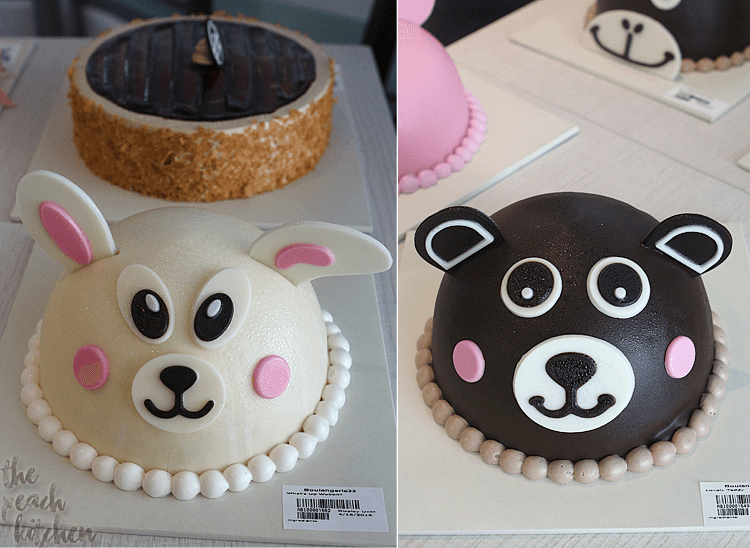 What's Up Wabbit (₱899) and Lovely teddy (₱699)
I heard What's Up Wabbit is a must-try because it's a moist and delicious carrot cake that's filled with fresh carrots, coconut, pineapple, and walnuts, then covered with a cream cheese frosting and white chocolate ganache.  Oooh, that makes me excited to try it. Now I'm waiting for an excuse occasion so I can buy one!
Aside from the different Korean drinks, they also have these Charlie's Old Fashion Quencher. I tried out the Raspberry Lemonade and it was sooo good.
As for the breads, here's what we've tried….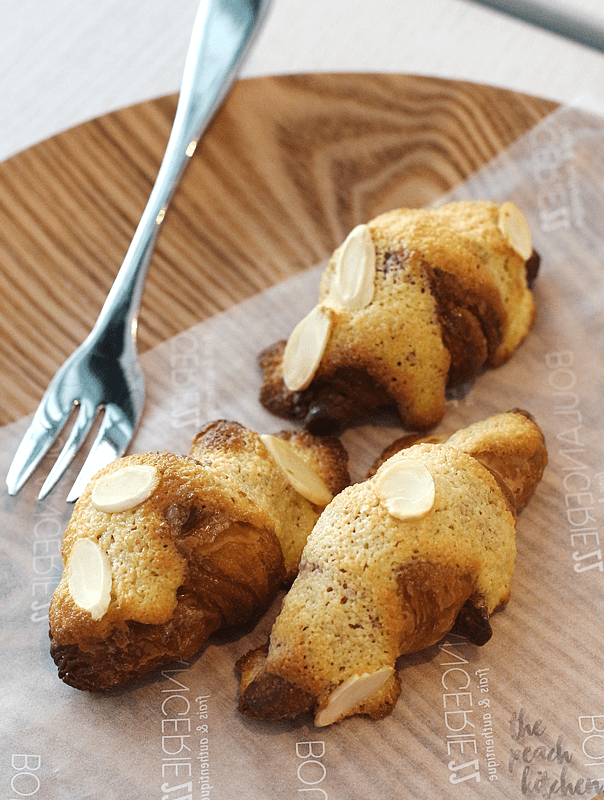 Mini Almond Croissant (₱89) – this was really good especially when hot. Soft and crisp at the same time and filled with almond goodness.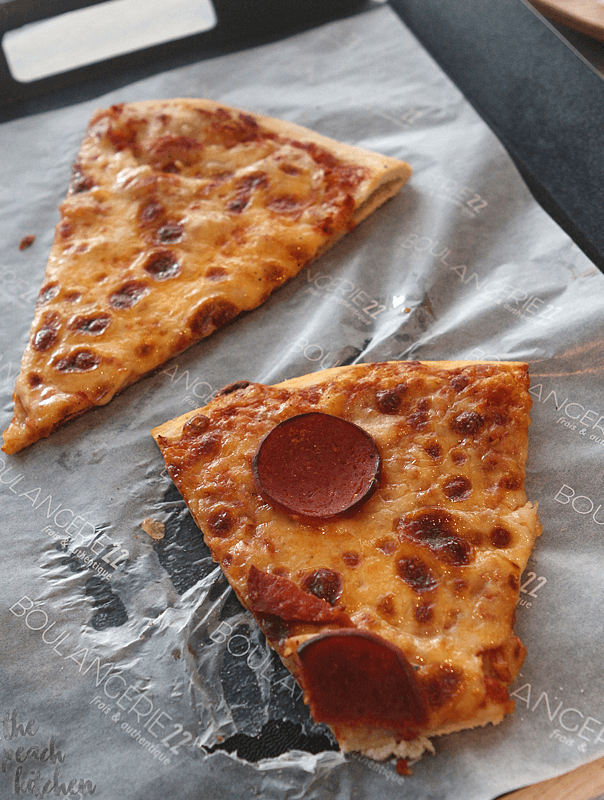 We were also able to try their Sourdough Pizza in Cheese and Pepperoni. I love Sourdough bread. It has a distinctive tangy flavor that just makes it taste more delicious. I didn't know it has health benefits too! Turns out the lactic acids in the sourdough make vitamins and minerals in the flour more available to the body, making it easier and more pleasant to digest. It is also perfect for people who maintain low sugar intake, not to mention, an excellent source of fuel for good bacteria or probiotics for the body.
(clockwise) Peanut Butter Crumble Bread (₱39), Chicken Floss Bread (₱59), Pepperoni Toast (₱69), and Hungarian Sausage Mozzarella Bread (₱59)
The French Macarons are unbelievably affordable at ₱39 each considering they tasted like those expensive French Macarons from other bakeries.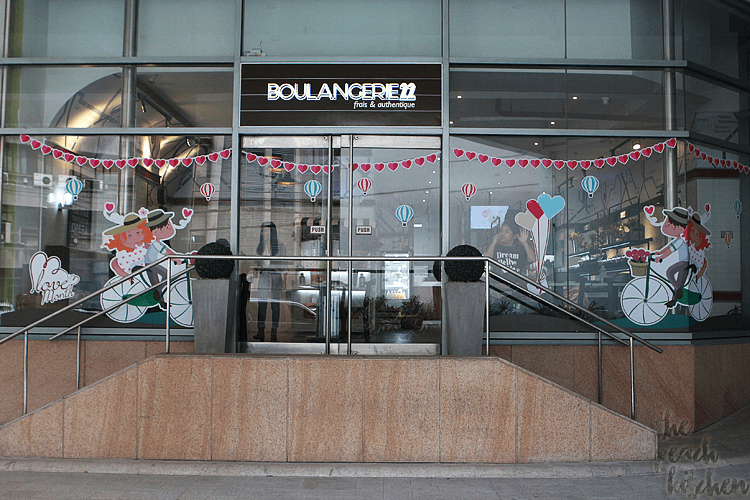 The branch at Legaspi Village is far from me but I heard they'll be putting up a branch at Sm North EDSA soon! I can't wait.
Boulangerie 22
GL2 One Legaspi Park Condominium
Rada St., Legaspi Village, Makati City