So I'm finally having the chance to share with you what happened with our Ilocos Road Trip last May (Read: ILOCOS ROAD TRIP: Hotel Luna). Our first stop was Hotel Luna where we had a reservation for one night. The hotel was great and we loved the accommodation.
And no matter how tiring it was, we still managed to go around and visit the tourist spots around. That left us tired and hungry at the end of the day.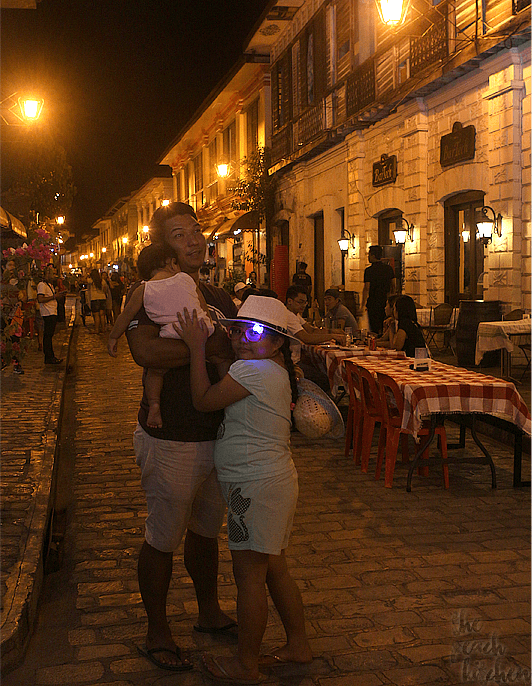 At first, we wanted to stay and order room service but it wasn't an option at Hotel Luna Annex. So we decided to go out and search for a good place to eat along Calle Crisologo para naman feel na feel namin ang Vigan stay namin.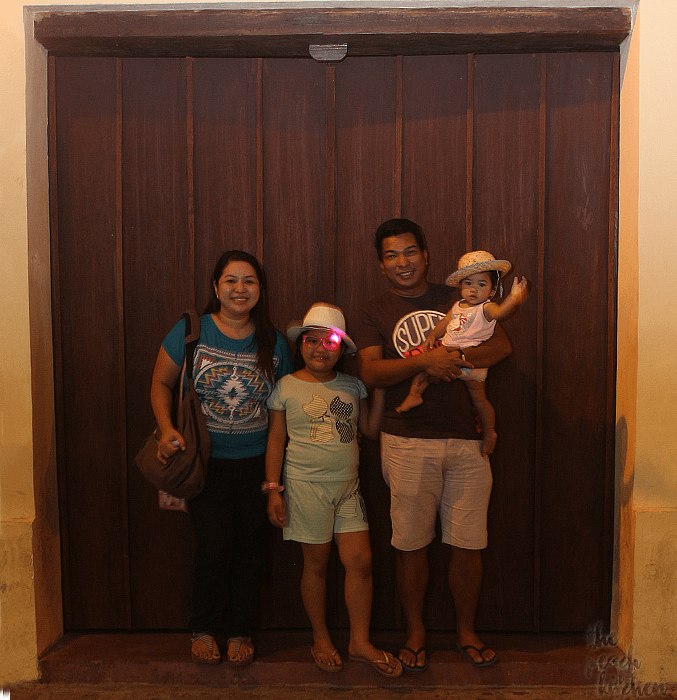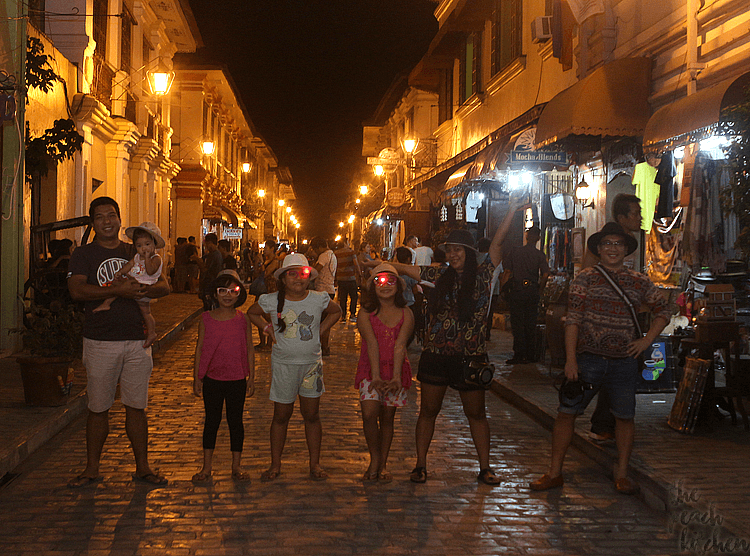 There were lots of picture-taking even though we were famished. It's not everyday that we can take photos at Calle Crisologo — and at night time too when it looks surreal. So sinulit na namin.
Our feet and grumbling tummies took us to Café Uno. I've already heard so much about it prior to this trip so I was kinda looking forward to an authentic Ilocano meal here. It's one of the restaurants of Grandpa's Inn so you can order from the other two beside it which are Kusina Felecitas and Uno Grille.
We entered Cafe Uno but since we were looking for dinner, we were led to Kusina Felicitas at the back. Here's what we ordered…
Bagnet. When you are in Ilocos, never miss the bagnet. I don't know if it was already too late at night, though and the restaurant is already closing. The bagnet we ordered was a bit tough.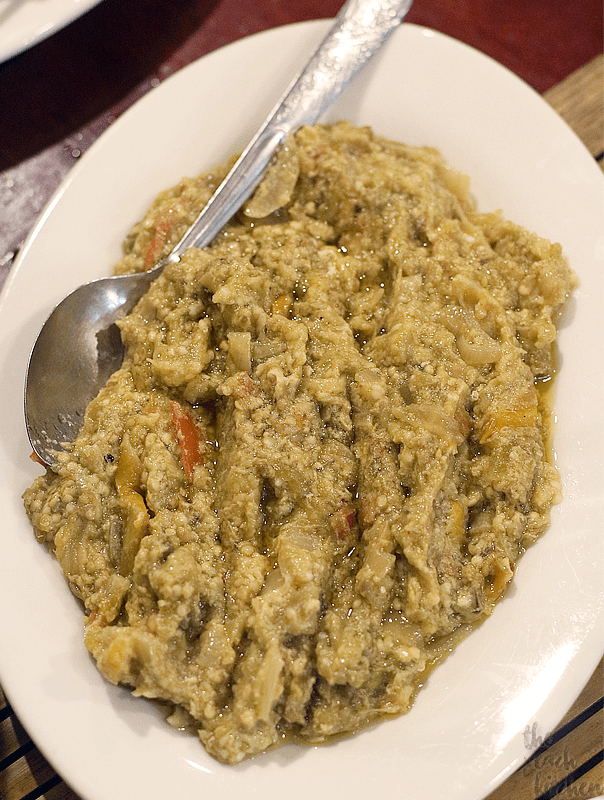 Poqui Poqui -I have never tried an authentic poqui-poqui before. It's an egg and eggplant dish that's really flavorful!
Pokpoklo Salad. peanutbutter♥ and I loves seaweeds and we've already tried this once in Centris and loved it.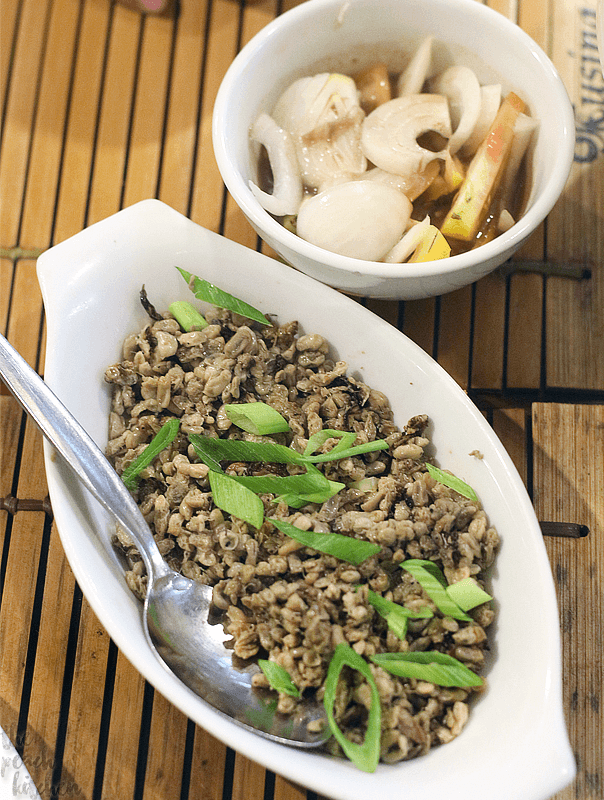 When in Vigan, order the exotic – Adobong Abuos or Mountain Ant's Eggs. It is served with a sidedish of bagoong isda, chopped onions, and tomatoes. It's quite good, really and something different you simply must-try when in Ilocos.
Bulalo. We ordered this so the children can have soup with their meal.
Plus one cup of rice each, we ended up full and sleepy that we weren't able to order coffee and dessert from Café Uno anymore.
Café Uno and Kusina Felecitas is located at 1 Bonifacio Street (adjacent to the Historical Calle Crisologo), Vigan City, Ilocos Sur.