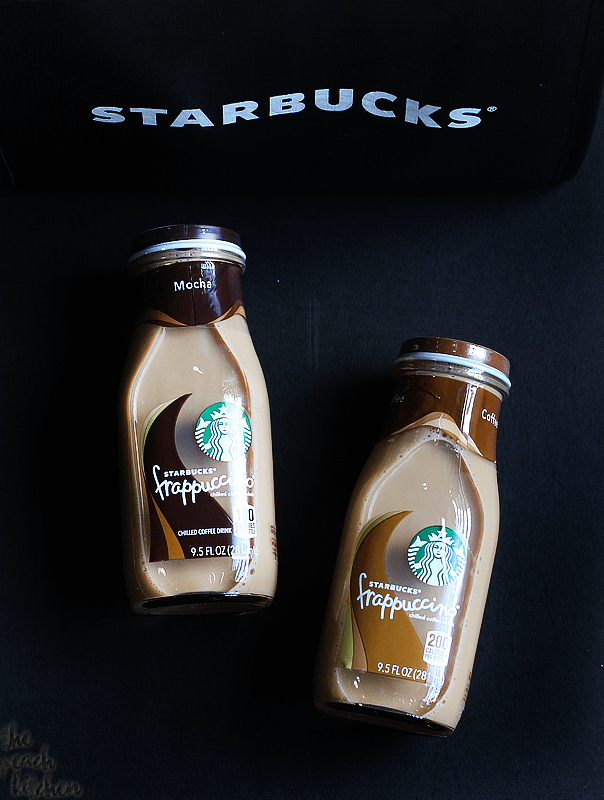 These Starbucks Bottled Frappuccinos used to be hard to find. I'd scour groceries and supermarkets but I couldn't find any. Well, good news to all Starbucks Frappuccino lovers out there! Starbucks Bottled Frappuccino will now be officially available in all Starbucks stores, selected supermarkets and convenience stores nationwide!
Starbucks Coffee Company is now making its ready-to-drink bottled coffees Starbucks Frappuccino available in the Philippines, allowing its loyal customers to grab their favorite drink at any moment to lift their day. The Starbucks Frappuccino® range will be sold in Starbucks stores, bottled section of supermarkets and select convenience stores across the Philippines.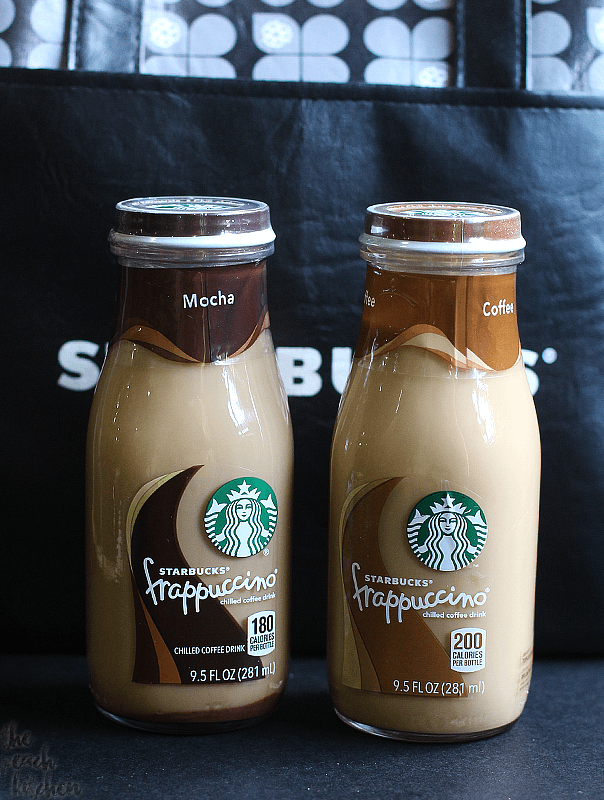 Starbucks Bottled Frappuccino coffees are delicious ready-to-drink beverages inspired by the original Starbucks coffeehouse Frappuccino blended beverages. With the introduction of the ready-to-drink portfolio in Philippines, they are re-launching two of their classic flavors:
Starbucks Frappuccino Coffee (₱ 120): A perfect blend of Starbucks Arabica coffee and creamy milk. Inspired by the original Starbucks Coffee Frappuccino.
Starbucks Frappuccino Mocha (₱ 120): A creamy blend of Starbucks Arabica coffee and temptingly rich cocoa flavor. This pairing brings chocolate lovers to coffeehouses every day.
These Starbucks Bottled Frappuccinos are great on the go and to keep onstock in the fridge at home so you can have your favorite Frappuccino whenever you want it.
Have you tried one of these? What's your favorite flavor?