Amidst the chaos, adjustments, and hectic schedule here at home, I find myself introducing a new category here on the blog! Hello, Weekly Menu Plan!
Yup, I knew it was bound to happen sometime. I knew I'm gonna be needing a Weekly Menu Plan to follow and serve as my guide in order to organize the meals, office lunch, and school lunch I make here at home.  I'm not good at meal planning. I've tried it once upon a time but my cravings got the best of me and I threw the meal plan out the window. But with peanutbutter♥ going back to work this week, I realized I didn't have the liberty for a quick run to the grocery or the wet market every time. Everything has to be in by Sunday.
This week is considered as my dry run. If you look at my weekly menu plan above, you'll find out that you can poke holes in it and play bingo… LOL!
Kidding aside, I think meal planning is an excellent way to make sure your family is eating wholesome, nutritious food.  It can also be a way to stay on budget and stretch away your hard-earned pesosesoses!
Here are some of the meals we had this week…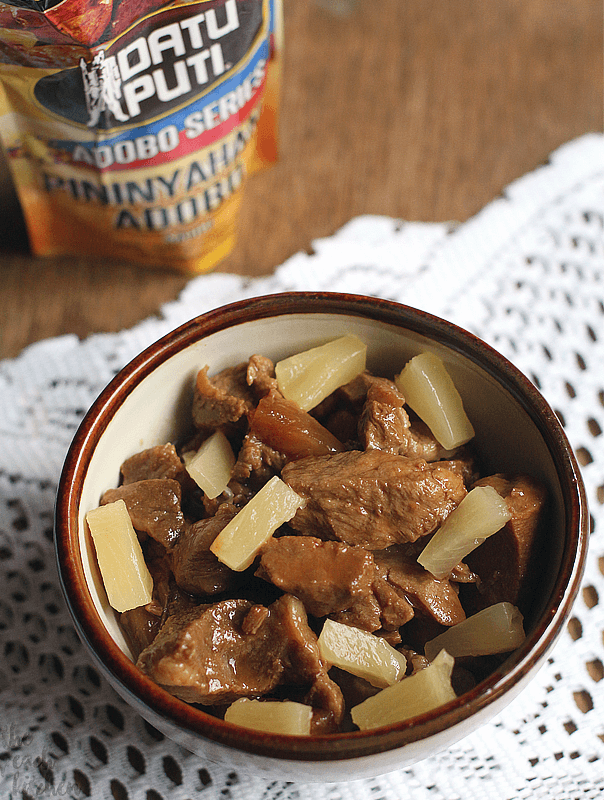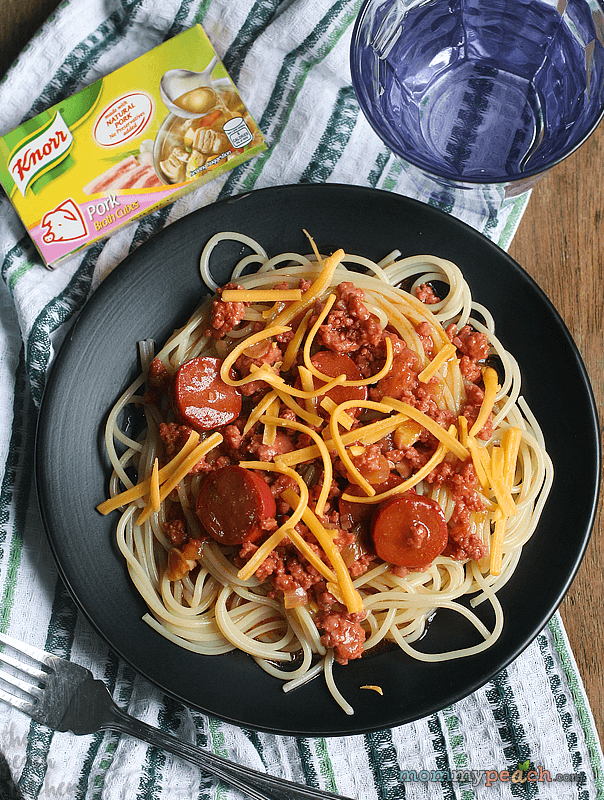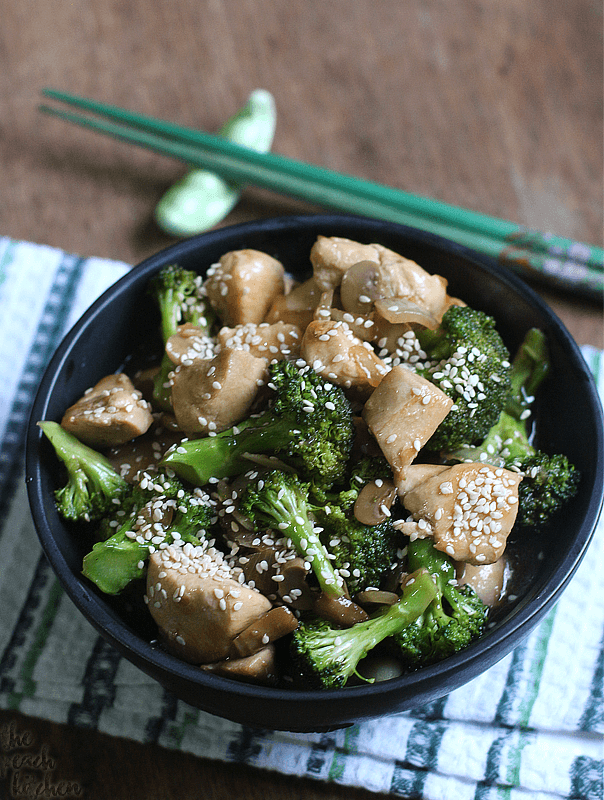 And this is my Weekly Menu Plan #1 for October 10- 16!
Good Luck to me, and I hope I get to follow my meal plan… There are still some holes in it but I'm hoping it gets filled up as we will be adjusting to a new schedule next next week.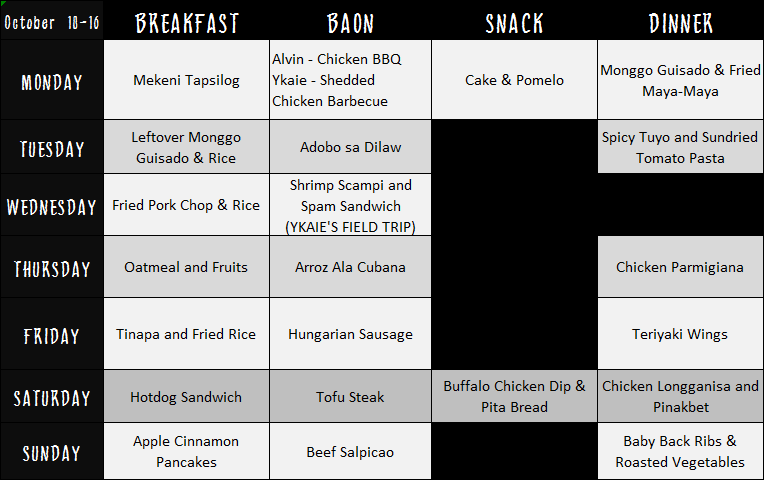 Do you mommies and daddies make a weekly meal plan too?
Please share some tips for a newbie like me in the comment section..