I still have a lot to share with you about our Ilocos Roadtrip. I don't think I've posted half of it. Aside from dinner at Café Uno & Kusina Felecitas, we were able to try some authentic Vigan eats as we went around this beautiful city.
Cafe Lita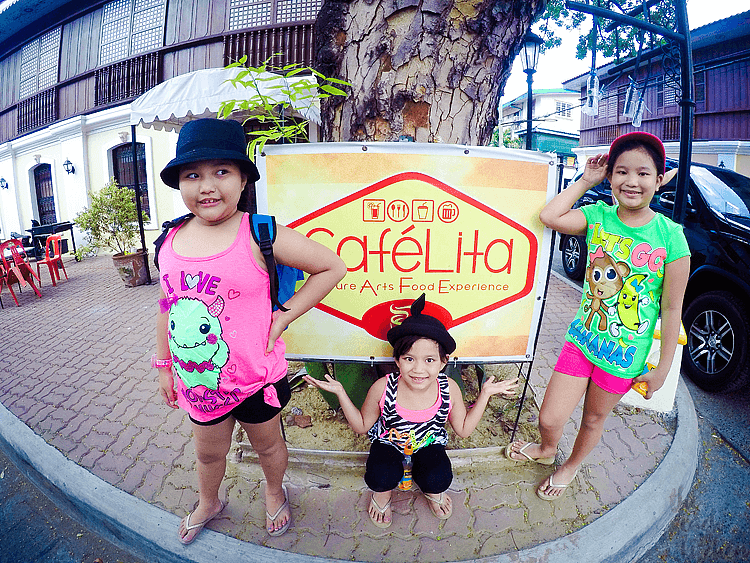 Our stop at Cafe Lita was because our feet were already tired from walking and we already needed a caffeine fix after buying Bagnet and Longganisa. The word cafe was a sight to behold at that moment. We didn't think twice and went in.
We had Iced Coffee and Iced Cafe Lattes….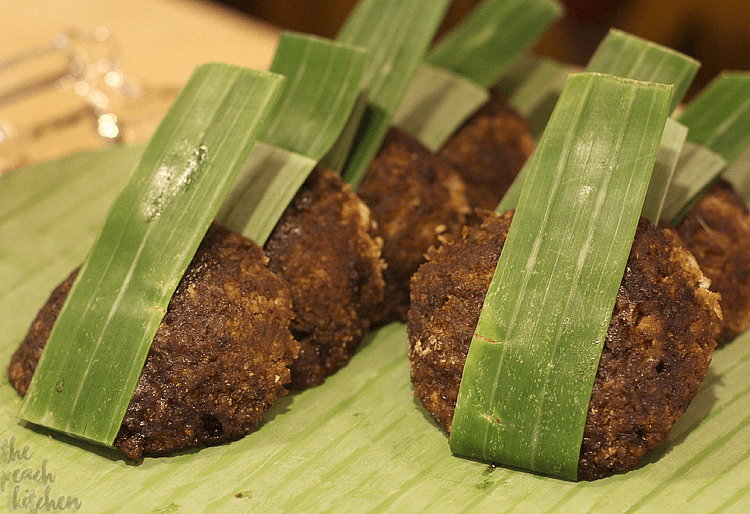 Salapusop (₱15), a native rice delicacy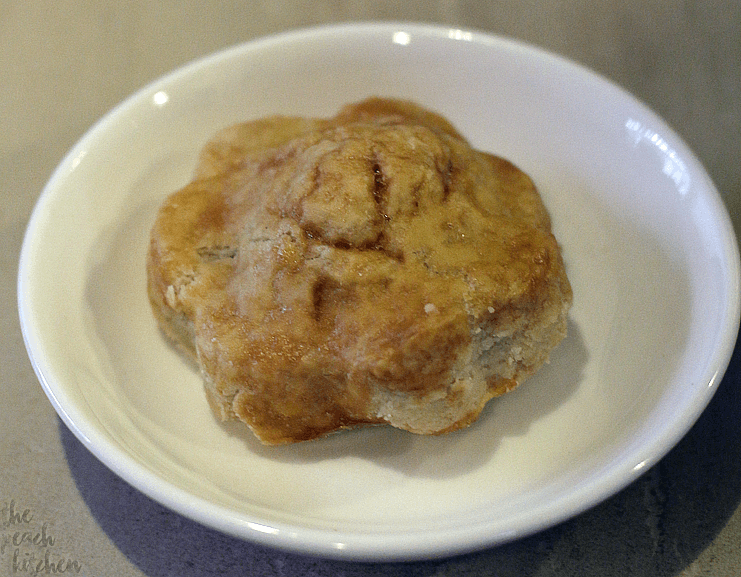 And I forgot what this one was but it's like a cookie…
CJ's Vigan Empanada
You simply don't go to Vigan and not have an authentic Vigan Empanada. CJ's Empanada is just a minute's walk away from Hotel Luna. I love that their menu is composed of the cheapest empanada that they can make at ₱10 to the most expensive double double at ₱65.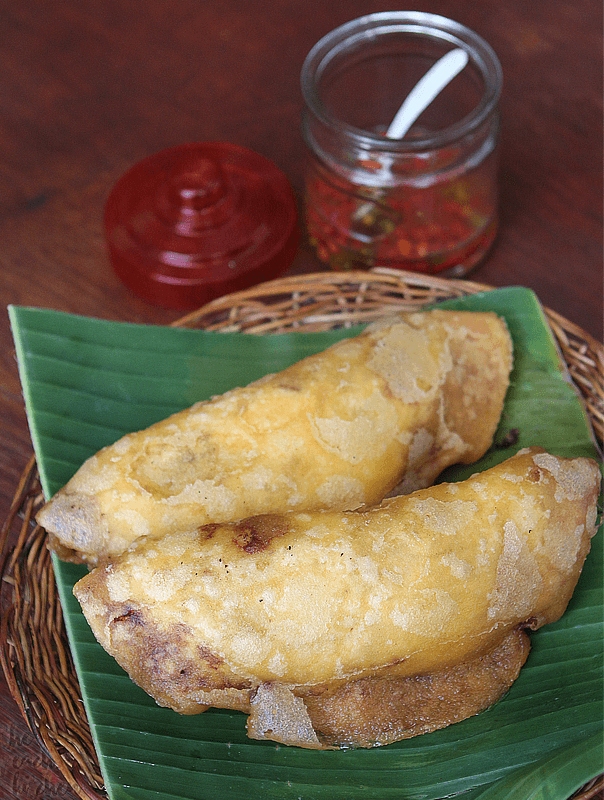 What we love about their empanadas?? It's super tasty and crispy. It's also served freshly cooked of course!
Sinanglaoan Ni Gloria Azada
Eventhough I make such delicious Sinanglaw, peanutbutter♥ wanted to try Vigan's version. And so this was as last stop as we bid goodbye to Vigan.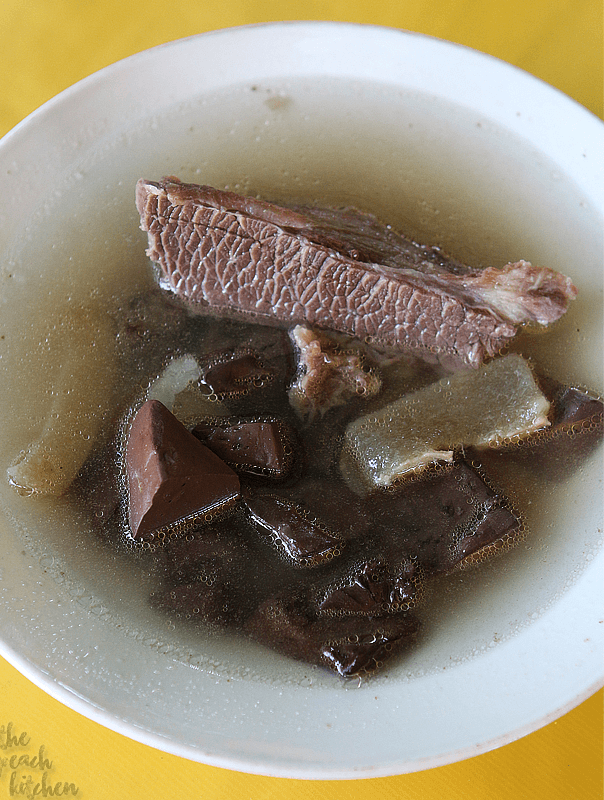 What we love about their Sinanglao: the soup is clear yet it's very tasty. It has tendons and  blood too!!!
Other Posts About Our Ilocos Road Trip: