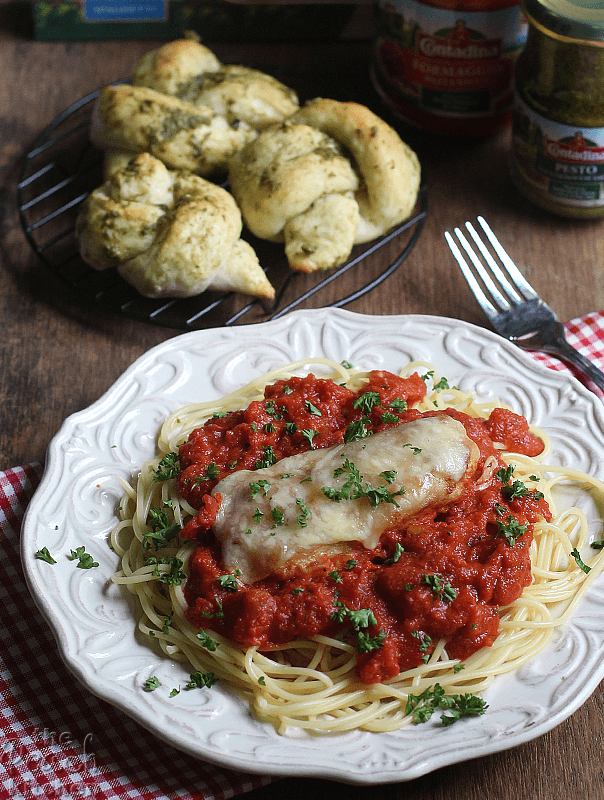 Yesterday's dinner was this easy Chicken Parmigiana paired with Pesto Knots made with Contadina products for ingredients. You might be wondering how they came to life.
Well last week, I was one of those that were in the Contadina Supermarket Raid at the Robinsons Selections in Venice Piazza. We were given ₱2,000 worth of GCs to shop for ingredients for a special dish we'll be making at home.
Of course, the main ingredient should be Contadina products. The first person to finish shopping and spend all the GCs would win a ₱5,000 prize. To anyone who knows me, alam nyo na, talo na ako. I love looong leisurely grocery shopping. I love to look at all the products inside the grocery and visit all the aisles. I won't be the one the finish grocery shopping first — ever!
Since this is a Supermarket Raid, you also know that this is an exciting and super fun event for me!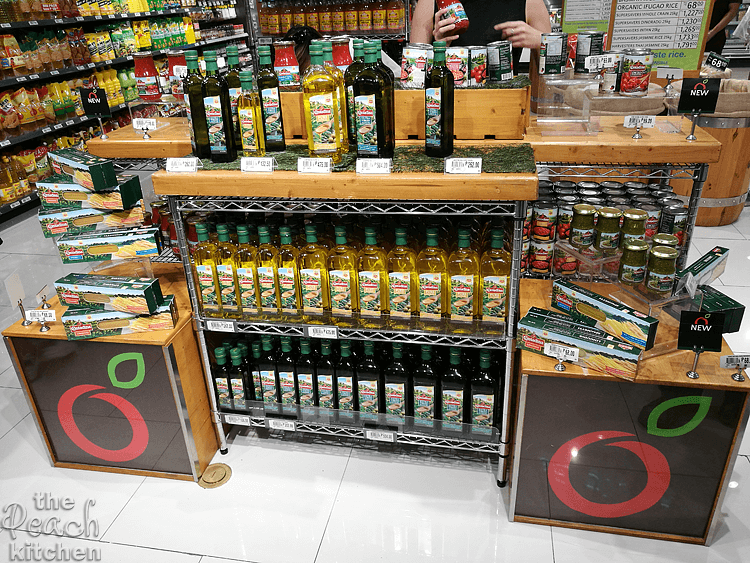 First thing I did was look for the Contadina products….
… and hoard them! LOL!
Since I already have most of my ingredients at home, I only bought a few things including Contadina Olive Oil, Contadina Spaghetti, and Contadina Pesto Sauce.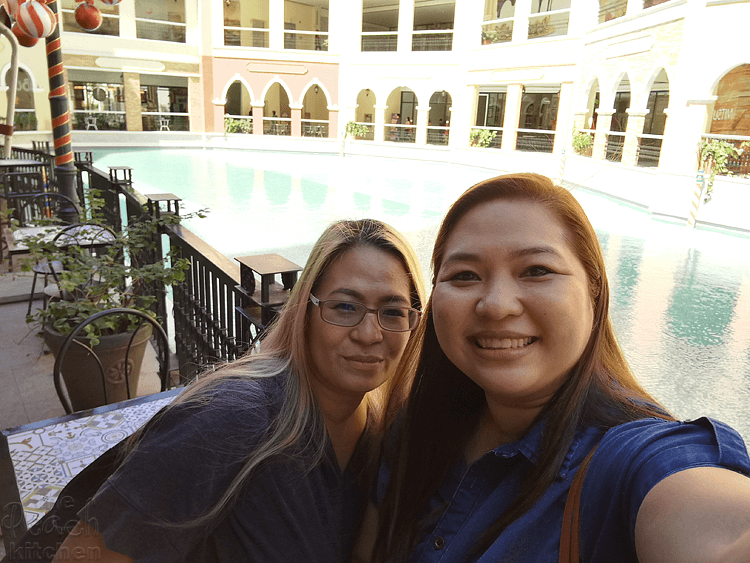 I had such a nice time at the Contadina Supermarket Raid….
And I love Contadina products. It's high quality and yet competitively priced. The spaghetti takes 7 minutes to cook and it tastes really good.
Will be sharing the recipe for the Pesto Knots on my next post.
♥ If you make this recipe, be sure to snap a photo and tag @thepeachkitchen on Instagram (OR hashtag it #thepeachkitchen). I'd love to see what you cook!
Print
Easy Chicken Parmigiana with Contadina
4

boneless, skinless chicken breast, pounded until flat.

1/2 cup

flour

1/4 tsp

salt

1/4

pepper

2 tbsp

Contadina olive oil

2

jars of Contadina Formaggio Pasta Sauce

1/4 cup

grated mozzarella cheese

1/4 cup

grated parmesan cheese

500g

Contadina Spaghetti, cooked according to package directions
chopped parsley for garnish
Instructions
On a large plate, combine flour, salt, and pepper.
Heat Contadina Olive Oil in a pan.
While olive oil is heating, dredge flattened chicken breasts in flour mixture.
Fry chicken breasts until golden brown on each side, about 2 to 3 minutes per side.
Remove chicken breasts and set aside.
On the same pan, pour in Contadina Formaggio Pasta Sauce and bring to a boil.
reduce heat to simmer and carefully lay chicken breasts on top of the sauce.
Cover them in grated Parmesan snd mozarella cheese.Place the lid on the pan and reduce heat to low. Allow to simmer until cheese is melted and chicken is thoroughly heated. Add more cheese to taste.
Put cooked Contadina spaghetti on a plate. Top with Formaggio Pasta Sauce and a piece of chicken breast on top. Sprinkle with chopped parsley before serving.
Serve with Pesto Knots on the side.