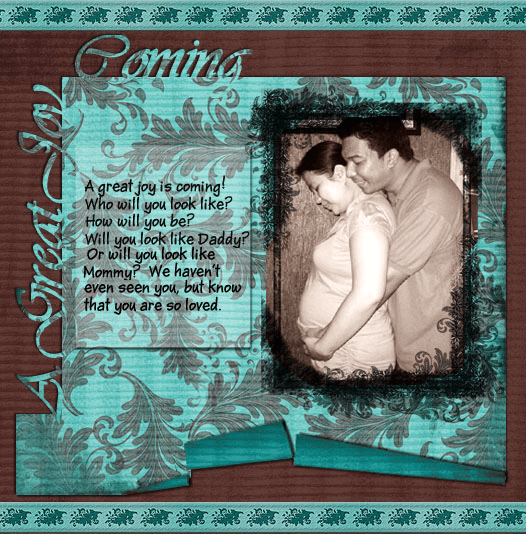 Let's talk about motherhood today. You see, I've already given birth to two beautiful girls but I'm contemplating on having a third baby. This is because I had such a wonderful experience on my pregnancy.
Pregnancy was the wonderful beginning of my journey towards motherhood. The happiest day of my life was when I found out I was pregnant with Ykaie, my eldest. My heart almost jumped out of my chest as I shared the news excitedly to my husband. He was beaming when he found out.
Since it was my first time, I totally had no idea what I was going through. All I knew was that I wanted a healthy, happy, and smooth pregnancy. My brother referred me to the best OB-GYN he knew – his kumare. Of course, I wanted the best medical support during this important yet delicate stage of my life.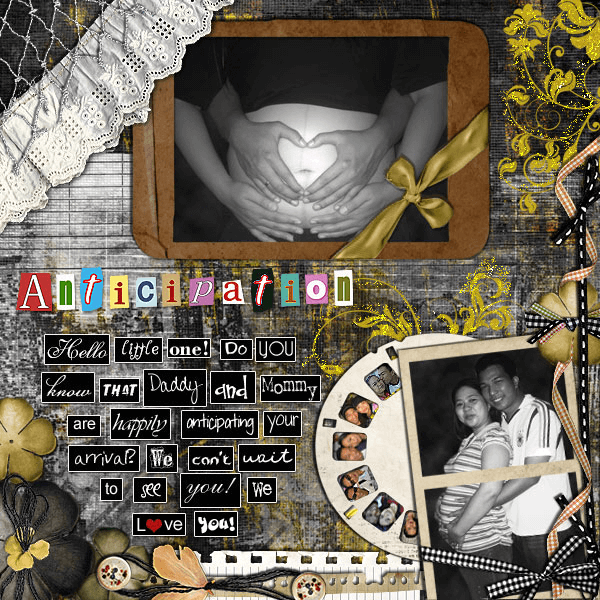 Aside from the best OB-GYN ever, I've never felt more loved with the overflowing support from my sister, cousins, and friends. They offered advice and showered me with gifts, clothes, and other things they thought my newborn child would need.
Thank goodness for technology too! I surfed the net on every prenatal care tips: how to eat healthy, how to manage morning sickness, and all the whys and the hows of pregnancy. It was really surprising how many women are undergoing the same thing I am!
But you know what's the best thing about my pregnancy? It's my ever supportive husband, peanutbutter♥! He made sure he bought what I was craving for. Even those that were hard to find… kapag pinaglilihian ko, he really looks for it and makes sure he finds one. He would sleep with his back against mine so that I'll have back support and sleep really well. He would massage my tired, manas legs every night before going to sleep.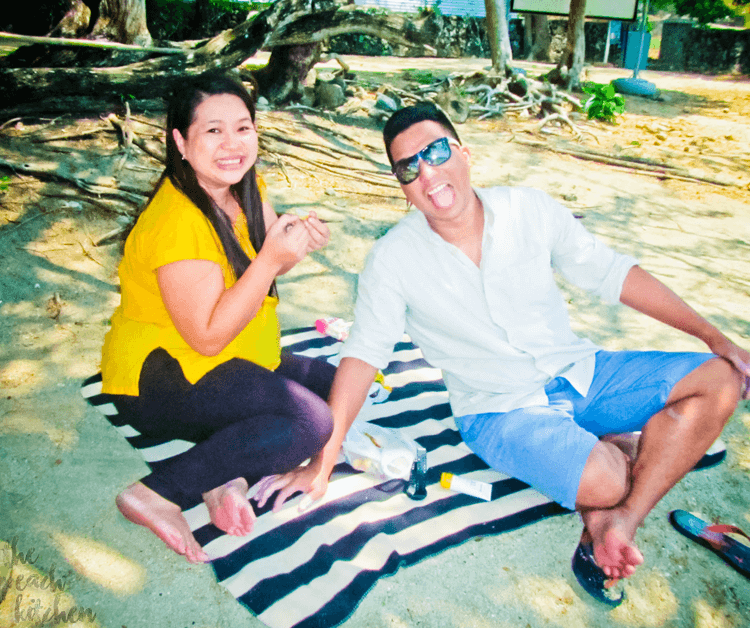 With all the support I'm receiving, I felt loved. I knew I'm not going through my pregnancy alone.
Even with my milk, Frisomum, I felt loved. The love that's similar to a Mom's love for her child — uncompromising and wise.
Frisomum is a pro-digestion milk formula which uses a combination of prebiotics and probiotics. It makes it easy to digest and prevents constipation. It supports Mom's changing needs to provide a strong foundation for her baby. It strengthens us inside.
I love Frisomum's technology of marrying Nature and Science. From its farms, cows are nurtured with extra care to get top quality milk. Scientists make the most of this natural goodness with a special process that locks in milk's nutrients, combined with prebiotics and probiotics. It's a single process treatment that brings us this amazing milk  grass-to-glass.
And since the quality of nutrients is at its core I am confident that me and my child gets the full nutritive value of milk.
No wonder both my daughters are cheerful, smart, and sweet. They both felt loved the moment they had their first heartbeat.
If you're expecting at the moment, then I have great news for you! FrisoMum and Mercury Drug has teamed up to bring you the FrisoMum kit, which you can get from your OB-Gynecologist. It includes an exclusive Mercury Drug card, which you can use in purchasing FrisoMum from Mercury Drug. When you use this card, you'll get the chance to win perks and prizes exclusively from FrisoMum.
You may check the final list of prizes and partners at www.friso.com.ph