It's been quite a while since I posted one but here's Weekly Menu Plan #7.
Honestly, I haven't been planning our menu for the past weeks couple of months . It has been a bit quite a challenge to come up with a weekly menu when the family's schedule keeps changing along with the the mood, cravings, and appetite of the members.
peanutbutter♥'s schedule remains the same but he has a different timeslot on Sundays and his rest days became friday and saturday. I don't cook for him now before going to work 'cause he usually doesn't have an appetite during those times and would rather have coffee and crackers/cookies/biscuits.
These days, I only have to think of breakfast, lunch, Ykaie's baon and our early dinner. I'll try to come up with healthier one next time
What's on your menu this week?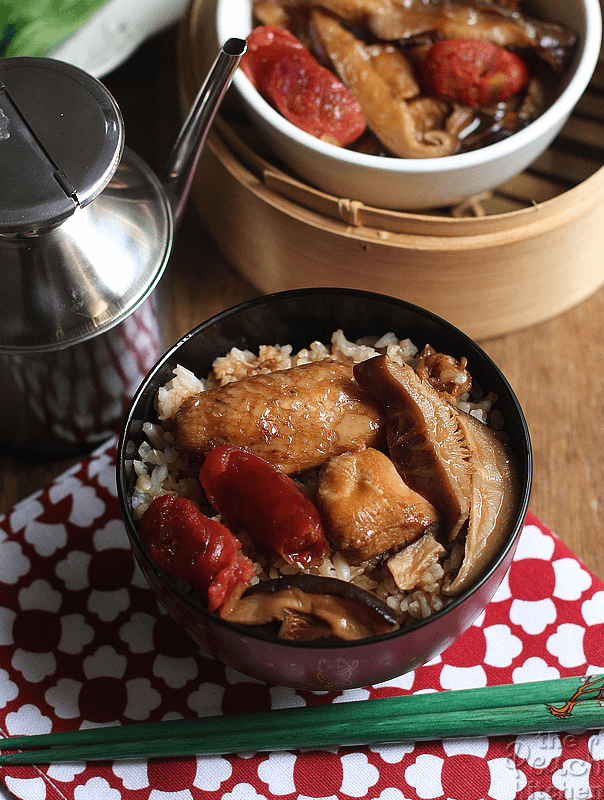 Steamed Chicken with Chinese Sausage & Mushroom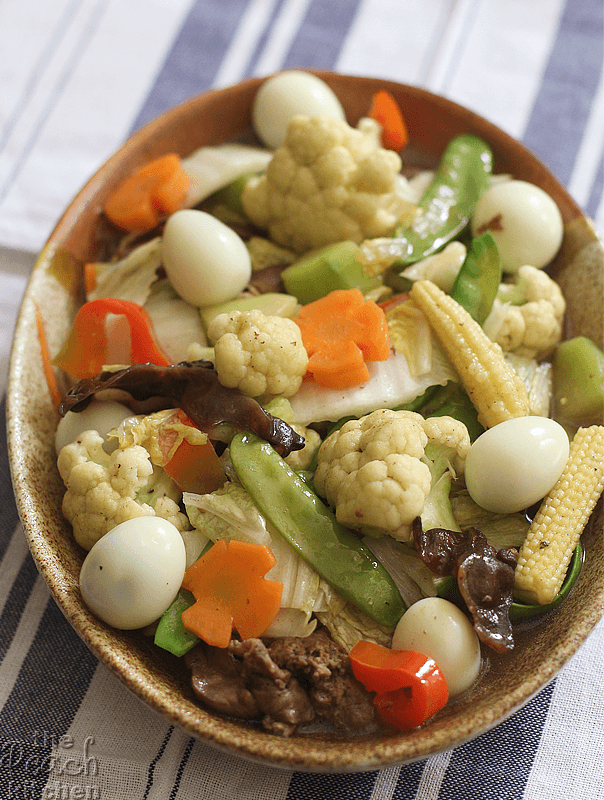 Pesto Pasta Salad with Roasted Bell Peppers