There's something about hotel breakfast and resort breakfast that I love. I have great respect for the manner it is presented and the preparation that goes in it just to make guests like us feel welcome. It also speaks a lot about the hotel or resort where we are staying.
I know hotel breakfast generally contains the same breakfast items: cheese, cereals, rice, pinoy breakfast viands like tapa, tocino, and longganisa, omelette or an egg station if you're lucky. Sometimes, there's a salad station too. But somehow, the manner in which they are presented and the assortment of food gives them a certain character.
And because of that reason, I always blog about these resort breakfasts which you can check out in one corner of this blog called : Hotel Breakfast (what else? heehee).
And here's our breakfast at Escala Tagaytay
Escala Tagaytay had a nice buffet breakfast which opened up at 7am. There's a Bread Station.
….a Salad Station much to my delight, and an Egg Station beside it…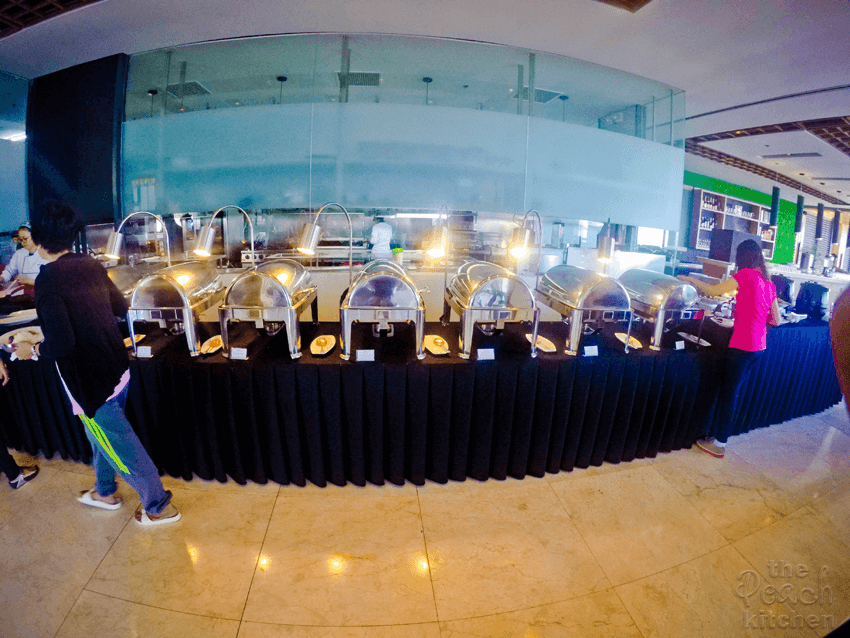 The main course included traditional Filifino fare such as tocino, tapa, longganisa, pancit, chicken adobo, and garlic rice, but they also have buttered veggies and lemon pepper fish.
There's crispy biya, crispy danggit, and salted egg and tomato plus arroz caldo and champorado beside it.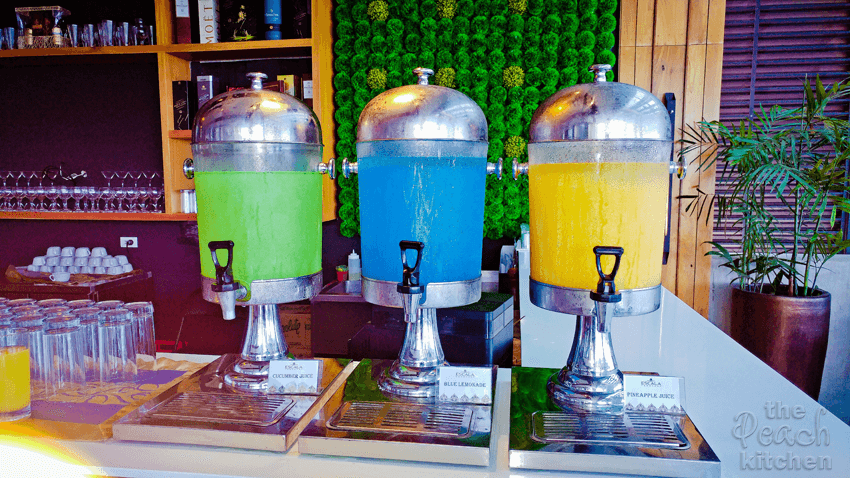 Cucumber Juice, Blue Lemonade, and Pineapple Juice
Here's Ykaie getting some pancake… oh, and there's cereal and milk available too.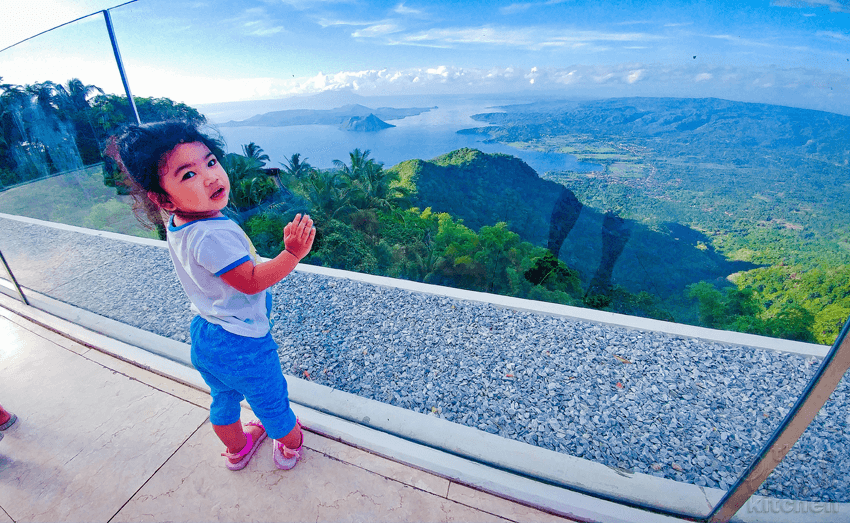 Twinkle was fascinated about the view of Taal Lake.
And here we are, having a nice meal.Twinkle already loves eating on her own but she prefers to eat rice alone.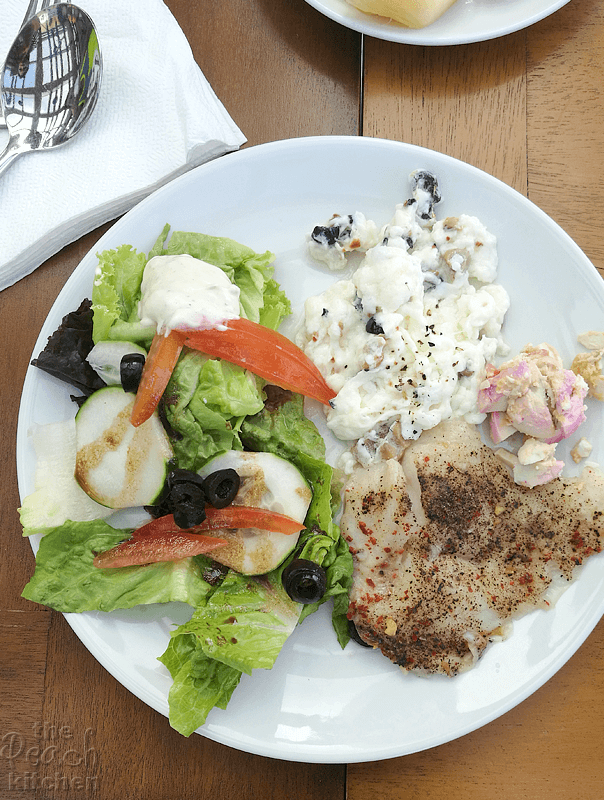 And here's my first plate. That's Lemon Pepper Fish, Scrambled Egg Whites, and a salad on the side. I managed to eat healthy even though we weren't at home which is really quite a challenge before. I did have second and third plates but it was composed mostly of salads.