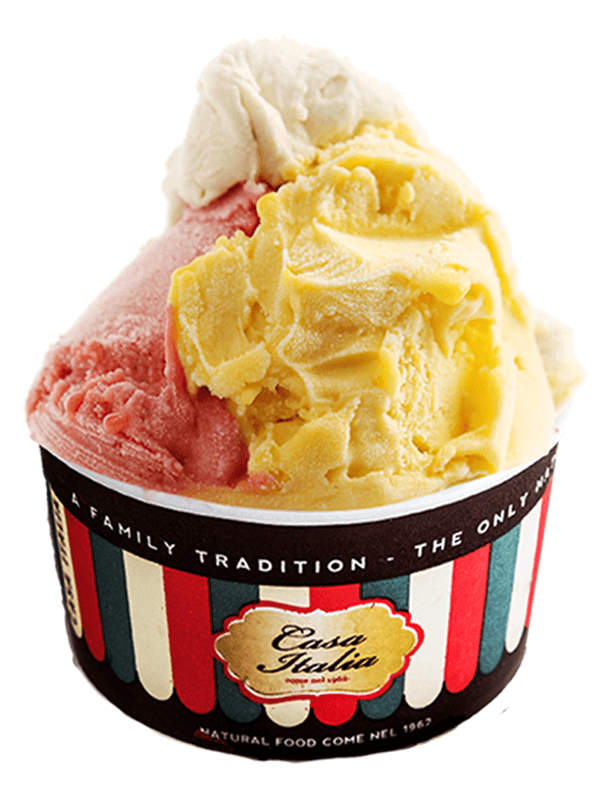 With so many restaurants opening in the market, one begins to wonder how one is able to choose. While some are driven by price, others opt for the more familiar or their "go-to cuisine".
And yet, there are those who just can't sacrifice their longing for true, authentic dishes- such as those prepared daily by Casa Italia.  Since they started in 2015, Casa Italia's full service restaurant has not held back in making sure their customers get what they pay for.
Only the finest ingredients can be found in every flavor of gelato they whip up. Whether it's their best-selling pistachio, green mango with bagoong, avocado, dark chocolate truffle or Bailey's Irish Cream, Casa Italia uses only the best there is so even the most intricate palate would know that what they're getting is fresh and all-natural.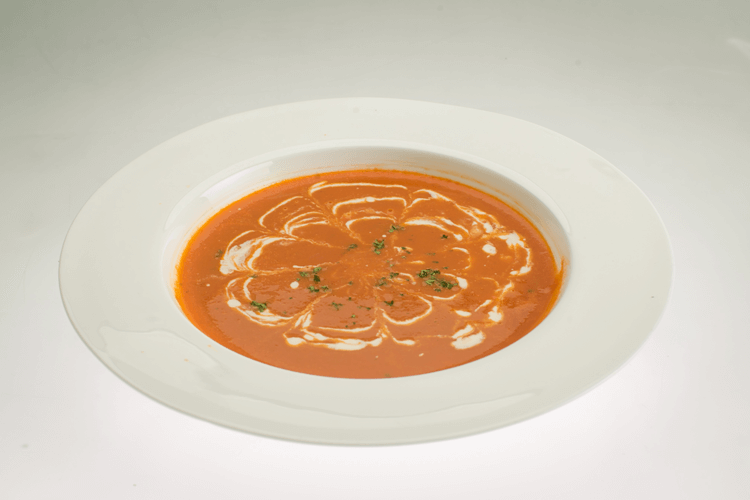 And then, there's the wide array of pasta and pizza that a true food connoisseur can appreciate. One bite of their Pasta A La Bolognese or their Salted Egg pasta will leave them yearning for more. For those who want a burst of flavors packed in a slice, there is the Pepperoni and the Meat Overload pizza. For the more sophisticated, the Quattro Formaggi and the Parma Peach are the hands-down favorites.
There is also something to satisfy event the biggest of appetites. There is the Beef Pot Roast, which has been slowly roasted with rosemary and mushroom. There is also the Pan-seared beef tenderloin tips and its best-selling home recipe, Aunt Guilia's Oven Roasted Rosemary Chicken.
But for those who need something else to fill their cravings, Casa Italia has other noteworthy dishes in the menu.
All you need to do is find out by dropping by any of their branches located at the Ground Floor, SM North EDSA and Forbes Town Road, Bonifacio Global City.