I know you've seen me on a health kick lately. It's a lifestyle change that I've embraced for almost four months now. And so far, I am loving it! That's why I'm excited to find out that Starbucks' new beverage and food items this July also have elements of health in them. These new beverages and food items will be available starting on July 25 but here's a preview so you'll know what to try out first.
Refresh your palate with the AÇAI MIXED BERRY YOGURT FRAPPUCCINO BLENDED BEVERAGE (Tall – ₱ 175| Grande ₱ 190|Venti– ₱ 205). This delightful, pink beverage combines Açai berry-infused yogurt with mixed berry pearls that are bursting with flavor, topped off with light and creamy milk foam. (Available only in Cream blended beverage format)
Calling all granola fanatics (like me)!This GRANOLA DARK MOCHA FRAPPUCCINO BLENDED BEVERAGE (Tall – ₱ 175| Grande ₱ 190|Venti– ₱ 205) brings together signature Starbucks coffee with rich, chocolate flavors and a tasty blend of hearty cereal. The beverage is topped with creamy milk foam and then sprinkled with a generous topping of crunchy granola and chunks of raspberry-pink, dried berries. (Also available in Cream blended beverage format).
These drinks are generally lighter because its topped with creamy milk foam instead of the usual whipped cream.
NEW FOOD ITEMS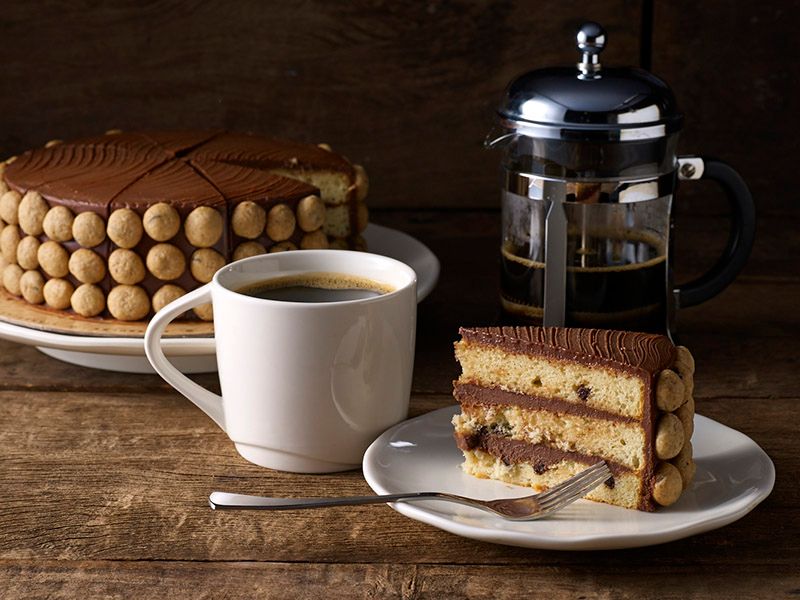 BELGIAN CHOCOLATE CHIP CAKE (₱150/slice |₱1,450/whole) – Layers of vanilla sponge cake with chocolate chips, milk chocolate ganache and frosted Belgian milk chocolate with mini chocolate chip cookies on the sides.
TIRAMISU (₱ 150) – Starbucks Coffee-soaked sponge cake layered with light and airy filling made from mascarpone, egg yolks and cream.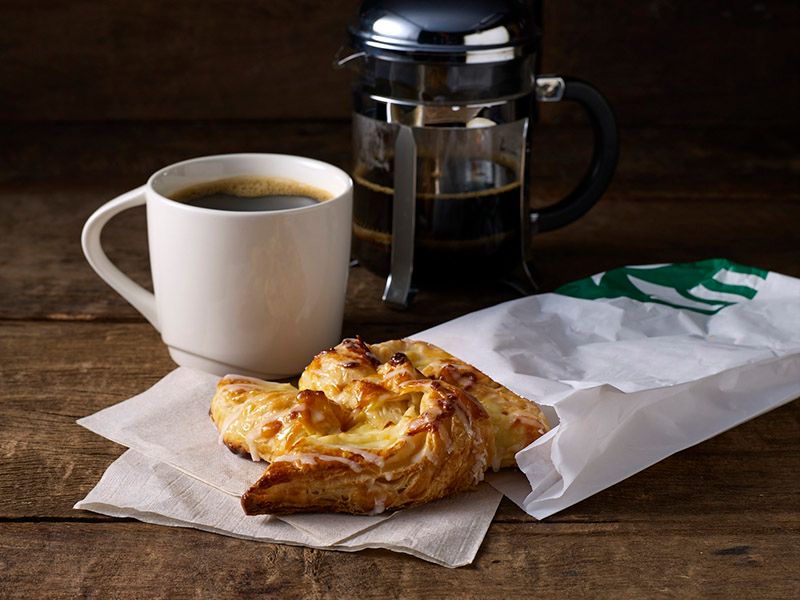 CHEESE DANISH (₱ 95) -Buttery and flaky dough filled with sweet, creamy cheese.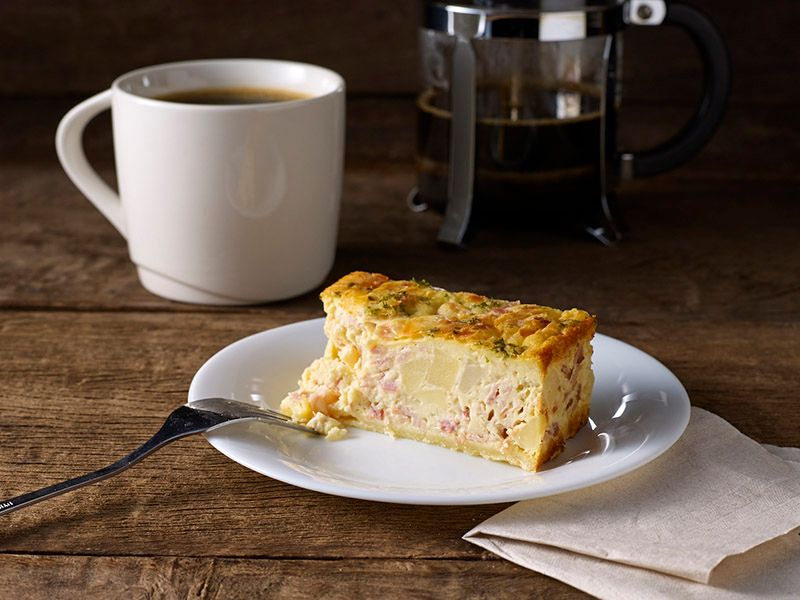 HAM AND CHEESE FRITTATA (₱ 95) – Potatoes, eggs, ham and cheese are all together in one dish making this perfect for breakfast, brunch or light dinner.
TUNA DILL ON WHOLE WHEAT BREAD (₱ 175) – Hearty tuna flakes, mozzarella cheese and sliced hard-boiled egg on whole wheat bread.
BACON AND MUSHROOM ON DUTCH CREPE (₱ 165) – Soft, chewy, and sweet Dutch crepe filled with honey cured bacon and sliced mushrooms.
RADICAL ORGANICS TOASTED COCONUT CHIPS (₱ 50) – A great gluten-free snack. Crispy and crunchy in every bite.
FEATURED COFFEES
STARBUCKS AFRICA KITAMU (₱ 445)
Kitamu (Swahili for "beyond description") offers a wonderful introduction to the bright, juicy flavors of the region. This blend was created by combining East African beans with refreshing citrus and warm herbal notes. These flavors hold their own whether served hot or over ice.
Flavor: Citrus Complexity
Complementary Flavors: Citrus, currants, raisins and cranberries
STARBUCKS RESERVE® GUATEMALA SANTA ISABEL (₱ 595)
Distinguished by fragrant aromas and a pronounced sweetness, this coffee features a juicy acidity with tamarind, caramel and
chocolate notes.
Flavor: Tamarind and Caramel
Complementary Flavors: Caramel and chocolate
STARBUCKS RESERVE® EASTERN D.R. CONGO LAKE KIVU (₱ 595)
Lake Kivu, a massive freshwater lake along the Rwandan border, creates an ecosystem well suited to the cultivation
of heirloom Bourbon coffee trees. This coffee is balanced with sweet, herbal spice notes and an orange
acidity.
Flavor: Balanced and Herbal
Complementary Flavors: Cinnamon and butter
       Available only in the following stores with Reserve® bars:
Tomas Morato, Quezon City
The Sapphire Bloc, Pasig City
S'Maison, Pasay City
Eight Forbes Town, Bonifacio Global City
Central Square, Bonifacio Global City
Keyland Centre, Makati City
Signa Designer Residences, Makati City
14 Jupiter, Makati City
I can't wait to try the new drinks and that yummy- looking dutch crepe!