Eating your way a slimmer you is possible once you know what you can and cannot eat. There are many healthy alternatives to the regular foods you eat. Whether you're trying to cut back on sugar, sodium, or adding gluten-free condiments to your diet, there will be no shortage of flavor or taste. Continue reading to find out more about how to accomplish this.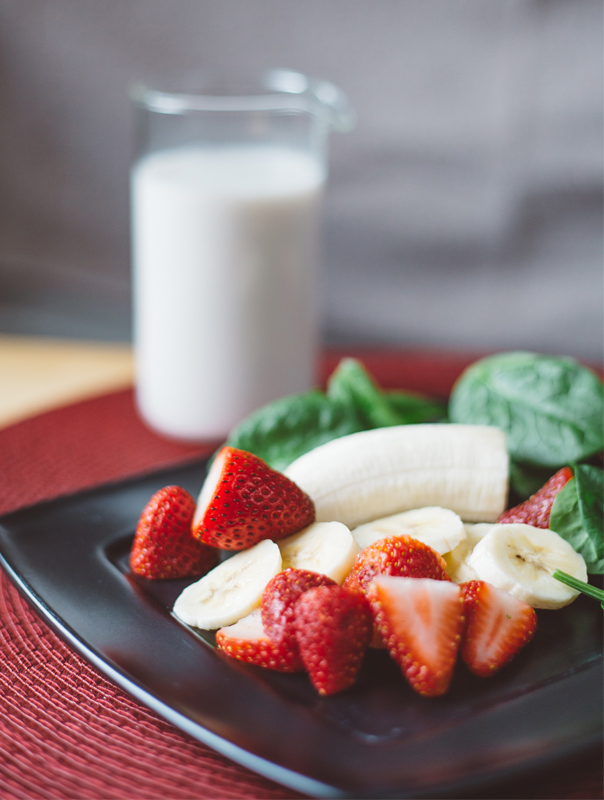 Low Sugar or No Sugar Alternatives
Soda can actually work against you. It has tons of sugar and adds up to empty calories with absolutely no nutritional value. Why not consider swapping out your regular soda for diet soda, which has no sugar in it, but still has great taste. Another great drink you can add to your diet is iced tea. It has very few calories and still has great taste. If you miss the sugar in regular iced tea consider adding a no sugar substitute to give you the taste you desire.
Another great food to replace with a low or no sugar healthy alternative is jello or pudding. They make low sugar or no sugar variations so you can still have something sweet to eat, but reduce the number of calories and fat you consume, thus increasing your chances of losing weight. Going one step further you can try new foods that are similar to your fatty favorites… maybe fruity overnight oats is the perfect swap for your strawberry ice cream binges.
Low-Fat Versions of Favorite Foods
You can also find lower fat versions of your favorite foods in the grocery store. All you have to do is search for them. Some good choices to consider are soups. However, you want to be mindful of the sodium because often when fat is reduced they up the sodium content of many of these same foods. So, make sure you look for low fat, low sodium healthy alternatives like no-sugar-added creamer, gluten free mayo, fat-free salad dressing, etc.
Other great choices are Greek yogurts which have more protein than regular yogurts. Protein is essential when you are dieting because the more protein you consume, the less likely you'll be hungry and eat foods that you shouldn't. Greek yogurt also comes in low-fat or nonfat versions and in a variety of flavors. If you don't like any of the flavors, get the plain Greek yogurt and add your own fruits to give it more flavor and a healthy dose of vitamins and the sweetness you crave.
Replace high-fat lean ground beef and other cuts of higher fat meats with lower fat meats. You'll be able to still prepare delicious food by adding more seasonings to your food rather than fat. So, you won't miss the extra fat because you'll replace the fat with flavor.
Gluten Free Condiments
Just because you're on a diet or trying to eat more gluten-free condiments doesn't mean you have to sacrifice taste. According to verywell.com, some good gluten-free condiments to eat include ketchup, salsa, mayonnaise and soy sauce.
Soy sauce can be used to make some great stir-fry. However, you have to be mindful of the sodium content for soy sauce. One tablespoon can have as much as 1,000 mg of sodium. So, you'll want to opt for a low sodium version if you use soy sauce a lot.
Gluten-Free Spices
You can search for gluten-free spices online and buy them in the store. A few good ones are from McCormick, which according to their website, they have taco seasoning, chili seasoning, meatloaf seasoning, spaghetti seasoning and gravy that are all gluten-free.
You can use these mixes to give your food even more flavor. Try using the spaghetti seasoning to give your spaghetti and meatballs extra flavor. Make gravy with extra flavor and use this for low fat mashed potatoes and gravy. The possibilities are endless.
On the Go Eating
If you find yourself out and about, look for gluten-free options or lower fat options of your favorite foods. If you don't know of any, you can always ask. That way you can still stay on your diet and won't have to feel deprived. Most restaurants these days have healthy swaps and options for most of their menu items.
Eating lower fat, lower sugar and lower sodium foods, doesn't have to be a daily struggle when you know what you should and what you shouldn't be eating. By following this guide you can stay on your diet and continue to lose weight without feeling like your deprived.