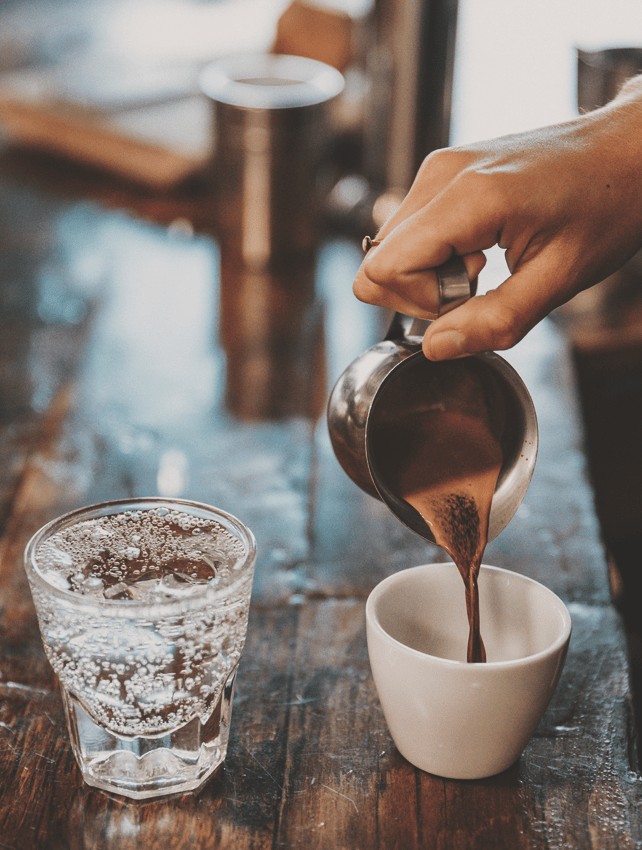 Becoming a professional barista might seem like you are going on a lonely, unrewarding road. This is a profession that has a much lower prestige than that of others in the industry and there are not many mentors or peers that you can find. Most people that learn how to become a barista with no experience do not expect the various challenges that are going to be put in front of them. The truth is that this is completely normal since nobody really prepares them for what is about to happen.
Getting ready for becoming a barista is always something that will help you, especially if you just finish barista training. Because of this, here are some of the challenges that you can expect to encounter.
Having Tough Conversations With Friends And Family Members
When you mention that you are starting a career as a barista or that you are a barista there is always a high possibility that people will not appreciate what you do. You need to get ready for this. In most situations you will only have positive talks with those that are just like you. It takes time for your family members and friends to understand such a passion and be 100% supportive.
Huge Attention To Details
In order to be a really good barista you will need to be really attentive. Everything that you do will count and in many cases the challenge is so much higher than what you would expect. Besides the actual barista work that you learn, you have to learn how to talk with people and how to properly interact with them in various different social scenarios. The work of the barista is much more than just what people think. It is a career that relies on the experience created by your personal presence, which does include conversations. Gaining people skills is a necessity.
Hands-On Experimentation
As you train to become a barista there will be a lot of knowledge you will need to gain. This is obvious. What is not so obvious is that you also have to practice a lot. Experienced people will guide you but you have to put in the effort. You will learn so many different things and most of them are taught through experimentation, including reassembling steam valves and honing a palette.
When at camp you will feel empowered about skills and you will feel that opinions are listened to. Instructors are actively interested in what you do. However, when you first look for a job, this will not be the case for most aspiring baristas. Get ready for rejections and not being listened to until you find a great job.
People Only Now Start To Care About Coffee
Keep in mind that specialty coffee is only now starting to get popularity. The number of people that is actively interested in coffee is constantly growing but it is still quite limited. You might love what you do but most of the people you meet will not be like that. Getting ready for moments in which people do not share your passion is a necessity. In fact, many of your clients will just want a fancy looking coffee. However, this is changing so the future seems bright.