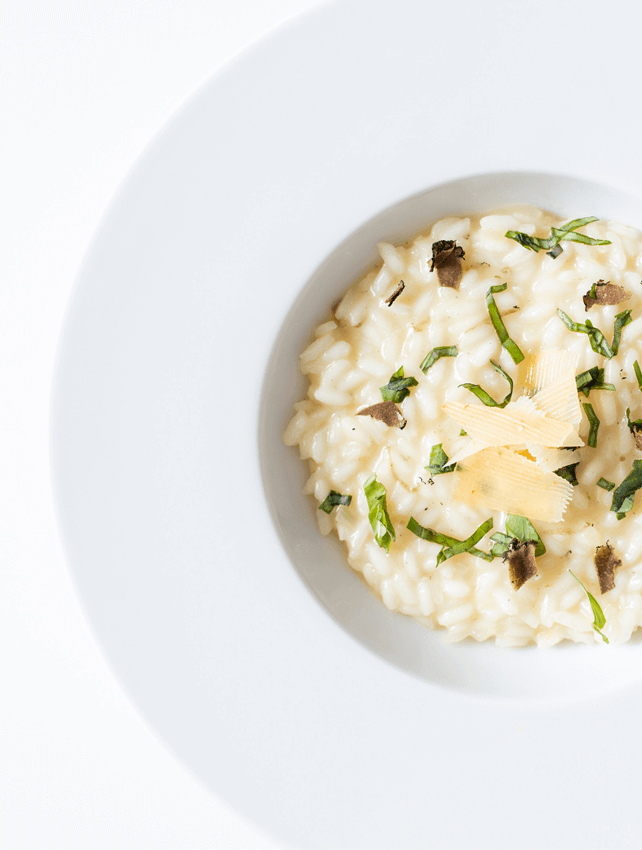 More and more doctors and nutritionists are urging patients to steer clear of pasta and potatoes, recommending adding more rice to their diets. While most people often enjoy white and brown rice, there are many more alternatives. Each type of rice discussed below offers a unique selection of health benefits, as well as adding a variety of taste to a healthy diet.
Wild Rice
Today, wild rice has been tamed and cultivated, grown as a crop in man-made paddies, but that's a long way from its origins. Originally, wild rice was a form of aquatic grass that was harvested by North American natives. Organic, hand-harvested rice is still available, however, and carried in most health food stores and co-ops. In addition to offering phosphorus, zinc, magnesium, and B vitamins in abundance, wild rice also contains folate, which is essential in fighting off cancer.
Arborio Rice
Surprisingly, arborio rice may be as widely used in Italian dishes as pasta, because of its versatility, high protein count, and abundance of minerals. This short grain rice is often used in risottos, salads, and curries. This rice offers both different taste and nutrition benefits that make it a welcome choice, especially to those reluctant to give up their favorite pasta dishes. In addition to providing 9 grams of protein per serving, arborio rice also packs 12% of the daily required dose of vitamins with especially high concentrations of A and C vitamins.
Sprouted Rice
Here's another unique alternative in selecting among the different kinds of rice that are currently available. This rice is germinated and allowed to begin sprouting into a plant, hence the name. As the rice begins to sprout, it's nutritional value is multiplied. Germinating brown rice, for instance, resulted in a high gamma-aminobutyric acid (GABA) content, which may be responsible for mood elevation and better heart health. Additionally, sprouted rice cooks faster and is more easily digested.
Wehani Rice
Lundberg Family Farms is responsible for introducing this particular type of rice, which has a russet color and tends to be a chewier blend. Although it smells very similar to hot buttered popcorn during the cooking process, the taste most closely resembles that of brown basmati rice. Wehani rice is ideal for bodybuilders, due to its high concentration of carbohydrates. Those carbs are slowly digested, allowing the body to use them for energy during workouts.
Black Rice
Indigenous to China, black rice has a sweet taste, much like nuts, and a chewy texture. When cooked, black rice turns a deep purple in color and is best when served in a stir-fry or salad. It's typically sold in health food stores and Asian markets. Research looking at the properties of black rice found that it supplies the body with an abundance of anthocyanins. These are the same antioxidants found in blueberries and responsible for eliminating free radicals.
As a side dish to replace potatoes and pasta, rice does more than just help to fill us up. The high fiber content of rice benefits our digestion and aids our bowels. The high concentration of vitamins, minerals, and protein found in most varieties of rice help to boost our immune systems and improve heart health and blood flow. While it may seem like a necessary part of living a healthier lifestyle, the wide range of rice varieties can add more choices to any diet. Consider adding vegetables, cheeses, and healthy seasonings to spice up any rice dish and build a basis for a more appetizing, organic diet.