You know that eating better foods will ultimately help you lead a healthier lifestyle. Yet, transitioning from what you once knew to what is best, isn't always easy. Not to mention, if you've got a family filled with picky eaters, getting everyone on board presents another challenge. Rather than throwing away everything in your pantry and forcing everyone to chew on lettuce and drink tons of water, here are some more subtle ways to introduce healthier eating choices to your family.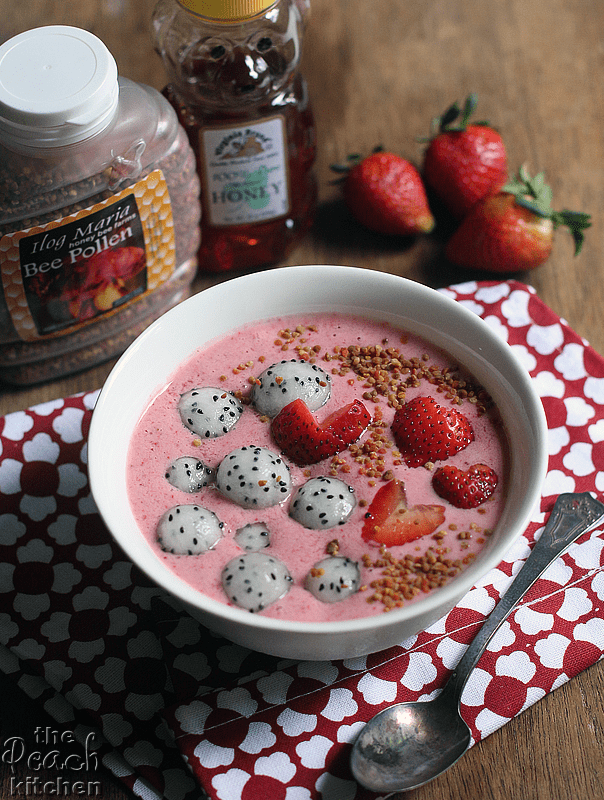 Try Smoothies
Want your kids to eat more veggies to cleanse, detox, and replenish their bodies, but all they do is roll them around on a plate? You can try disguising them in fruit and veggie smoothies. You can find a bunch of different ingredients for your smoothie including a superfood drink which is comprised of things like vegan greens. Adding some tropical fruits like pineapple, mangos, or strawberries can mask the taste and convince kids to want to drink them more often.
Let the Professionals Cook for You
Have you ever tried making something new, but failed at it? It happens to the best of us but can easily deter you from wanting to eat certain foods that are good for you. If you're trying to introduce the family to healthier options it is best to let the professionals do the cooking for you. Ordering something like eggplant parm from a restaurant might taste a lot better than if you'd tried it yourself. Similarly, having catering services to provide meals for your family during annual functions like birthdays, holidays, and other special occasions can broaden their palates and expand their culinary horizons.
Start with Healthy Snacks
Snacking is done several times a day and can often be the culprit behind poor eating habits and weight gain. If you want to introduce healthier living to your family, start with healthy snacks options. Instead of potato chips, cakes, and candy, find healthier alternatives like pretzels, dark chocolate, and fruit salads.  Keeping healthy snack rules in mind like preparing your snacks in advance and diversifying your food choices, you will notice a difference in your family's eating habits just from these small changes.
Find Healthy Alternatives 
Another problem with making better eating choices and sticking to them is the thought of restriction. When you're new to healthy living, you're often inundated with the thoughts of every food or beverage option that you can no longer have. No sweets, no salt, no processed foods, no junk, no soda, etc. can cause you to feel so restricted that you give up altogether.
A better way to introduce healthy eating is to find alternatives for things you crave. If you love eating potato chips, for instance, but need to cut back, an alternative might be sweet potato chips or kale chips with a hint of sea salt. If you can't resist a piece of fried chicken every Sunday, a healthier alternative would be oven fried chicken. Finding healthier alternatives to your cravings and favorite foods reduces the stress you feel and improves your chances of sticking to the new lifestyle.
You know how imperative it is to your health to eat the right things, but switching everything at once might be more than you or your loved ones can handle. To ease your way into things take it one step at a time and introduce the idea of clean, healthy eating to your family. Over time you'll find it a lot easier to make the right food choices.