After such a satisfying lunch at  L.U. BBQ, we wanted coffee. We heard about El Union Coffee and so we drove a good 15 minutes to San Juan. El Union Coffee is located near the beach in the surf side of La Union. It's a small hiptser coffee shop that's open and intimate — accommodates around 10-20 people.
After finding a table, we decided to order. It's Summer and it's noon — we were sweating, we decided to order iced coffees. peanutbutter♥ and I had The Dirty White (₱120) , a creamy, dreamy Iced Latté that cooled me down against the La Union heat.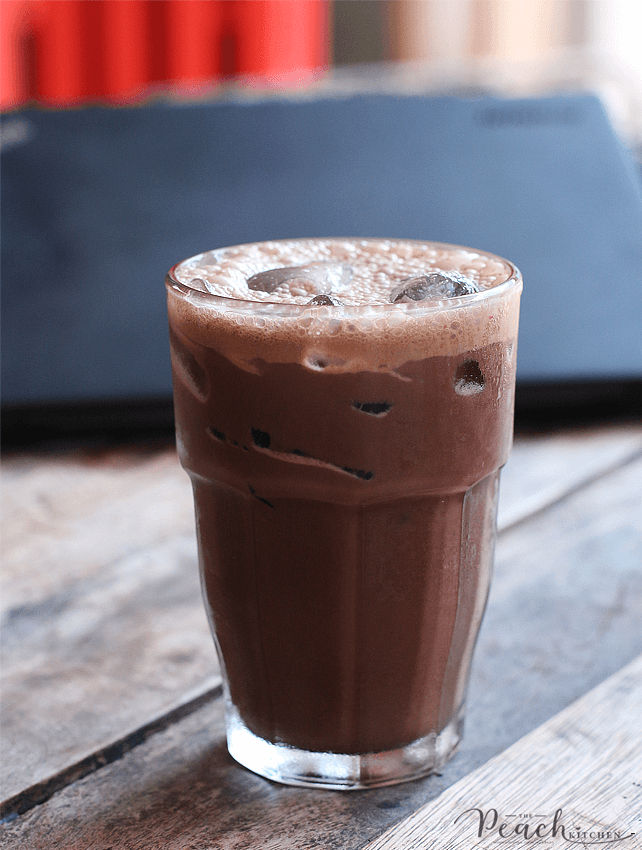 Sis ordered the Iced Chocolate (₱120) since she's never really a fan of coffee. It's bittersweet, rich, and creamy. I guess that's why Twinkle loved it the moment she tried it.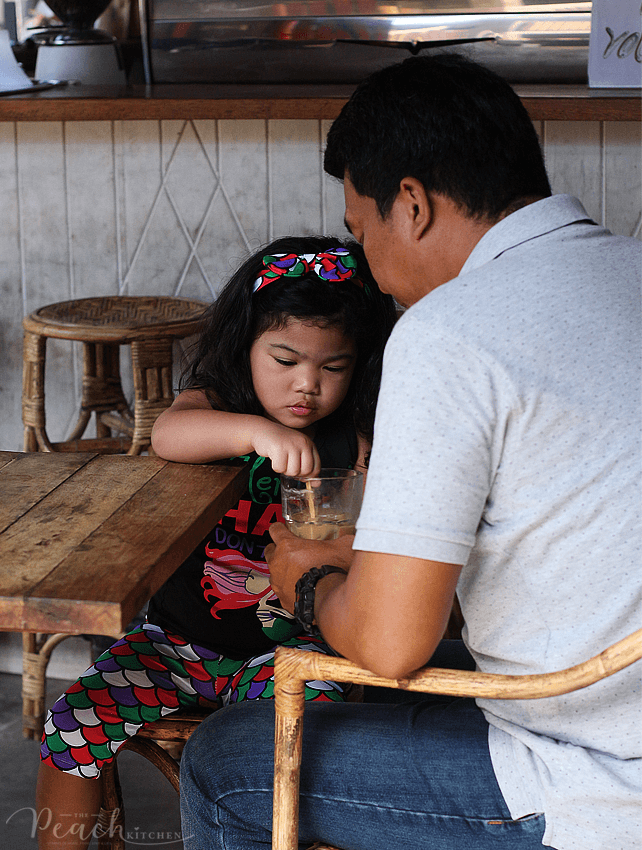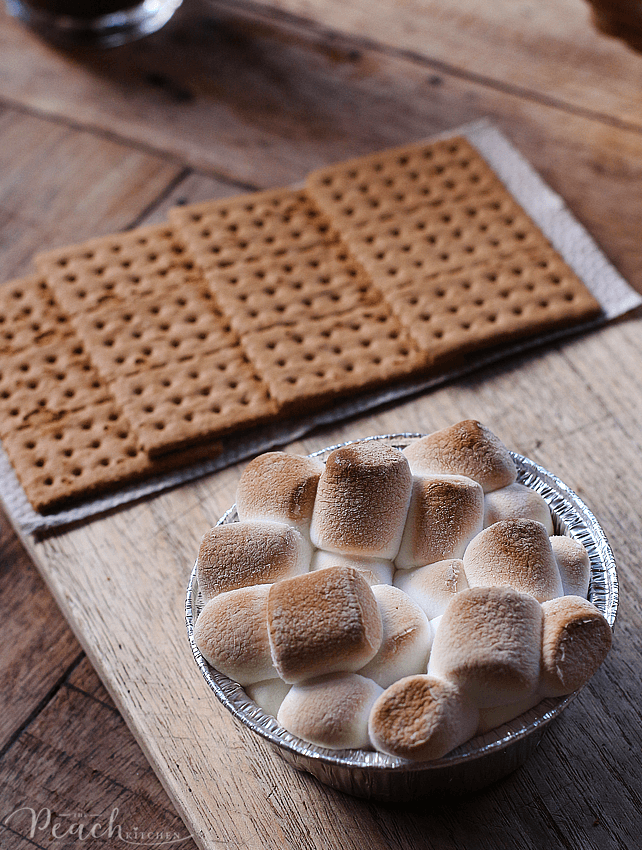 Ykaie wouldn't let the Indoor S'mores (₱160) pass her by without tasting it, so we ordered a small one that's good for 1-2. Their s'mores is good, I swear I can taste butter in it.
El Union Coffee is located at Brgy. Urbiztondo, San Juan, La Union.