This is how life pretty much looks like these days…..
The gang and I eat out and we frequent Ayala Malls Cloverleaf… having a cup of BLK 513 Dark Skim Yogurt here and most of the time tacos and nachos at Tacoman.
By the looks and the name of it– read: Tacoman By Silantro, it is a branch of the popular Silantro Fil-Mex Cantina. And we because we just loooove texmex food so much, I think we've eaten here ten times in the last couple of months. Si ate gurl at the back nga kung batiin kami every time we eat here, "Hi, welcome back to Tacoman".. LOL.
And just like what the name implies, Tacoman By Silantro's main products are tacos and nachos. There are four kinds of meat to choose from: Carnitas, Chicken, Beef and Lengua, and Carne Asada and six kinds of sauces to drizzle on it.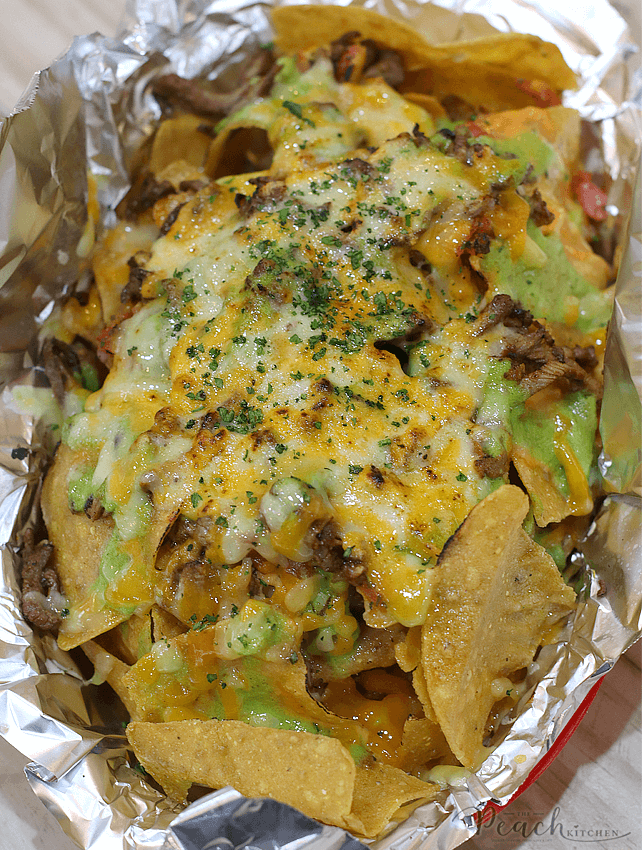 Ykaie's favorite is the Nachos (₱250). It is topped with your choice of meat (her favorite is Carne Asada), House salsa, cheddar cheese, hot cheese and it comes with three sauces. The cheddar cheese is torched so it melts right into the chips.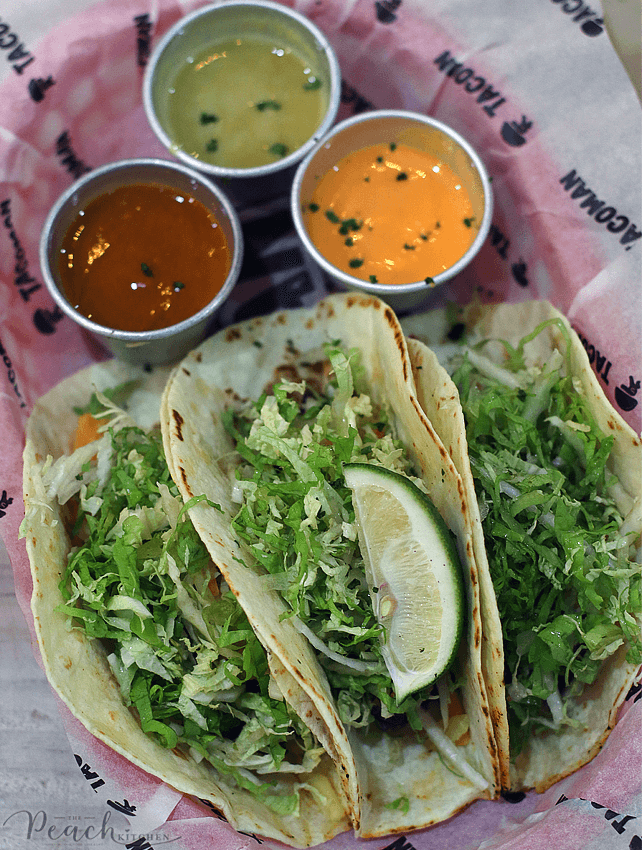 peanutbutter♥ loves the soft Tacos with Beef and Lengua (₱250). One serving is three pieces and all three are filled with House salsa, cheddar cheese, and greens. Most of the time, I end up eating one of the three and sharing my salad with him.
Yes, Tacoman has a version of Taco Salad (₱200) and that's my usual order with chicken as my choice of meat. The salad comes with greens as the bottom layer topped with cheddar cheese, House Salsa, corn, and chips.
We've also tried the Quesadilla (₱200), Grilled Chicken , Grilled Pork Chops and the Caliente Wings…. and guess what? We loved everything!
We're glad Tacoman is just a few minutes away. It's the answer to our sudden taco cravings whenever we're too busy or too exhausted to cook. We love how perfectly smoky the meats are and we always end up cleaning our plates.