The coffee industry is never boring. There are always new gadgets, tools and ways that people love to try to get that robust cup of coffee they adore.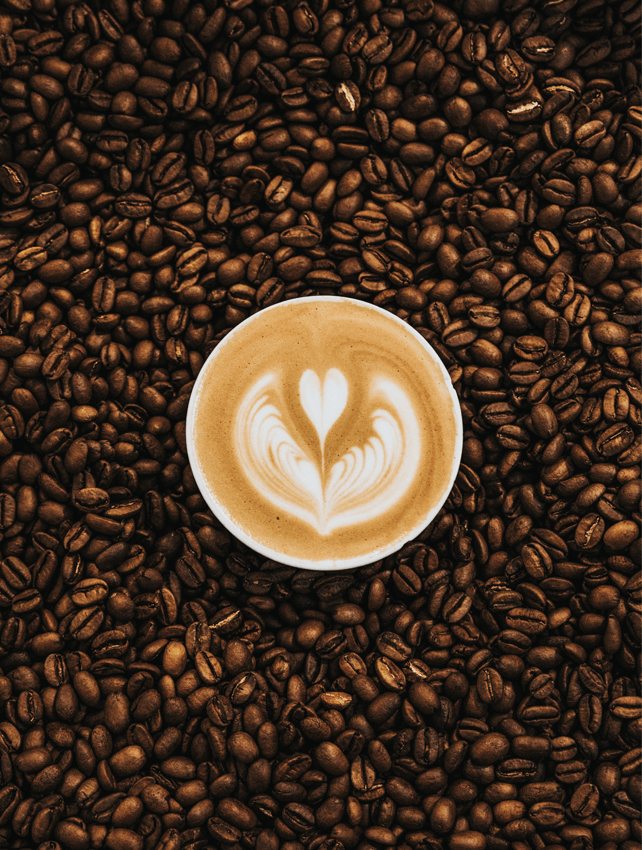 Have a look at these items because you're bound to find something that you want.
Burr Grinder
There's a difference between a blade grinder and a burr grinder. Blade grinders chop the beans into different sized chunks, while burr grinder gives consistency in size to the beans. Consistent size of beans evens out the brewing process which gives a better overall taste.
Scale and timer
For the serious coffee brewer, they always need a good scale to weigh the beans or the water. Always buy one that has the tare button which resets the scale back at zero when weighing different items. It's recommended to get one that weighs in grams because it's more accurate than weighing in ounces. Some scales come with a drip timer for brewing based on time and weight.
Coffee bean plant
Growing coffee beans need a lot of effort and appropriate conditions, and climate, but you just might be able to get a few beans out of these types of plants. Even if you can't they make a lovely décor for your coffee table or on the floor as some of them can grow pretty tall.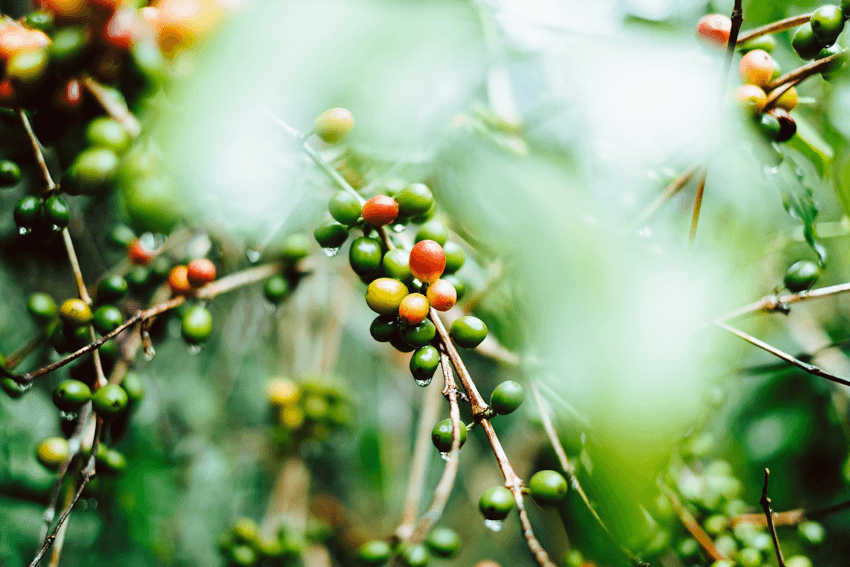 Espresso scented candle:
There almost a universal appeal waking up to the scent of coffee. These candles are the next best thing to waking up to a freshly brewed pot of coffee. The better ones use soy wax which leaves soot and its smell behind.
Coffee Subscription
Spoil yourself and get a coffee subscription. With a subscription, you'll get a chance to savor different flavors from all around the world of perfectly brewed coffee. A subscription does a lot more than just give you your daily morning fix. The better companies will offer you quality, roasted beans that are difficult to just find anywhere and they might also give you a background history of what you're buying to enhance the entire experience.
Temperature Control Mug
Unless its ice coffee, a cup of cold coffee is pretty 'ugh'. And we're always forgetting our mug somewhere only to find the coffee in it gone cold. Sure, we all have our favorite mug, but these smart mugs really do stand out and your other mugs will pale compared to these. You can lower or raise the temperature and maintain that temperature for up to two hours. Because it's a smart mug, there's an app for it to control the temperature remotely. It's a perfect gift for someone and just might become a staple in every kitchen. A bit pricey, but so is cold coffee down the drain.
Always Something New
The coffee industry is always working and on top of their game to bring coffee lovers new things to enhance the coffee drinking experience, which is needed since around 82% of people in America drink coffee.  New gadgets and tools are always being developed so that you don't even have to leave the house in search for the perfect cup of coffee.