Hiking cases of obesity and other health ailments are a clear reflection of a significant amount of carelessness in eating habits prevailing among individuals across the globe. It gets substantially challenging to stay in limits when you have unhealthy yet delicious fast food in front of you. However, this shouldn't imply that one can't get over such unhealthy food cravings and step into a healthy and glowing lifestyle. This article sketches out some handy tips to prevent yourself from falling into the vicious trap of unhealthy urges.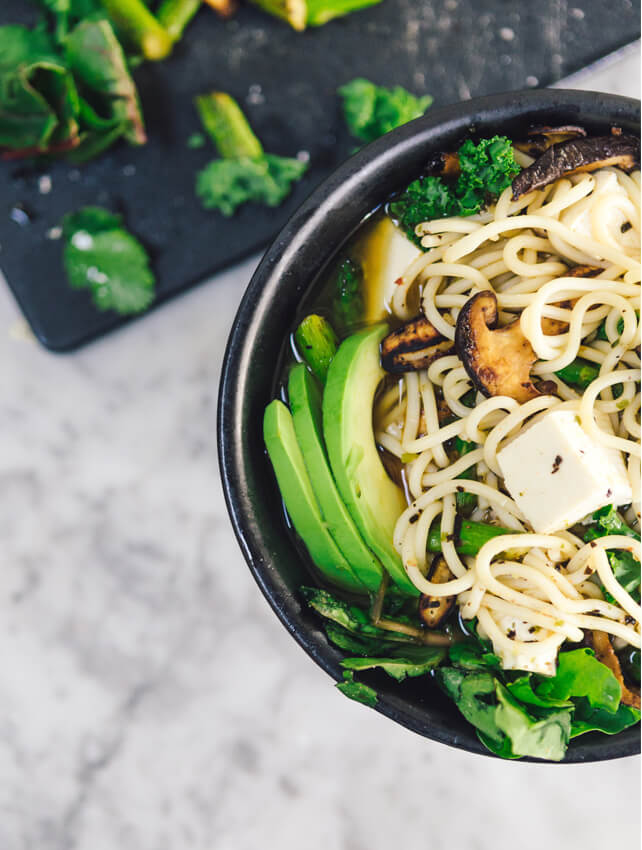 Eating at a nearby food outlet can hardly be taken out of the lifestyle, however, the choice of these places demands to be made thoughtfully. Make sure to chalk out your options when it comes to picking restaurants providing healthy food items so that you don't end up putting your health at stake while dining out. Moreover, you should look for certain hygiene and food quality certifications while leafing through the list of food eateries in your area. Even if going to an award-winning restaurant seems like a bit of extra investment, it will ensure that you get to have your food without any second thoughts about your health.
Stock up healthy food items
You need to be mindful about the times when you have an urge to munch upon something to get rid of your untimely food cravings during work or while watching your favorite tv show. Picking up a packet of chips during such times might end up taking a toll on your dietary goals as such fast food items are excessively loaded with trans fat. Therefore, you need to get yourself well-equipped with some healthy snacks that can be your savior when hunger strikes. Make sure to prepare a list of nutritious items and buy them when you head to your local supermarket next time.
Have a preset eating routine
Lacking a fixed schedule to eat might cause hindrance when it comes to fulfilling the nutritious requirements of your body. Moreover, having a meal plan will most likely eliminate the chances of unhealthy shifts in your diet as you will be mindful about what you're going to eat next. You can also consult with your dietitian regarding what all to include in your weekly diet chart and plan your meals accordingly.
Find ways to defeat stress
A stressed person is more prominent to stuffing a considerable amount of calories that might end up causing undesirable weight gain. This is why handling daily stress should be your priority if you truly want to get over your unhealthy food habits. Practices like yoga can be majorly helpful in letting you deal with your stress along with improving your gut health.
Water is known to be satiating in nature because of which it can be your savior when you have to fight with untimely hunger. Staying hydrated is crucial as your mind might confuse thirst with hunger, thus making you eat more than you should. You can set up water reminders in your smartphone in order to prevent yourself from being dehydrated.