Cooking and working in the kitchen can often be a lovely, meditative activity that helps wash away all the stress from a hectic and unfulfilling work week. At the same time, the drudgery of cleaning up is no joke, and washing all those pots and pans might take up more time than baking that luscious lemon blueberry cake you've been craving.
There's no doubt that the plethora of gadgets and tools available nowadays for kitchens helps to alleviate some of the mess and drama that goes hand in hand with cooking. But given the glut of products available, things can get overwhelming fast. Here are a few basic hacks to tide you over, guaranteed to make life much easier.
Stinky, Garlicky Hands
Garlic and onions, add wonderful flavors to food. Unfortunately, they also leave your hands stinking to high heaven. The easiest thing to do – besides wearing latex gloves while you get to chopping – is to dip a stainless steel utensil, such as a spoon or fork, in some dish soap and warm water, and use that to rub out the odor. Rubbing your hand over steel is a surprisingly effective and quick way to get you smelling clean again.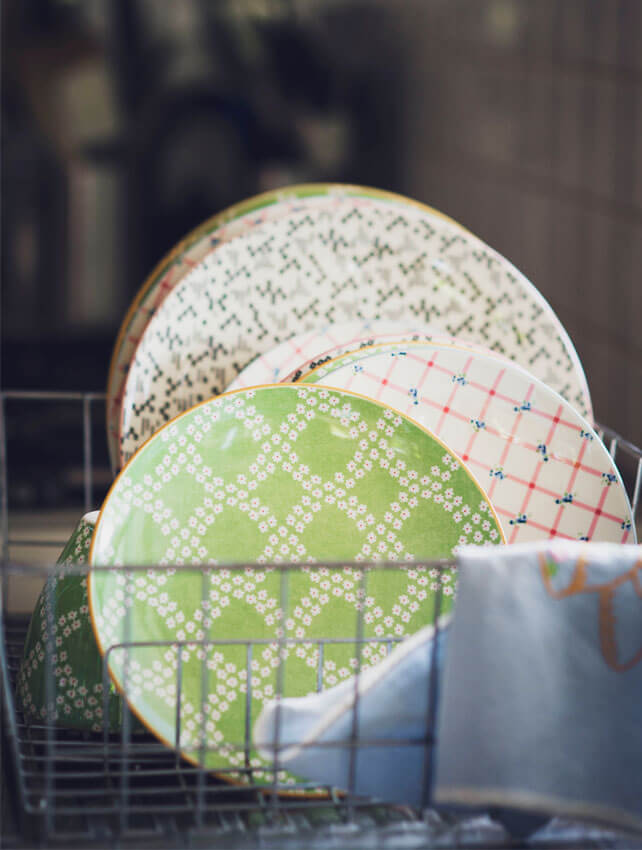 Dishes Be Gone!
Dirty dishes are arguably the bane of every cook's existence. Washing and scrubbing are just not fun, and it can damage your hands – dishpan hands are not an attractive look. While investing in a dishwasher might seem like the most obvious "hack" of all time, it really escapes the minds of many people, especially those who are not homeowners.
Even if you don't have a ton of space at home, there are ways to look into the best quiet dishwashers and find a compact one that will fit into your home or apartment. They can be the size of a small oven, which are often more than enough to help those living on their own to clean up their mess.
Suffering Ladles
If your wooden spoons are starting to look – and smell – a bit iffy, then don't toss them out. What you can do is simply add the spoons to boiling water for a minute or two. Then place them out to air dry, treating them with a wood conditioner to restore smoothness and shine. Definitely save your money and give this quick trick a try.
Smooth Like Butter
Cold butter is just annoying – especially when you want to butter a slice of toast, or need a stick of it to reach room temperature quickly for a particular recipe. The easiest thing to do is to whip a tiny amount of water into your butter. This doesn't just make the butter super light and spreadable, but the added volume of the water also makes it last longer.
While we may all be fans of cooking, it can be a time-consuming and tiring affair. So many things can go wrong that would eventually turn us off from this wonderful affair. Having a few quick tricks up your sleeve not only helps to save you time, but it will also help save your sanity.