Common accidents at home or while playing sports can sometimes lead to knocked-out teeth in kids. If your kid suffered an oral injury while playing sports, and they lost a tooth or teeth as a result, you should seek emergency help.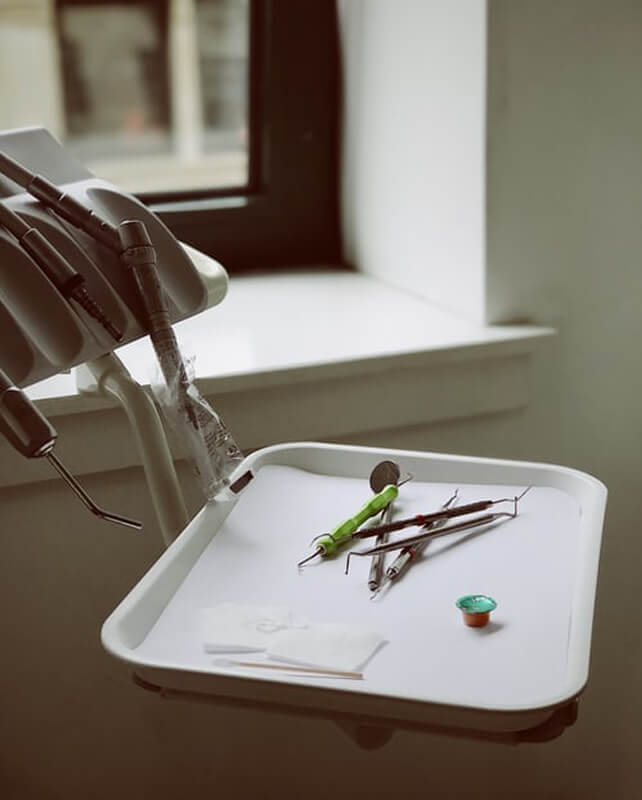 Some parents may believe that dental implants are not safe for kids but experts at ActOn Implants suggest otherwise. The ideal and quickest way to deal with knocked-out teeth is to quickly visit the dentist and get them to preserve the tooth in a saline solution. This increases the chances of having restoring the tooth. However, if the original tooth cannot be saved, then a traditional dental implant can be installed.. But is this option safe for a child? Let's have a look.
What Are The Qualifications for Dental Implants
While dental implants are a solid way to replace missing teeth in adults, they aren't always the go-to solution for children. This is usually because dental implants are placed in people whose jaws have finished growing. 
If a dental implant is installed on a young patient, it could impede the growth and stop any other teeth from coming naturally. Just remember, dental implants are placed directly into the bone of the jaw and they act as a functioning periodontal ligament which means they won't move as naturally as real teeth do. 
But if your child is in the teens, then dental implants may be the only good solution. For a child to qualify for dental implants, the following requirements should be met.
A child must be 15 years old if a girl

A child must be 17 years old if a boy
The difference in age is because bone growth in girls is usually complete before it does in boys. But by these ages, the jaw has fully grown and is now ready to receive a dental implant. And the best part is that a dental implant can be treated just like regular teeth. Your child can even continue to brush their teeth with the same method you taught them when they were young. 
Are There Any Alternatives to Dental Implants
Although dental implants are a perfect solution for missing teeth, there are other ways to coupe with a missing gap until the child is ready for the implant. These are:
Bridge

. You can choose from a

resin-bonded bridge

or a fixed bridge. The fixed bridge requires teeth adjacent to the gap to be ground down so a crown can be attached to it. A resin-bonded bridge, on the other hand, does not require this. 

Braces

. If you had already planned to get braces for your child when they got their teeth knocked out, you can still continue with your plan. Mostly dentist places an artificial tooth to the wire to fill the gap left by the tooth while the braces fix the crooked teeth. 

Partial denture

. Dentists can place a removable denture with one or more artificial teeth attached to it. Wearing one ensures your child's missing tooth is not visible.
If your kid suffers from knocked-out teeth but they're still younger than 15 years old, only then go for the above solutions or else it is highly recommended to get implants.