Olive oil is a significant component of the Mediterranean diet, and it is becoming extremely popular all around the world as a versatile ingredient. From dipping to cooking, there are  many uses of the oil type. Italy is one of the top producers of oil. In fact, you cannot imagine an Italian pantry without a bottle of olive oil. Unfortunately, the growing popularity of Italian extra virgin olive oil is also boosting the sale of fake olive oil.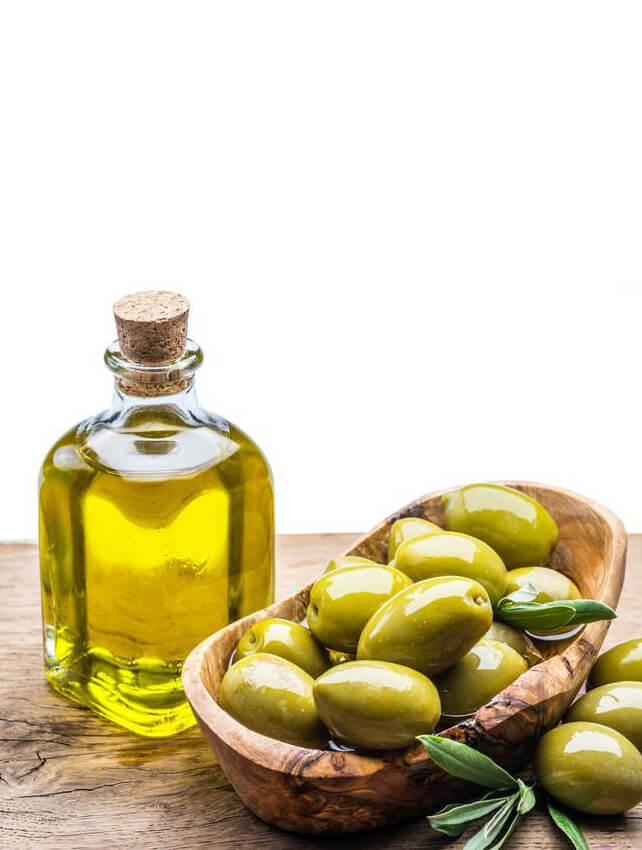 Extra virgin olive oil is a high-quality ingredient. However, buying it in authentic Italian form is a challenging task. The reason is fake olive oil brands in grocery stores. If you want to purchase a real product produced in Italy, then there are a few essential things that you need to consider when making the purchase.
Below are some steps that can help you to identify an authentic Italian olive oil:
●     Understand The Difference
Lots of people have a confusion between olive oil and extra virgin olive oil. A bottle carrying 'pure olive oil' remark will be a mix of virgin and refined olive oil. The product is a blend and can be as an all-purpose cooking product. On the other hand, extra virgin olive oil is a pure and unrefined product. The ingredient is known for its high-quality and flavor. You can use the oil for cooking at a low-smoke point.
●     Made In Italy
Extra virgin olive oil and Italy go hand in hand. The product is commonly associated with the gorgeous European country whose natives have been using olive oil for a long time. If you want to taste high-quality extra virgin olive oil, then check whether or not it's an Italian product. De Cecco extra virgin olive oil is a popular brand based in Italy which has been supplying real Italian oil to different parts of the world. It's a product featuring a golden yellow color with green highlights. Make sure you get a 'produced in Italy' olive oil product.
●     Learn About The Producer
A 'made in Italy' label alone cannot be trusted to get a genuine and authentic product. You can use various sources to learn about the oil's origin and information about its producer. If you are purchasing Italian extra virgin olive oil online, then Check out different websites online to gather information on the product and its producers. Apart from that, you can read reviews about the brand.
●     Consider 'Game Of Colors'
It is necessary to pay close attention to the color of oil inside the bottle. If it's a dark-colored bottle, then the producer will have described the product and its features. For example, when you check de Cecco extra virgin olive oil online, the right store tells you about the product's golden yellow color with green highlights. Make sure that the oil you are going to buy has this color.
●     Don't Neglect The Price  
When you are looking for a real Italian virgin olive oil, then you come across many stores on the Internet that offer a product at a low price. If you find any such product, then consider it a red flag. It is because genuine and the highest-quality virgin oil products are not cost-effective. They are expensive oils that enhance the taste of a dish. However, you can get some discount offers on a few reputed online stores than sells genuine Italian products.
Final Words
In addition to keeping the points mentioned above in your mind, make sure that you are purchasing Italian extra virgin olive oil from a reputed store. It should be an online shop that offers products produced  by famous Italian brands. Get the highest-quality olive oil from the right store and enjoy the benefits of real extra virgin olive oil.