Spending time with my kids is really my number one priority as a parent. Because as you know, our kids are growing up too fast. Just look at Ykaie. One moment she's a four year old, I blinked and she's seven, I blinked again and now she's 11!! Sometimes I think I can't keep up with her.
When Ykaie was smaller, we often have frozen yogurt dates, play in the play ground, and we watch cartoons together– kumpleto pa yan with popcorn and hotdogs. Since I love to cook, I also involved her in cooking and baking time and she developed her love for it.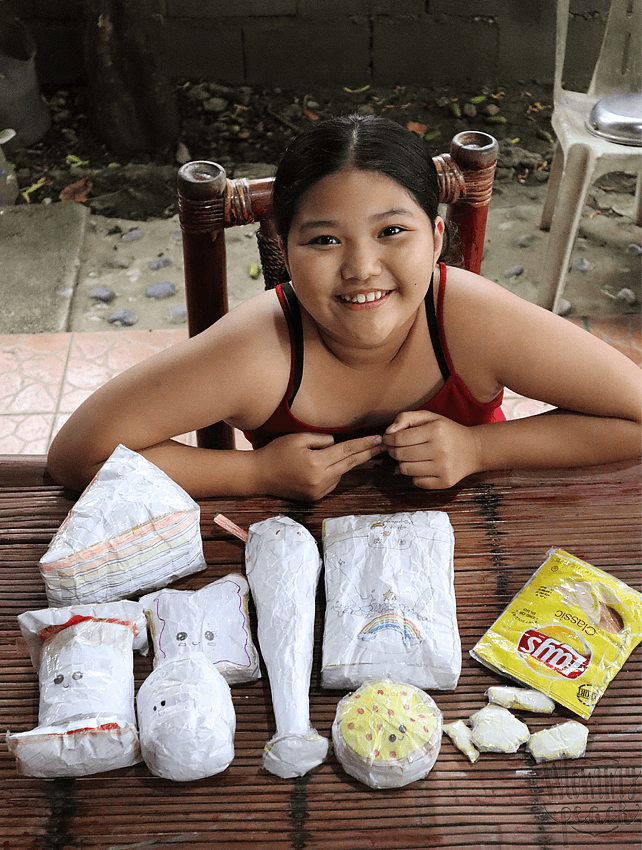 Now that she's growing up — she's got hobbies like making homemade squishies and DIY slime. She also likes doing ASMR eating sounds! And making vending machine from boxes! She's turning our to be a very creative little lady… loving anything that involves arts and crafts. As a mom, what I do is support her by buying her materials for her arts and craft and sometimes that shopping time becomes our bonding time.
PRESENT HOBBY: LOOMBANDS WITH CHARMS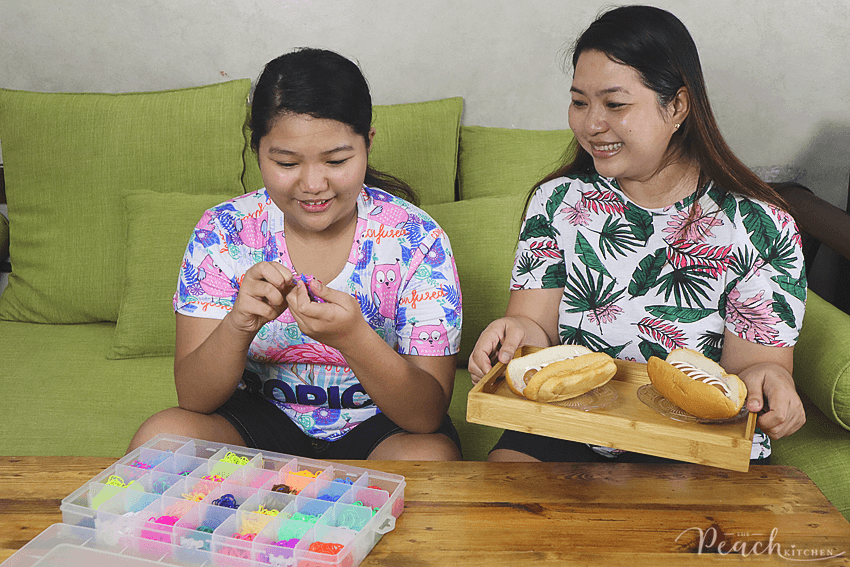 O akala nyo nag-die down na ang loomband-making? Ykaie is still making loombands and she is now putting different kinds of charms in it. She's not that interssted in playing or watching cartoons anymore. To keep us connected, I also try making loomband bracelets myself! Syempre, nakiki-level din ako sa mga gusto nyang gawin.
When your kids are growing up, their taste are starting to become different. Kailangan din tayong mga mommies, lumevel-up with them and support them in whatever it is they are interested in. Our kids are still developing and they need our support and our guidance. We need to stay connected with them and to do that, we need to get to know them — what they like what they're interested in.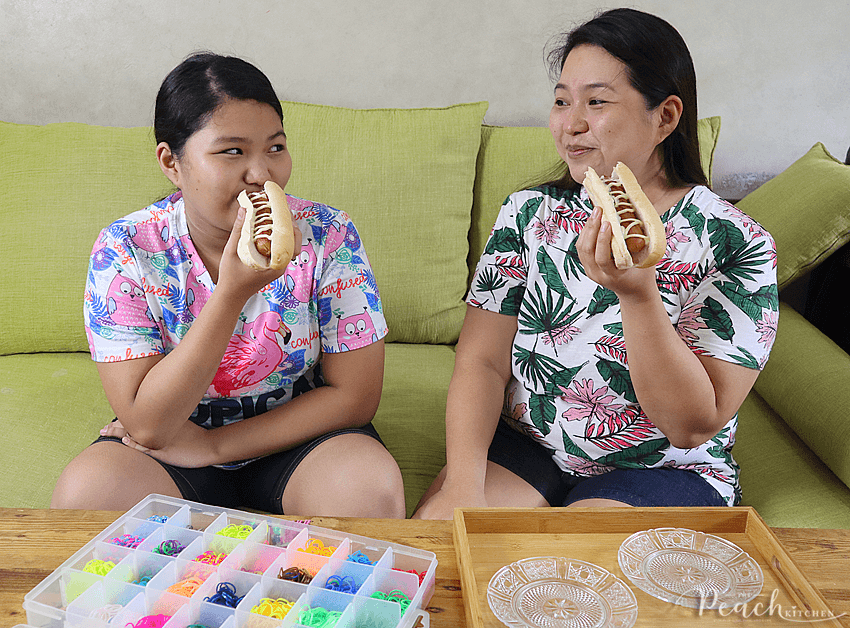 These days, instead of kiddie hotdogs and popcorns , just like when we watch cartoons before, I serve the new Swift Mighty Meaty Chicken Cheese Franks. It's made with chicken and has lots of cheese. Alam nyo naman how much she loves chicken and cheese diba? So this makes our bonding time more delicious and more memorable. Isa pa, since it comes in Jumbo size, sakto sya with the appetite of my growing tween!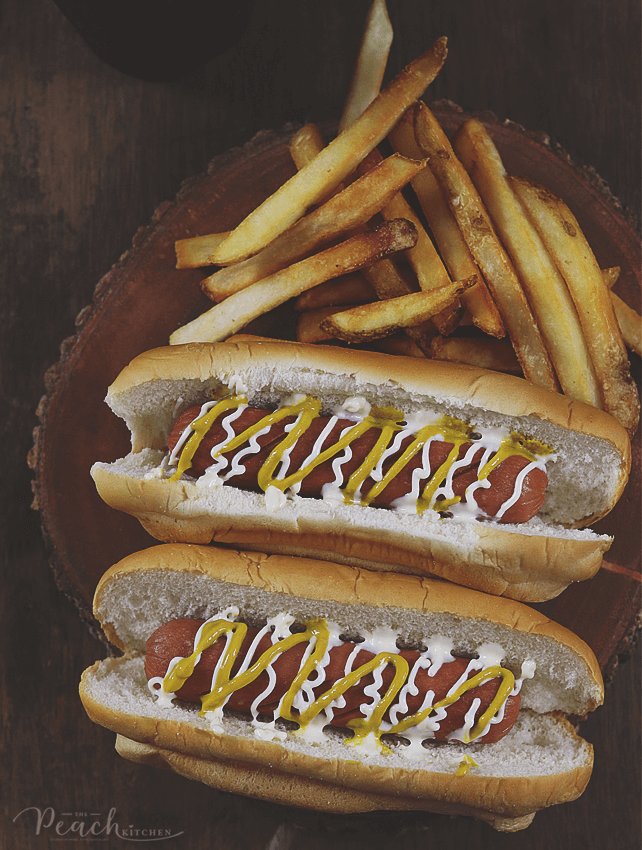 Hay naku mommies, I'm sure your kids will also love Swift Mighty Meaty Chicken Cheese Franks. Serve it on a stick or as a sandwich, serve it with fries. You can fry it, steam it, or grill it and it's delicious.
Kayo, what do you do to level up with your kids? Share it in the comments section, kwentuhan tayo.