Looking for ways to maximize your kitchen space? Nowadays, where tiny house living and minimalism is becoming a part of the norm it is important to know how to maximize every inch of space or storage you have. Here's some items that can help you organize or make the most out of your kitchen space: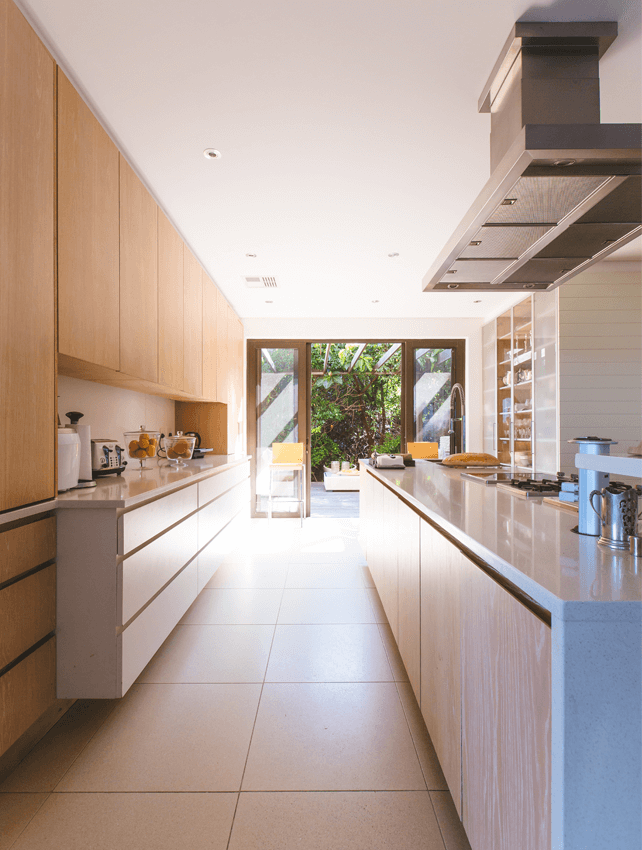 Kitchen Drawer Organizer: Let's be real, possibly one of the commonly "neglected" part of the kitchen is the drawers, especially in a busy household, the tendency is to just throw everything in the drawer as long as it fits or the door still closes. But also, in this kind of household it is important to find things easily, what better way to do that than with a kitchen drawer organizer? It has specialized shelving or divider for each utensil / kitchen tool that you have, making organizing and finding them a breeze.
Chef's Torch: This tool may be a little intimidating at first but once you get the hang of it, you'll understand why chefs seem to always have this on hand. The chef's tool has a diverse use in the kitchen, anywhere from its most common use: broiling the sugar crust on crème brûlée,  toasting marshmallows for a smore's party, roasting bell peppers for sauce or soup, browning the meringue on pies or baked Alaska to toasting breadcrumb crusts on baked mac or au gratin potatoes and a whole lot more. Saving you the need for multiple different tools for each task.
Electric Fillet Knife: Best tool for pescatarian households, the electric fillet knife makes filleting fish a child's play. With the best electric fillet knife, you don't need to get separate fillet knife for each type of meat. The tool can be used for filleting fish or even deboning meat like pork, beef or chicken. It saves you time, effort and it also significantly minimizes meat wastage as they cut more precisely than a regular fillet knife.
Label Maker: There are times when you cannot place your boxes or bottles in a specific way in the cupboard because their labels won't be seen, so you will be forced to just put them all in front ending up with wasted storage space in the back. That's where the label maker comes in, instead of keeping your pantry ingredients in their boxes, you can transfer them to a mason jar or tight sealing food containers and put labels on them, giving you more space and making it easier to organize your cupboards. You can also use it on your spice bottles, and labeling the bins on your fridge.
Digital Weighing Scale: Most professional chefs and bakers recommend ditching measuring cups and spoons and switching to weighing scales instead. Why? They are more accurate and consistent especially when measuring powdered ingredients. In cooking, more importantly in baking, accurate measurement is a must. A little too much floor or salt can ruin your cake or cookie. It also saves you time from washing separate measuring tools. Another reason to switch to a sleek digital weighing scale is that it saves so much space compared to bulky measuring cups or hard to find measuring spoons, they are thin and normally just about 12-15 inches small.
In general, using multi-purpose tools are the key to a more organized and functional kitchen space. They may sometimes be on the more expensive side, but they are surely worthwhile investments because they are often more durable, they save a lot of storage and counter space and they save you time and effort too.