The kitchen is the heart of a home. It's where you prep your meals and eat them. During holidays or family get-togethers you may even socialize and cook there. Therefore it's essential that this room is efficient to carry out its role. Today we'll share four tools we all need in our kitchens in order to save time and money, while simultaneously cooking up delicious meals.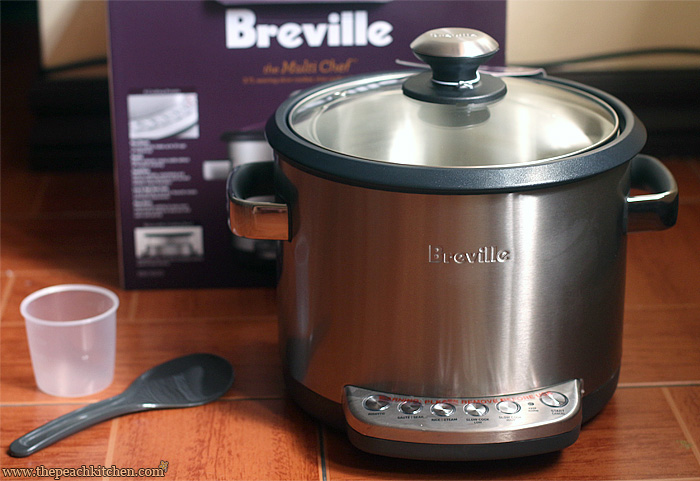 1.      Induction Stove
Gas and electric cooktops have long dominated the kitchen. The induction stove gives you both the advantage of the gas and electric heating methods; the stove is easy to clean like that of the electric cooktop while providing even and consistent heat to your pot or pan like gas cooktops would do. Furthermore, the induction stove distributes even heat to your pot or pan, rather than the cooktop, which allows for meals to be prepared quickly. They also heat up quickly when turned on. Moreover, these stoves efficiently cool down when turned off making them safer to use when compared to more traditional heating methods. We recommend you get more information on induction cooktop buying guide from Wereview.
2.      Rice Cooker
Rice is a staple diet in many countries, and rice is quite fulfilling, yet quick to make. An electric rice cooker should be present in everyone's kitchen. One of the significant advantage's of a rice cooker is that everything is cooked automatically; once the rice is cooked the rice cooker will turn down the heat but simultaneously keep it warm. This prevents the rice from burning. Moreover, the cookers do come in different sizes and a measuring cup for the rice and a bowl with lines to indicate how much water you need to add. The electric cooker is also programmable so you can cook various types of dishes like poleta, stew, oatmeal, white rice, and brown rice. So to get quick meals without having to put in much effort, make sure you buy this tool ASAP.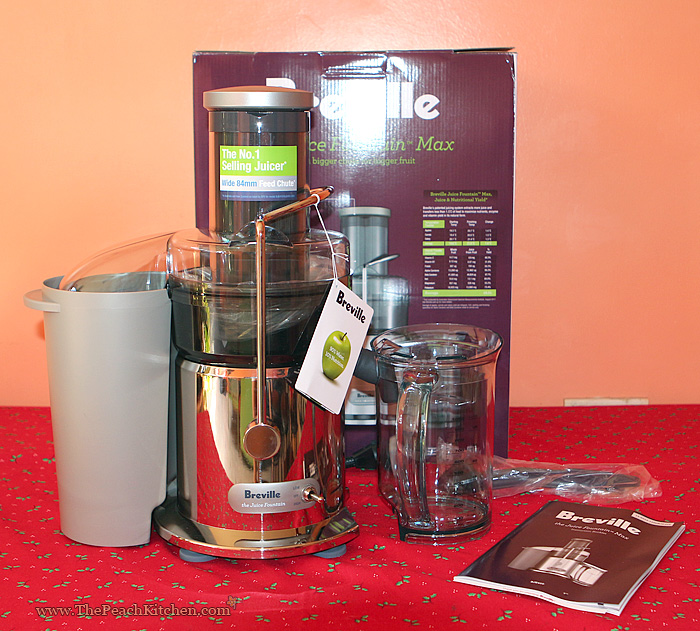 3.      Juicer
We hear it all the time – the importance of eating healthy and drinking fresh juices. Proponents of juicing claim that drinking juices from the tissues of plants allow you to absorb their nutrients and phytochemicals more easily. Furthermore, it's said that drinking fresh juice can reduce your risk of cancer, rid your body of toxins, aid in digestion and weight loss. With so many benefits to reap, we encourage you all to purchase one for your home. Furthermore, juicers help save you time and the hard work you would typically put in trying to extract juice, especially from a lemon or lime.  There are various kinds of juicers you can get from the market, and some are inexpensive too.
4.      Airtight Containers
Airtight containers are a must-have in the kitchen because they protect food from being exposed to air, mold and moisture, which can cause the food to spoil or degrade its quality. Hence, you need to have as many of these jewels in your kitchen. They are great for storing nuts, candy, dry pasta, sugar, rice, beans, spice, and much more. These containers also prevent different odors from entering your food as well. In addition, when purchasing airtight containers make sure they are of good quality, so they get the job done and last a couple years too.