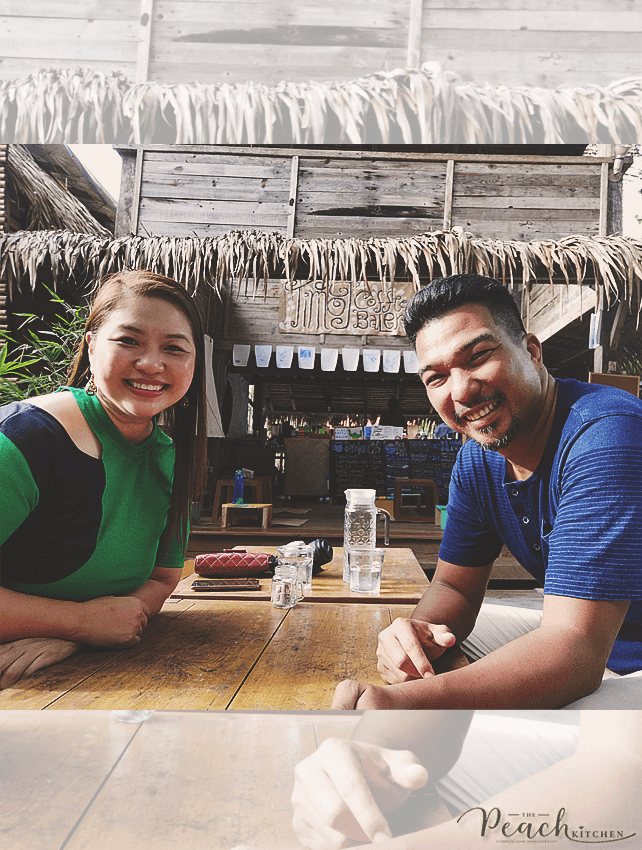 Remember we went to Baler last November to celebrate Ykaie's 12th birthday? Well, ngayon pa lang ako magkwe-kwento 'cause alam nyo naman, life is a bit busy. Let's start with the first thing peanutbutter♥ and I did after putting our luggages in the room… We had our afternoon coffee.
I, personally, have coffee three times a day — two in the morning and one in the afternoon. My 2nd and 3rd cup is usually with peanutbutter♥ and it was very timely because we passed by Timog Coffee on the way to Aliya Surf Resort.
We shared a small pot of Sultan Kudarat (₱100). Usually, we each have two big mugs of coffee but since we are not at home, pwede na rin. It's good local coffee, I tell you… and they serve it with 4 pieces of Choc Nut on the side. Coffee is always good with something sweet on the side, right?
peanutbutter♥ also ordered this Egg Toast Plate (₱95) which has grilled local pandesal, cheesy scrambled egg, and a dollop of tomato spread. Sarap naman especially because the bread was buttered and grilled…. This turned out to be merienda-slash-breakfast
We loved having coffee at Timog Coffee. The staff are friendly and the coffee and food is good. If it weren't for all the other coffee shops and restos we promised to try, we'll surely have our coffee here everyday.
Timog Coffee is located at Alley 2 Buton Street Brgy Sabang Baler, Aurora