When it comes to milk tea, dumplings, and pica-pica, we frequent Ersao Banawe but a couple of months ago, we found it closed. I got sad because I thought it was closing for good. But when I saw them putting up new signages, I got excited because they were just renovating! And last week, we were able to visit the newly opened Ersao Banawe!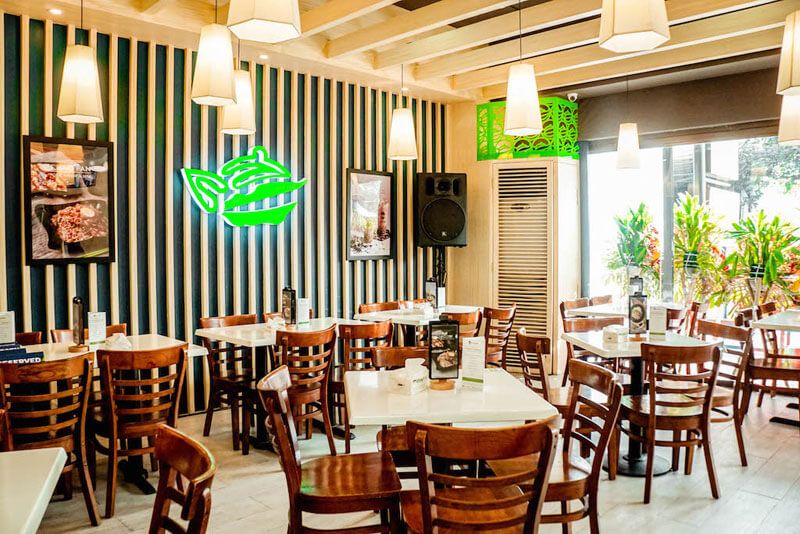 This is how they are celebrating being 20 years n the business by renovating their stores which now adapts an updated brand logo and a modern interior design imbibing a more minimalist look while maintaining hints of Chinese traditional architecture – referred collectively as ERSAO 2.0.
Throughout the years, ERSAO has expanded its menu from just milk teas into a whole line of Taiwanese snacks like dumplings, specialty noodles, rice toppings, and more.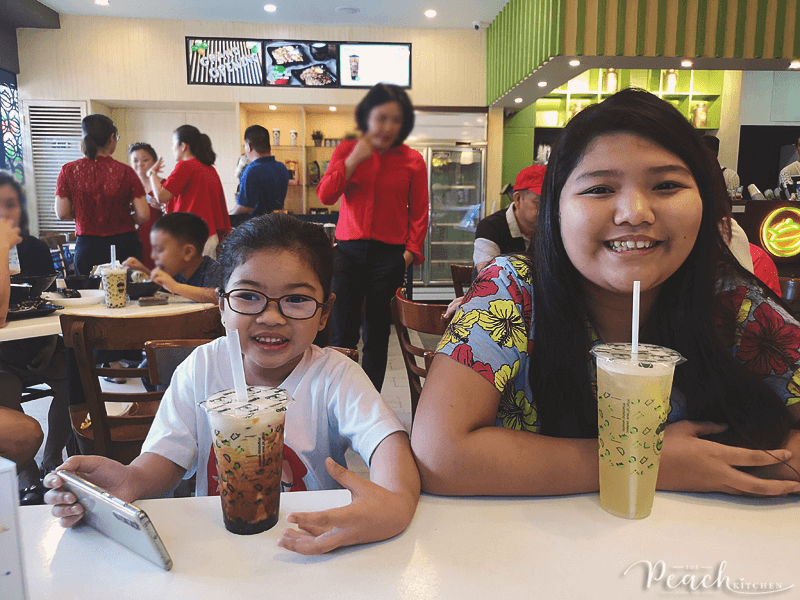 Twinkle loves the Milk Tea with Brown Sugar and Pearls and Ykaie prefers the Lemonade with Honey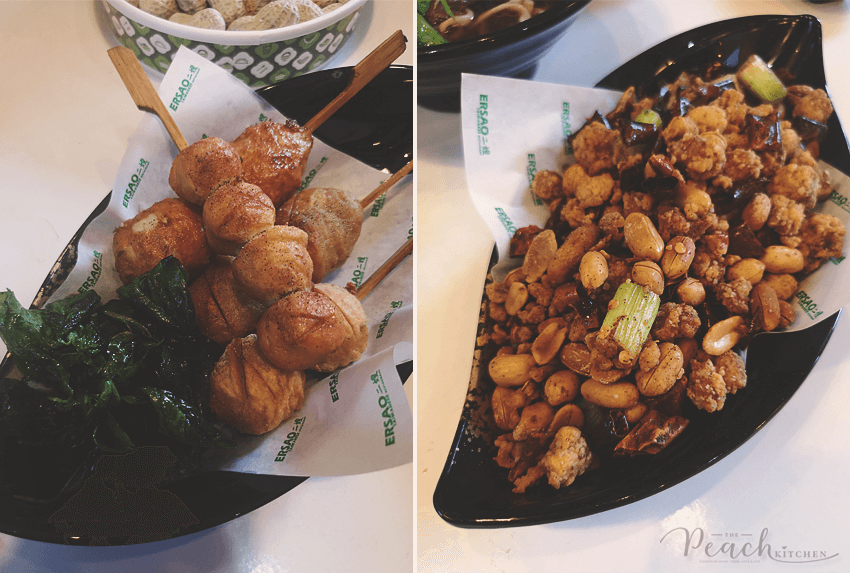 I love pica-picas like the Bola-Bola Troops!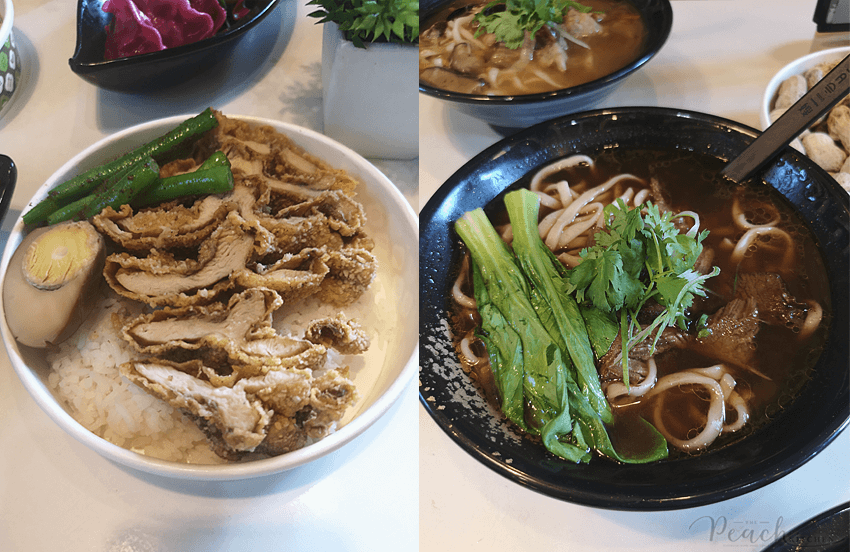 One of ERSAO's bestsellers is the Signature Beef Noodles – a large serving of thick noodles, a rich broth, and braised beef. A perfect side dish would be the Soybathe Dumplings – a freshly steamed delicacy bathing in a special soy sauce.
Want something to thrill the palate? Then the Spicy Squid should do it! It sits in a plate like onion rings and is perfect for a nice afternoon snack with a refreshing tea.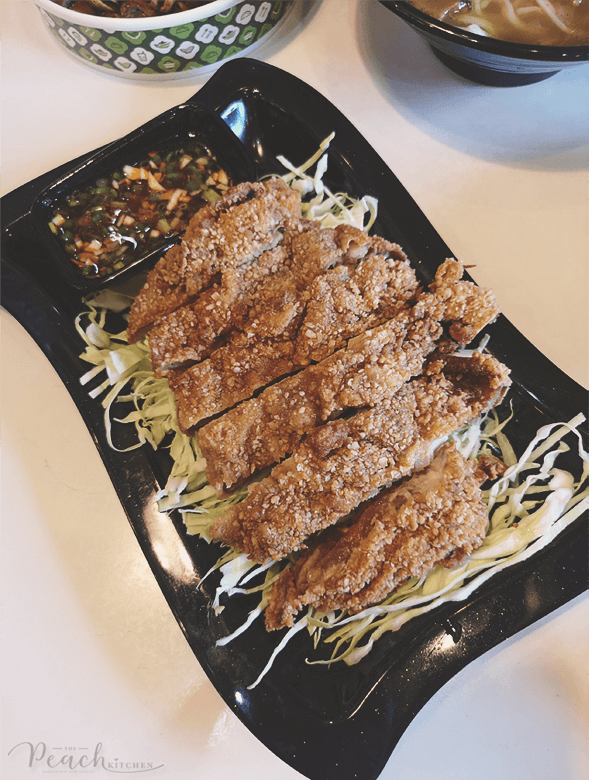 With its unique flavors and rich taste, it is obvious that ERSAO is a veteran in the milk tea business, and it only continues to improve and innovate through the years.
If you are looking for a place where you can try authentic Taiwanese flavours with your family and friends, ERSAO is the way to go! From its signature noodles to classic tea drinks that stood the test of time for the past 20 years, ERSAO manages to give us foreign flavors that tastes homey and familiar while maintaining quality.
I think mas mapapadalas na kami dito sa Ersao Banawe!