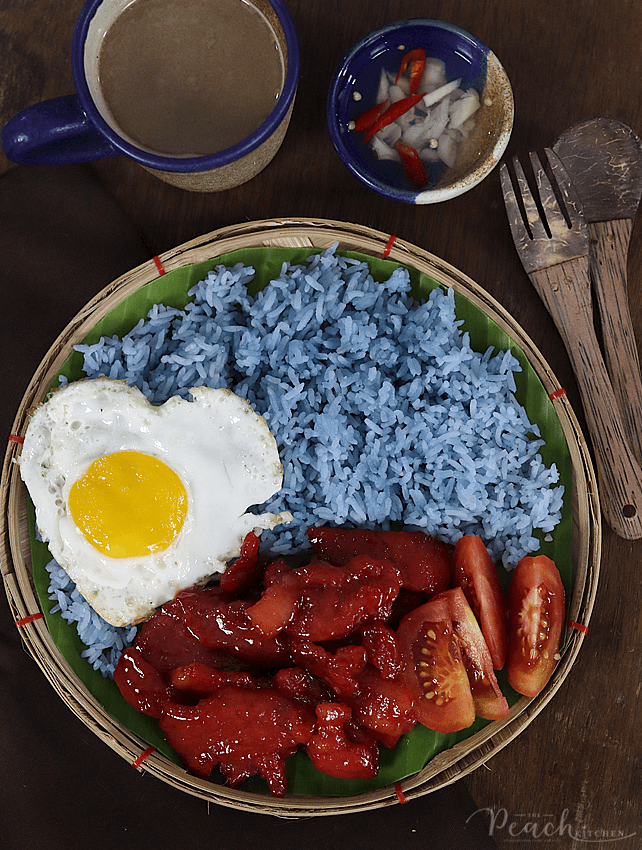 It has been a busy week that past week. I didn't have a lot of time tinkering with the kitchen because I was busy thinking and shooting THIS VLOG WITH TWINKLE.
I actually have a lot of ideas on what I want to do and recipes I want to try but when it comes to making it happen… I always come short on time. Oh and one more thing – NETFLIX. I was crazy about Midnight Diner and Midnight Diner: Tokyo Stories that I binge watched it with peanutbutter♥ on a nighly basis. My 8pm bedtime became 10pm -12am. You know how I always wake up at 4am no matter what time I sleep? Yon, I always wake up in zombie mode — in turn wala ng nagagawa during the day.
Finally! we got to the last episode so… now my problem is bigger kasi I want to try all the Japanese food they featured per episode!!! (Pabili po ng time!)
And because it was such a busy week, we always started our days with power breakfasts.
I just want to share these with you because these are two of the things that made me happy last week. First plate is this: Sinangag, crispy dried pusit, dried espada, #ItlogNaMaalat at kamatis.
I bought the sweet dried pusit, dried espada, itlog na maalat, and the vinegar it was dipped in– from my Kumareng Rizza. I loved the dried fish because it's not salty.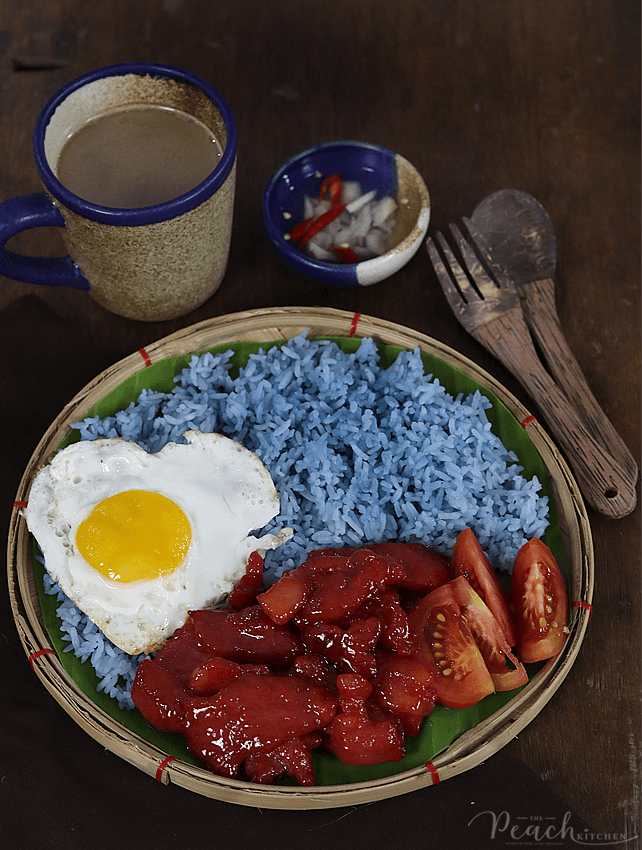 Second plate is: the usual Tocino, rice, and egg… made like the Philippine Flag to commemorate the 122nd Araw ng Kasarinlan last June 12. I colored the rice naturally with Blue Ternate flower.
Both plates were good and heavy and can give you energy that can last from breakfast until late lunch.
It's the start of another week. Let's make this a great week, shall we?